Here at LOVE + WOLVES CO we are all about the details that encompass your wedding day. From the moment the save-the-dates go out to the last glass of champagne being filled, we make sure each couple's love and personal style are felt and represented throughout the entire experience. We are here for you. Even if only to bring in some dope style for the bride, groom, wedding party, etc. We can take it all the way to the full curation of your day.
We're here to help you create the perfect space and energy for your epic journey into marriage.
Follow us on instagram @loveandwolvesbeauty
Check out the styled shoots below to get a taste of what we do.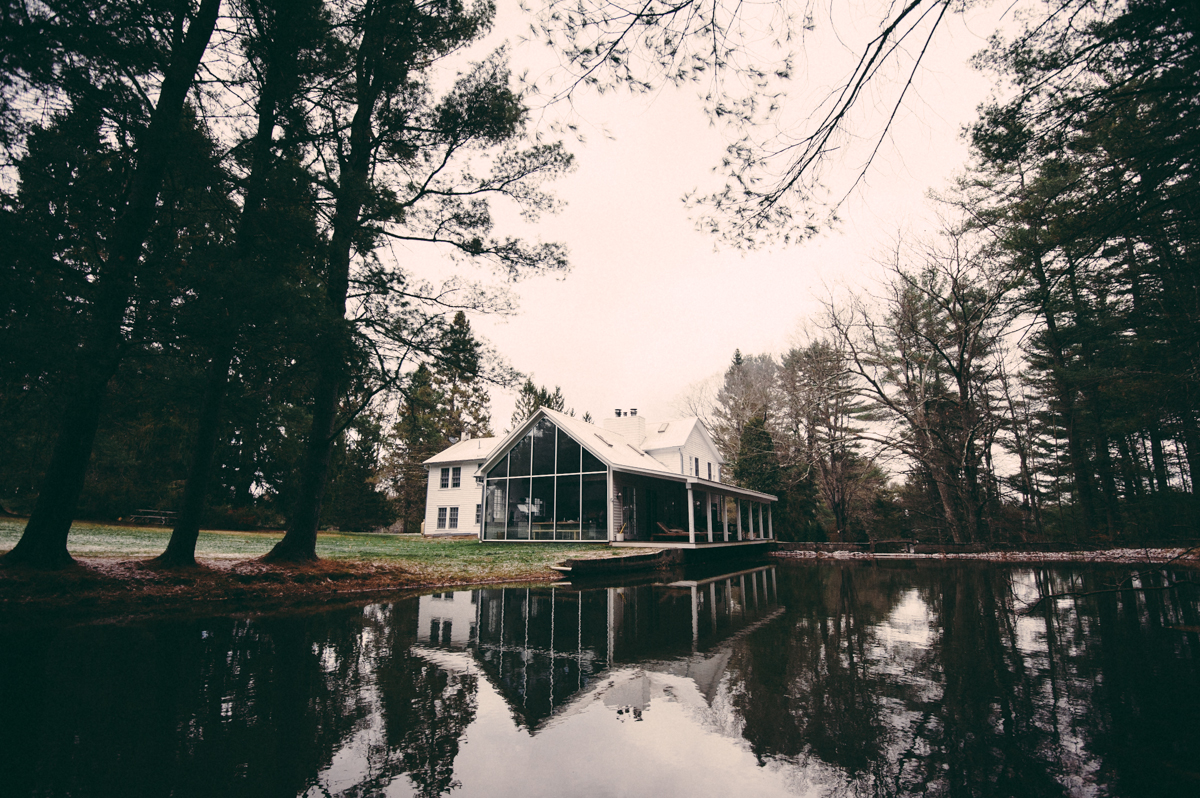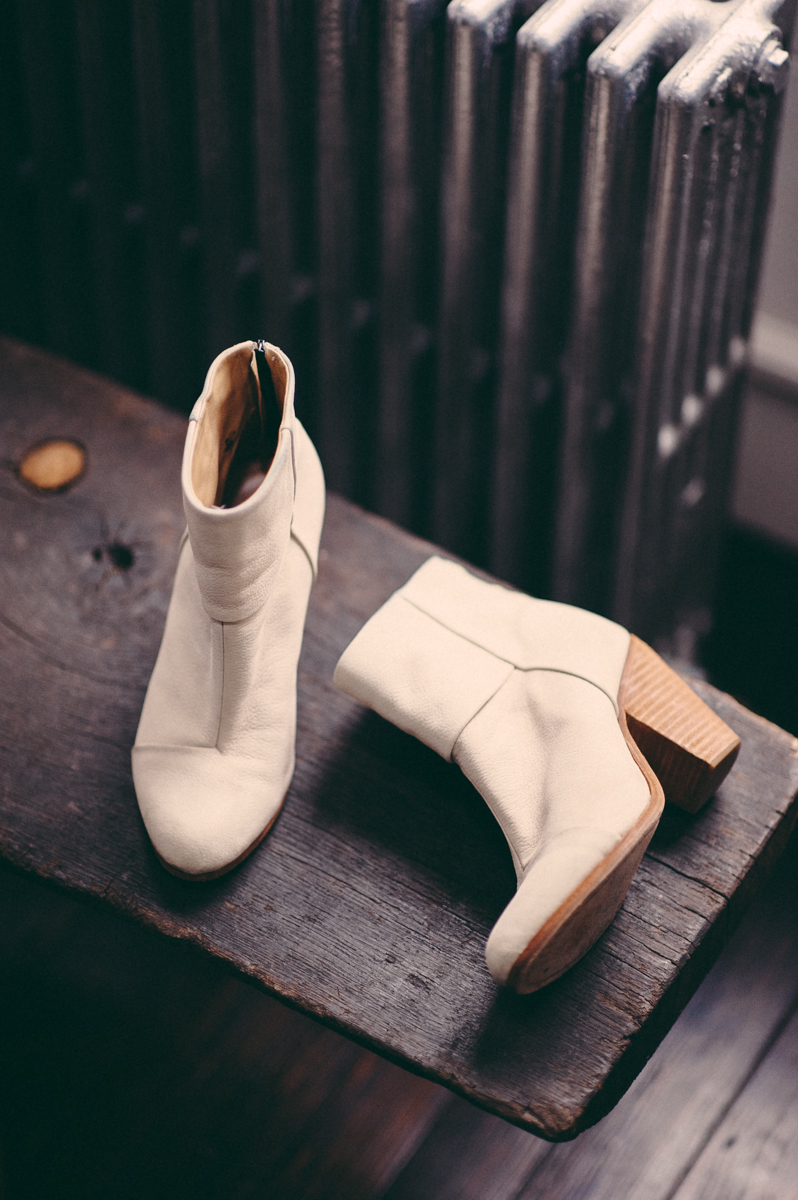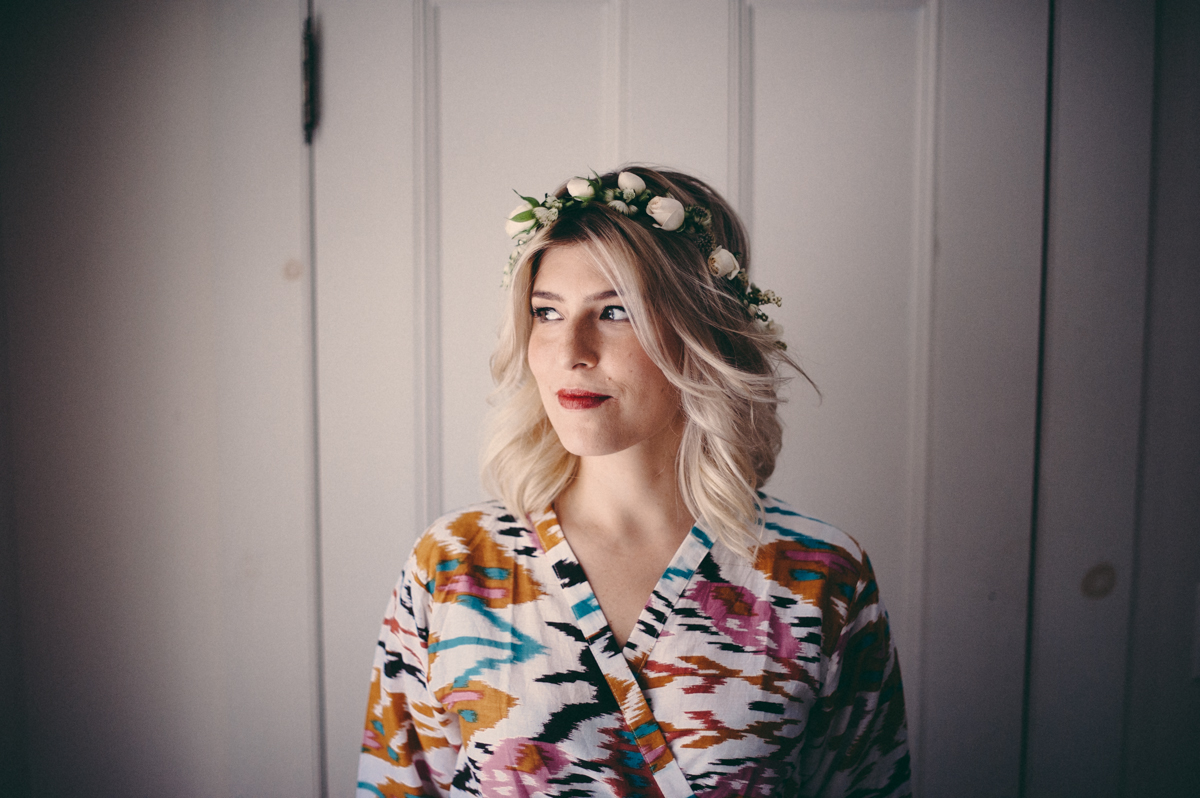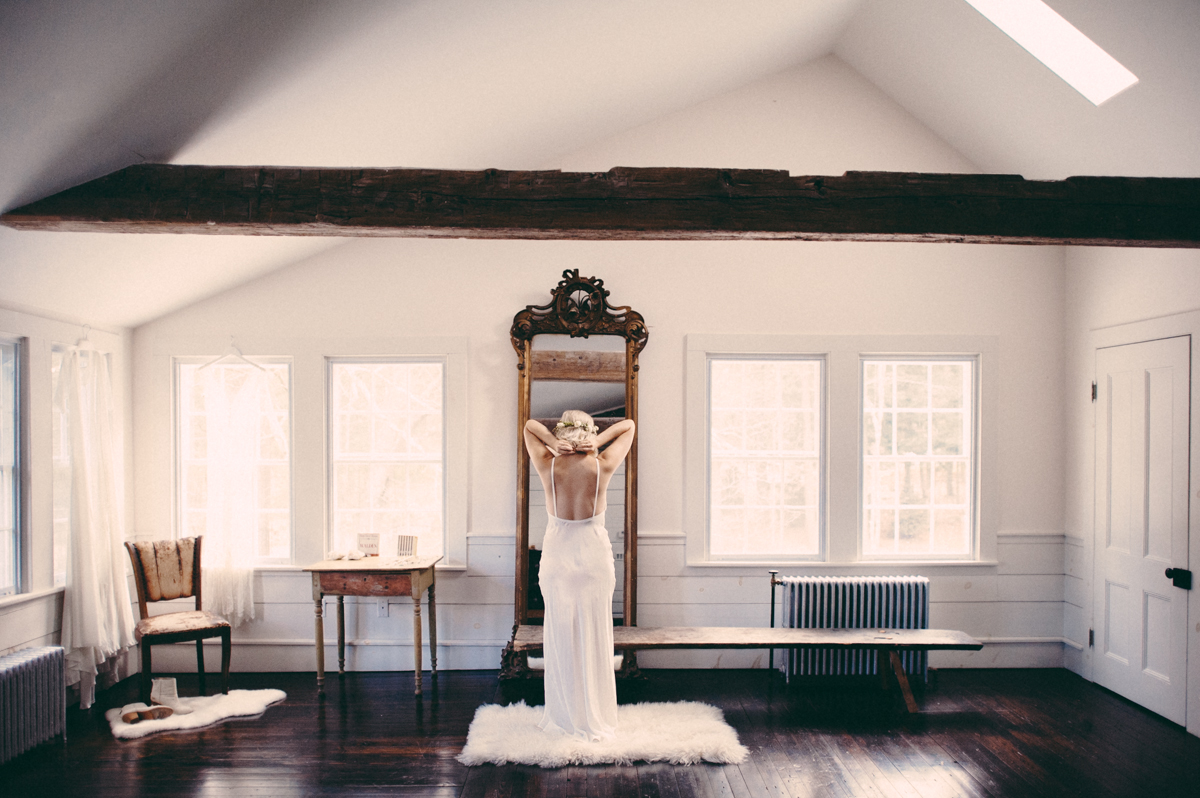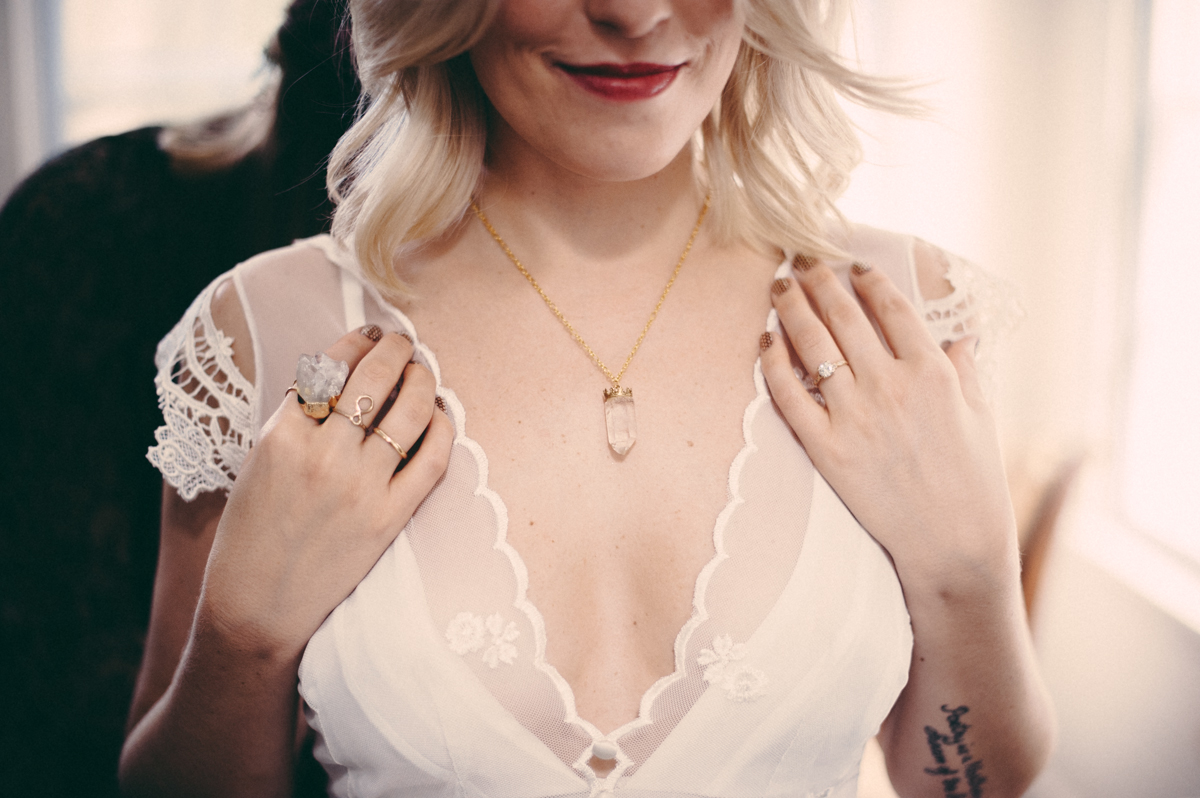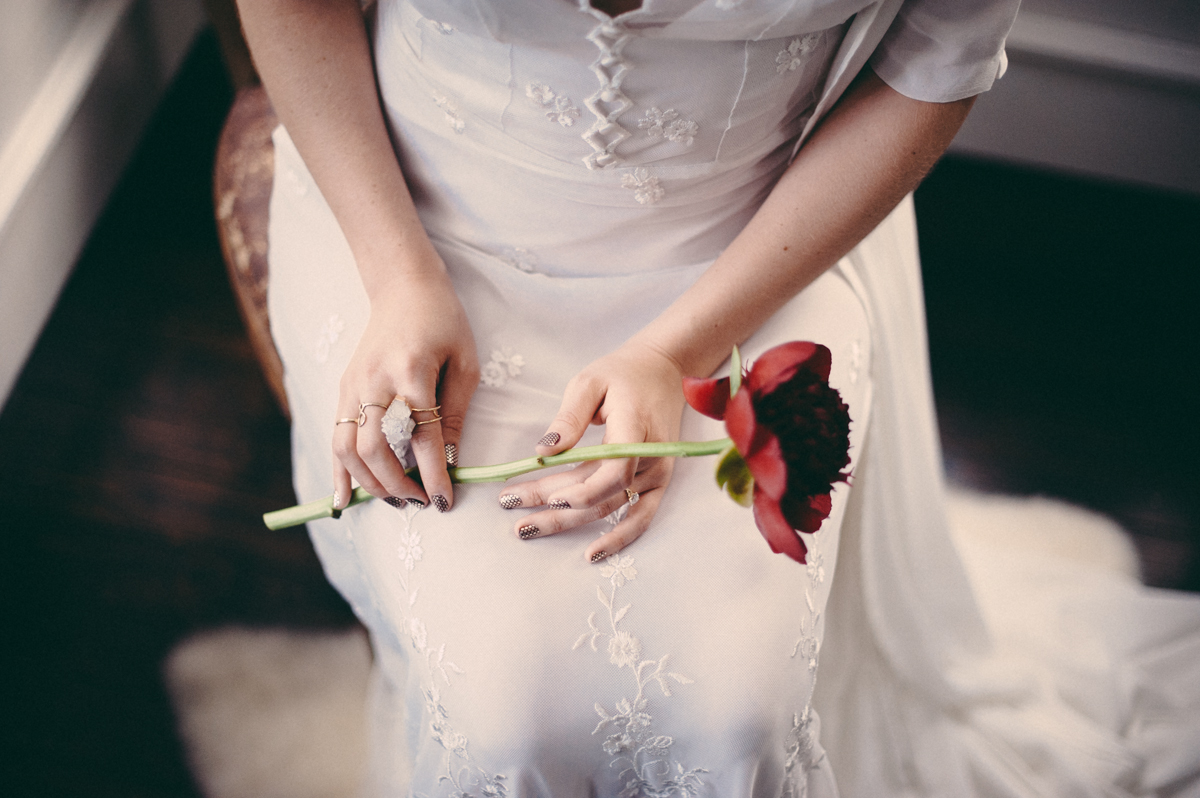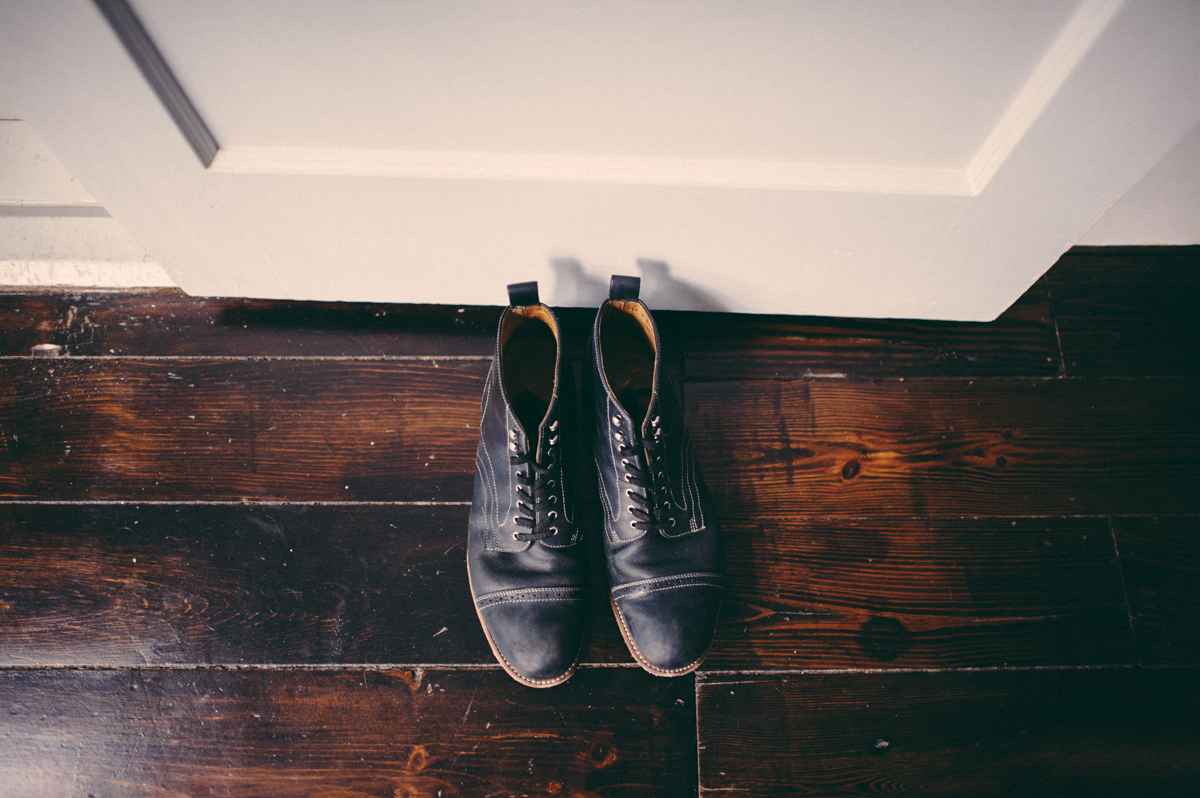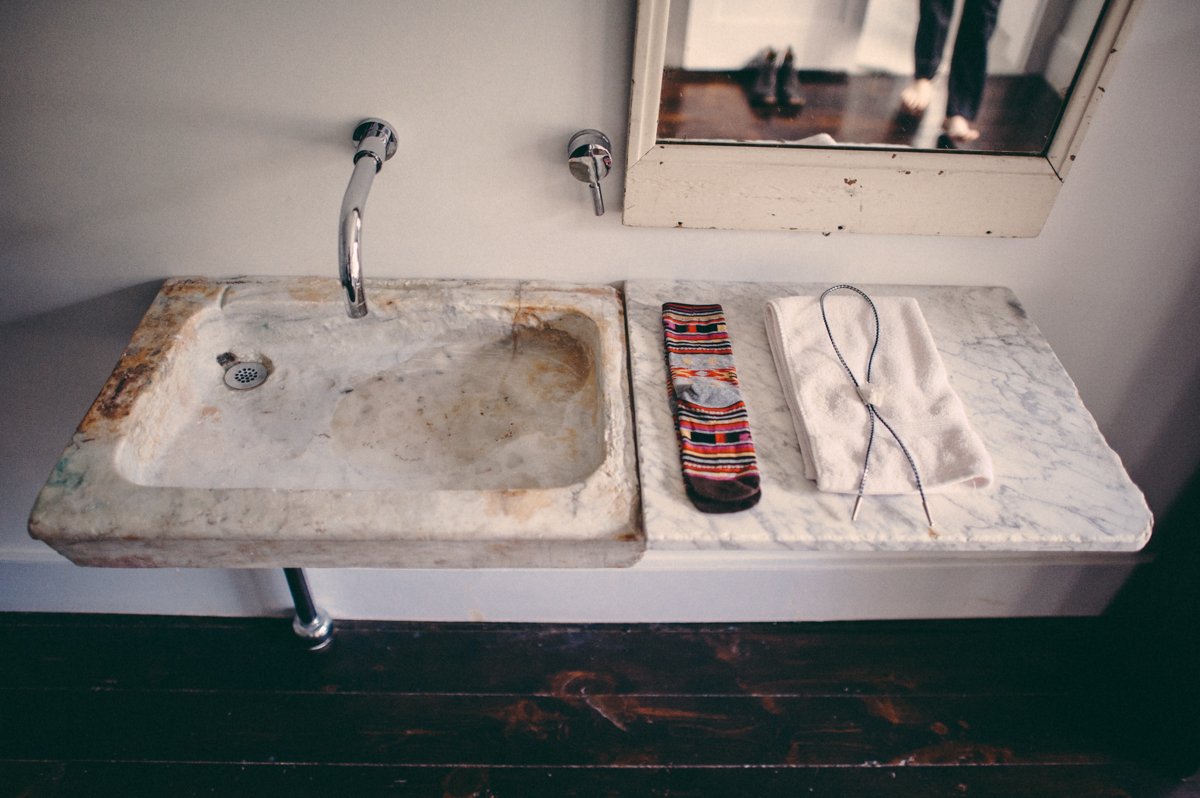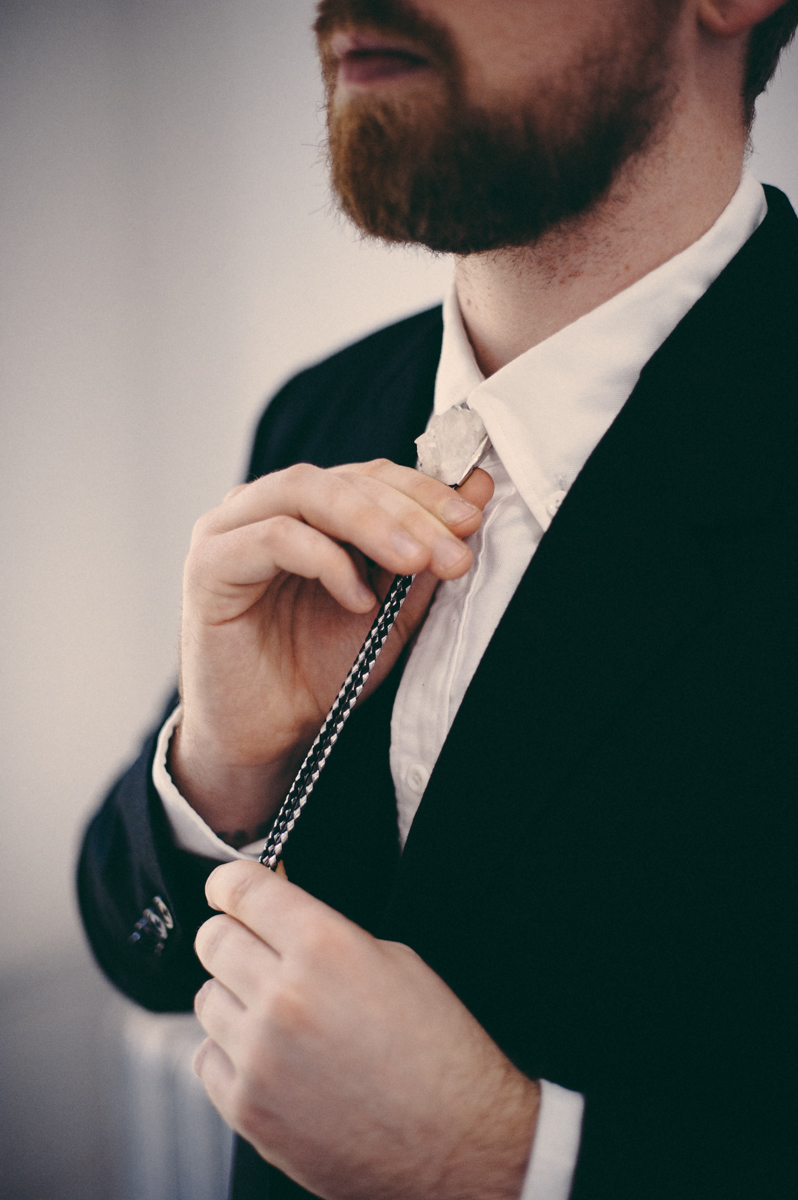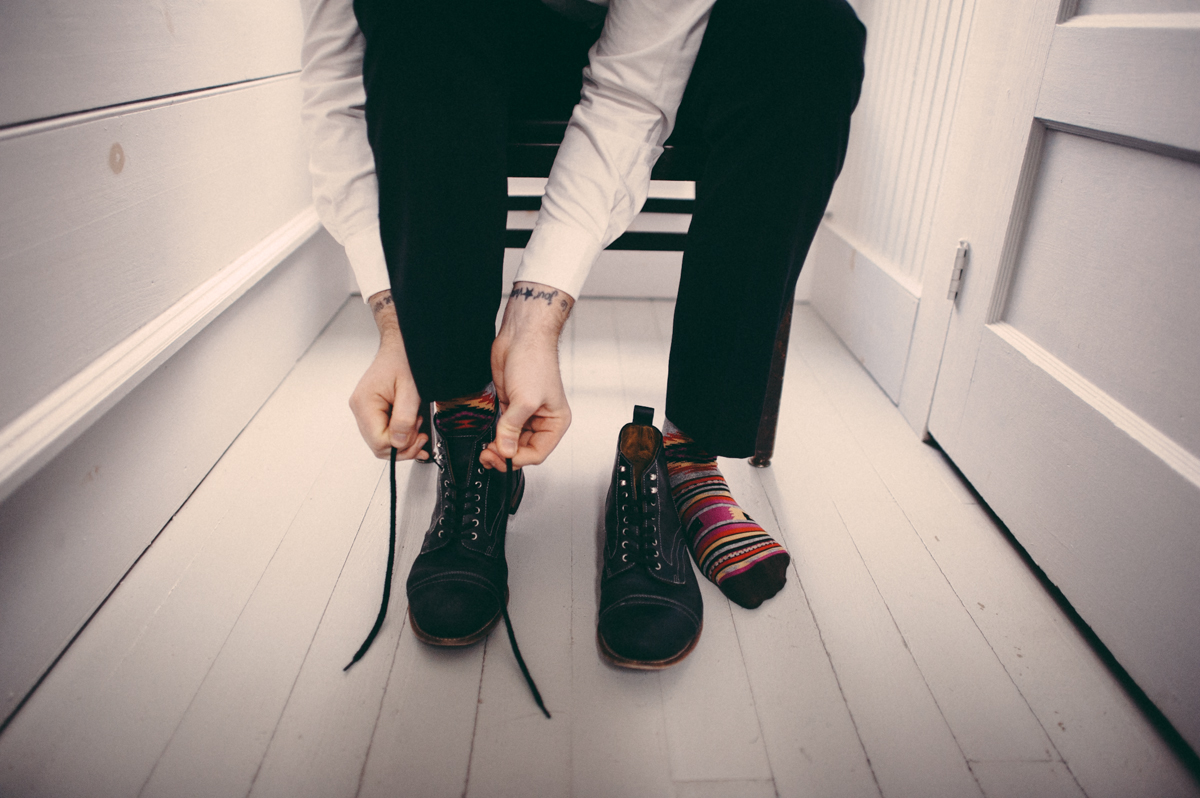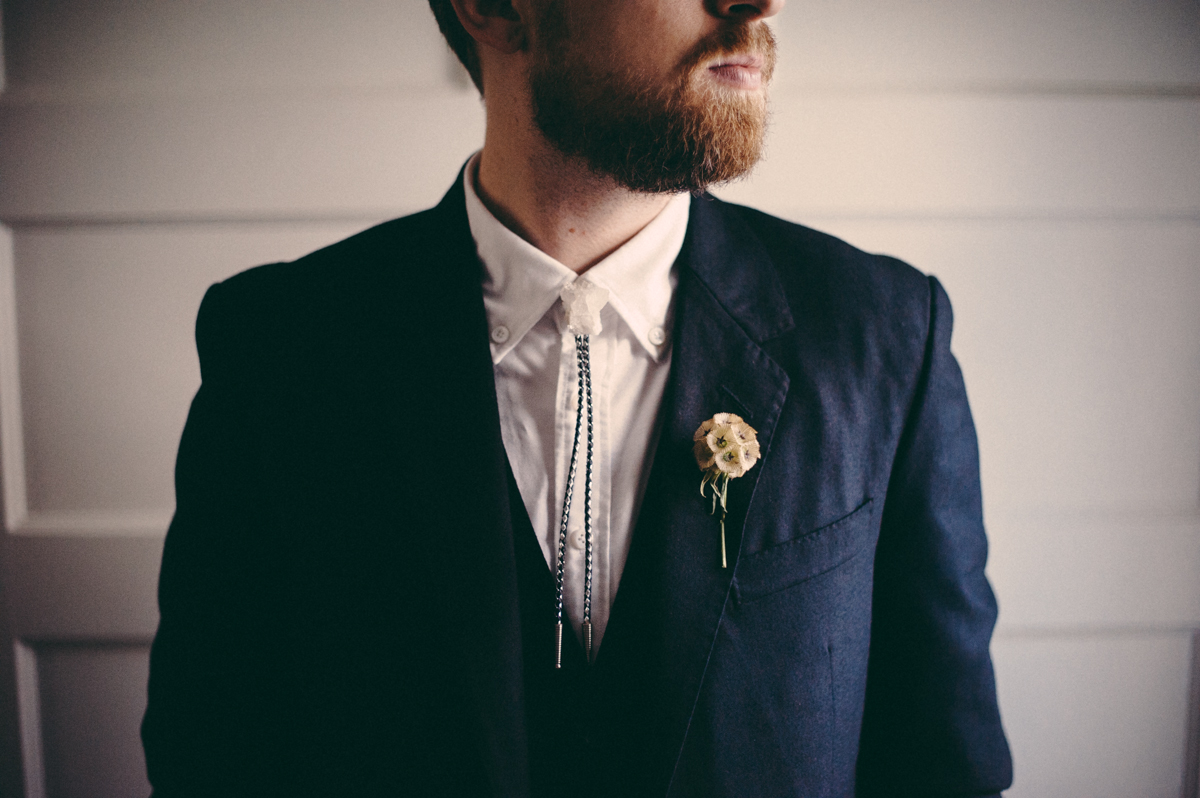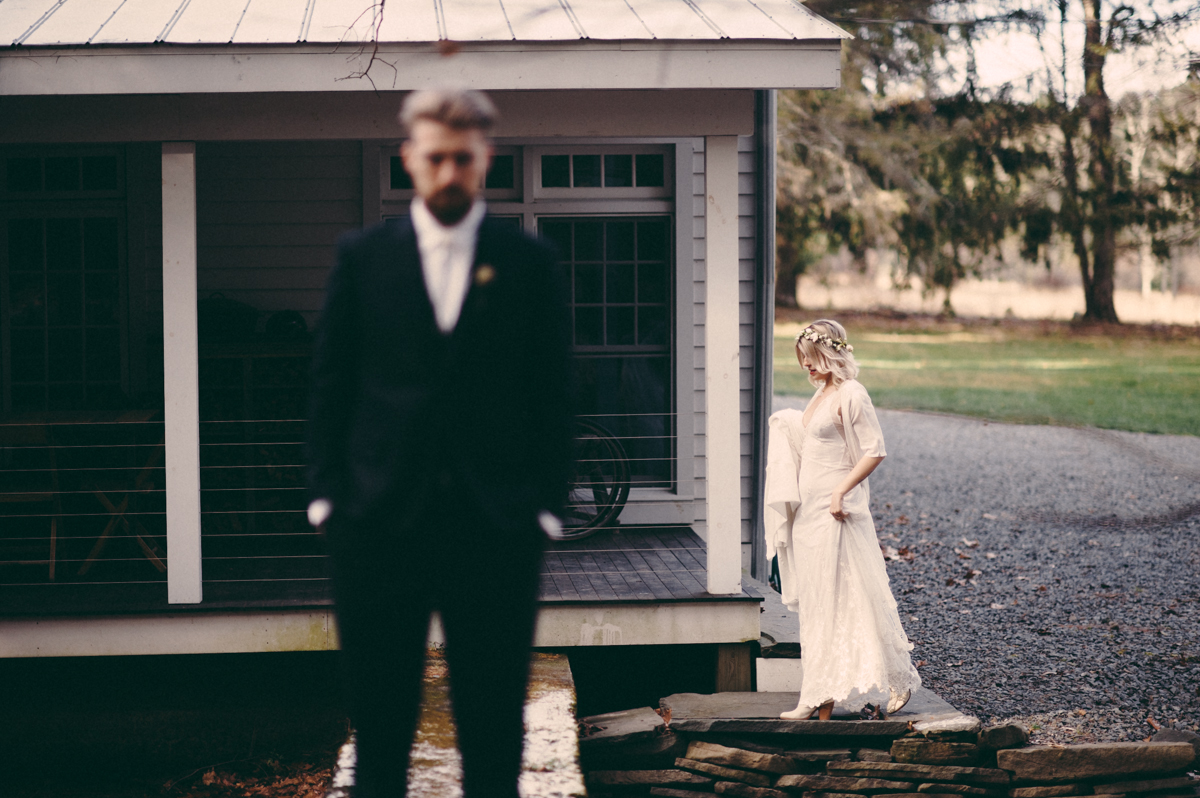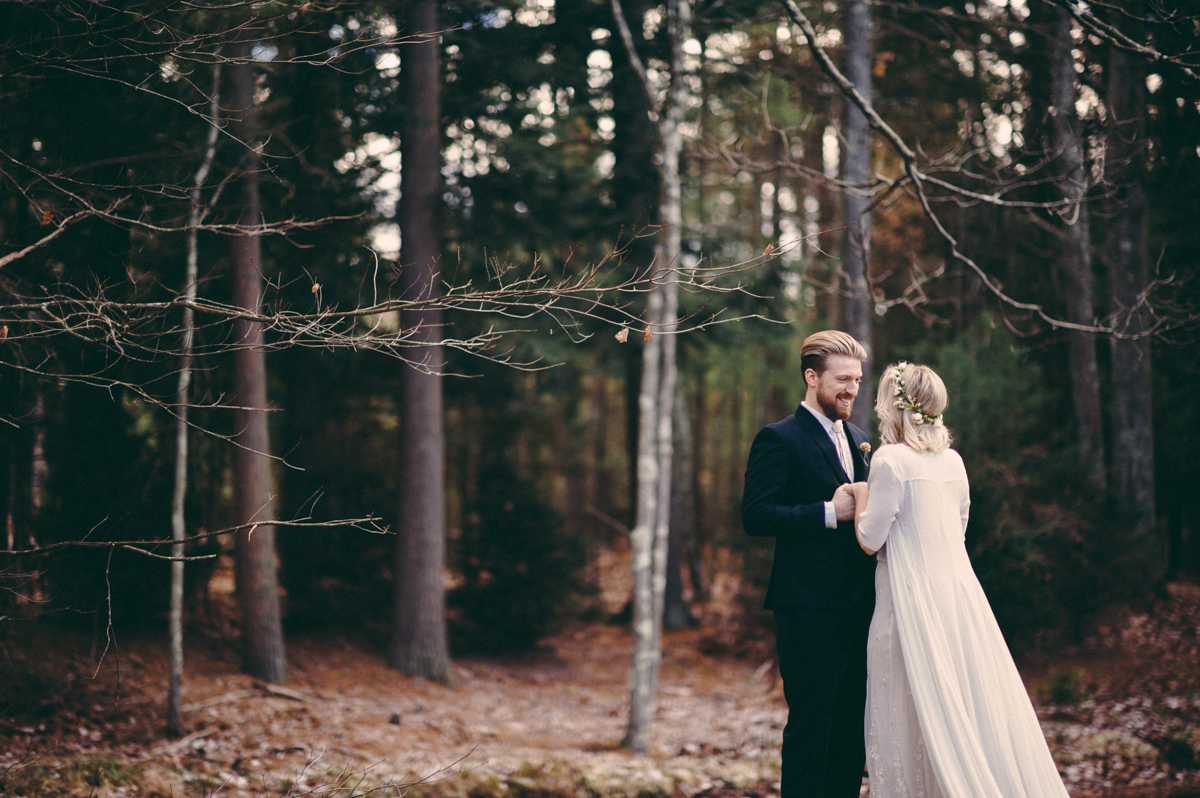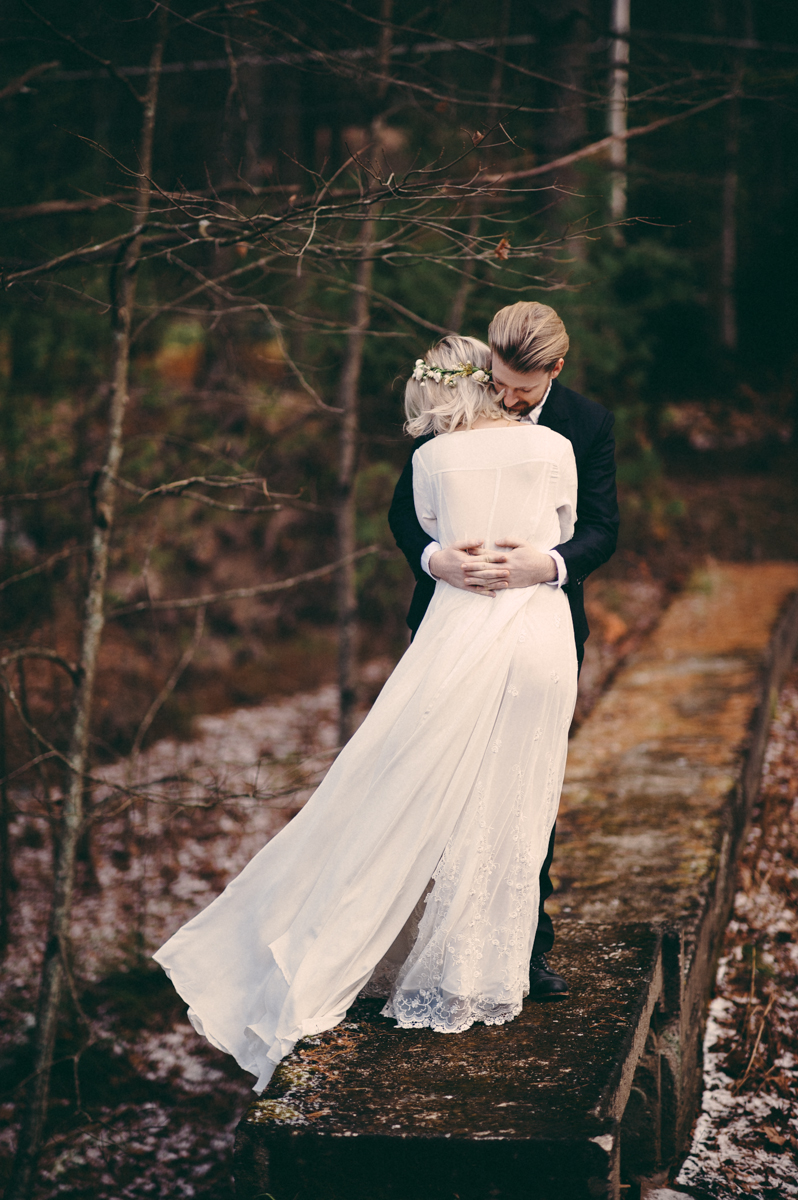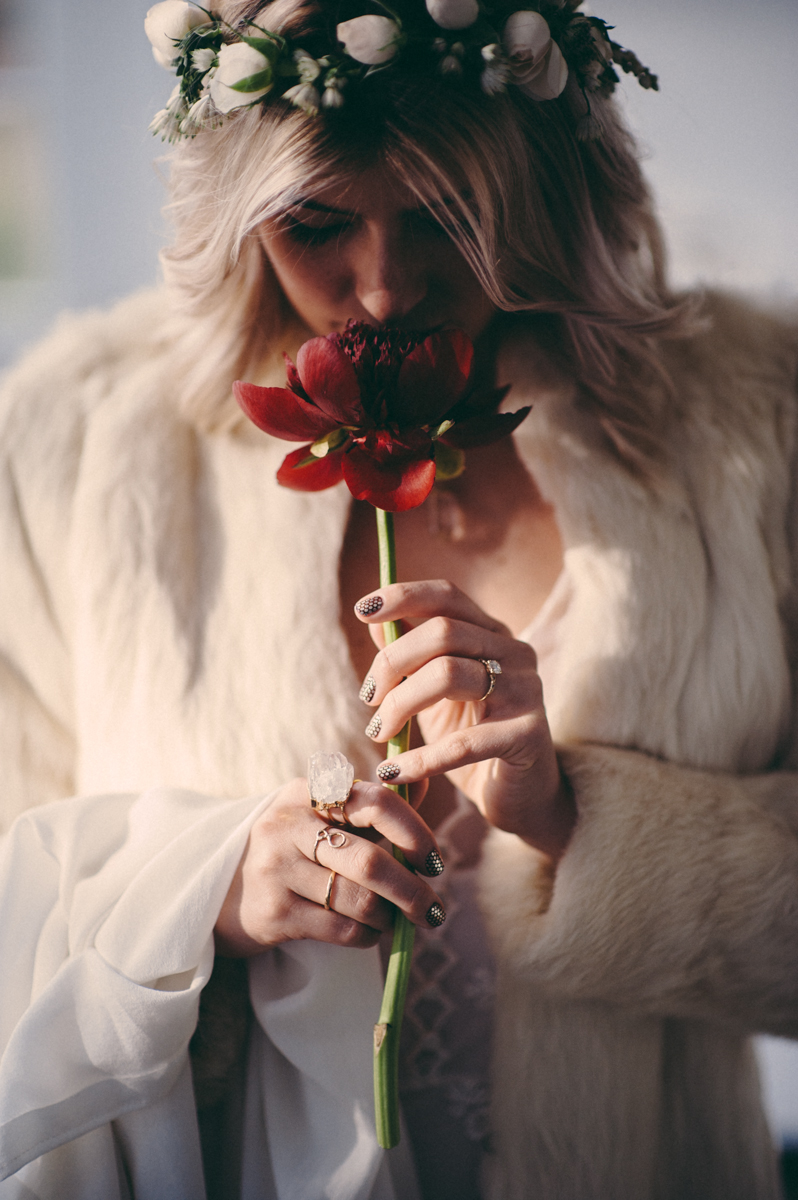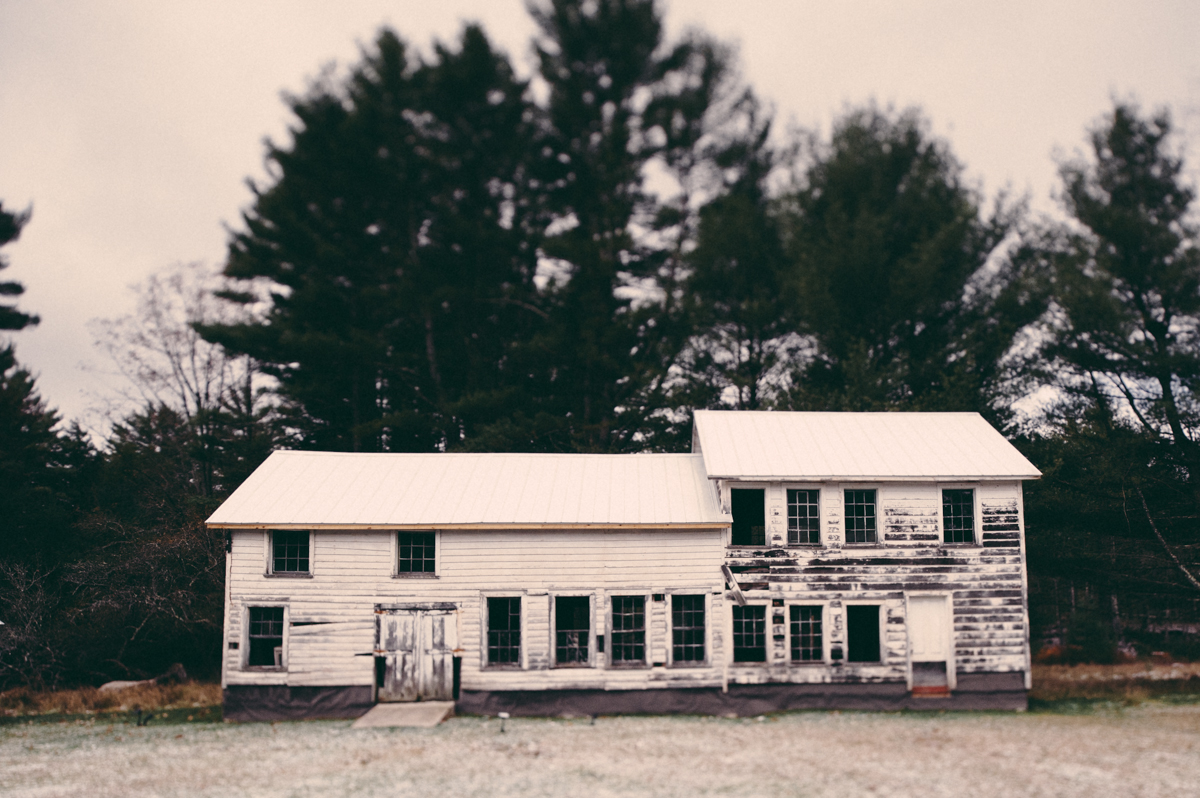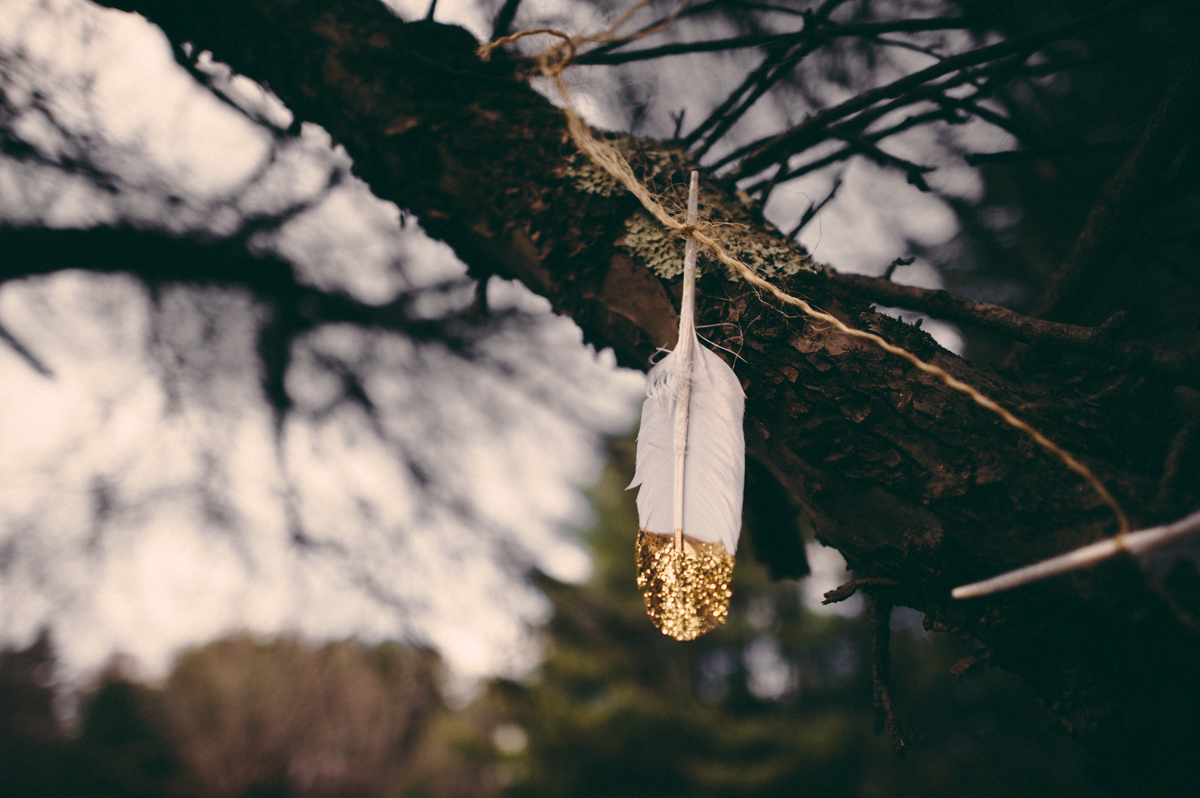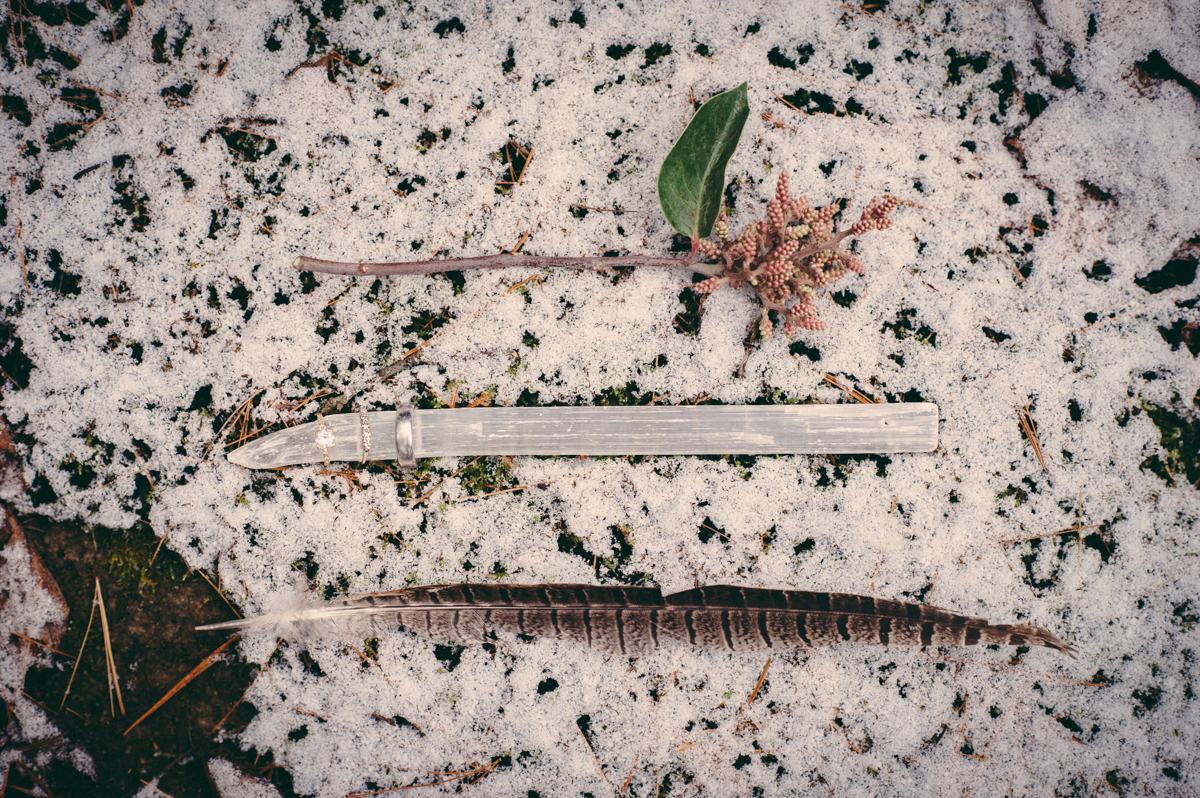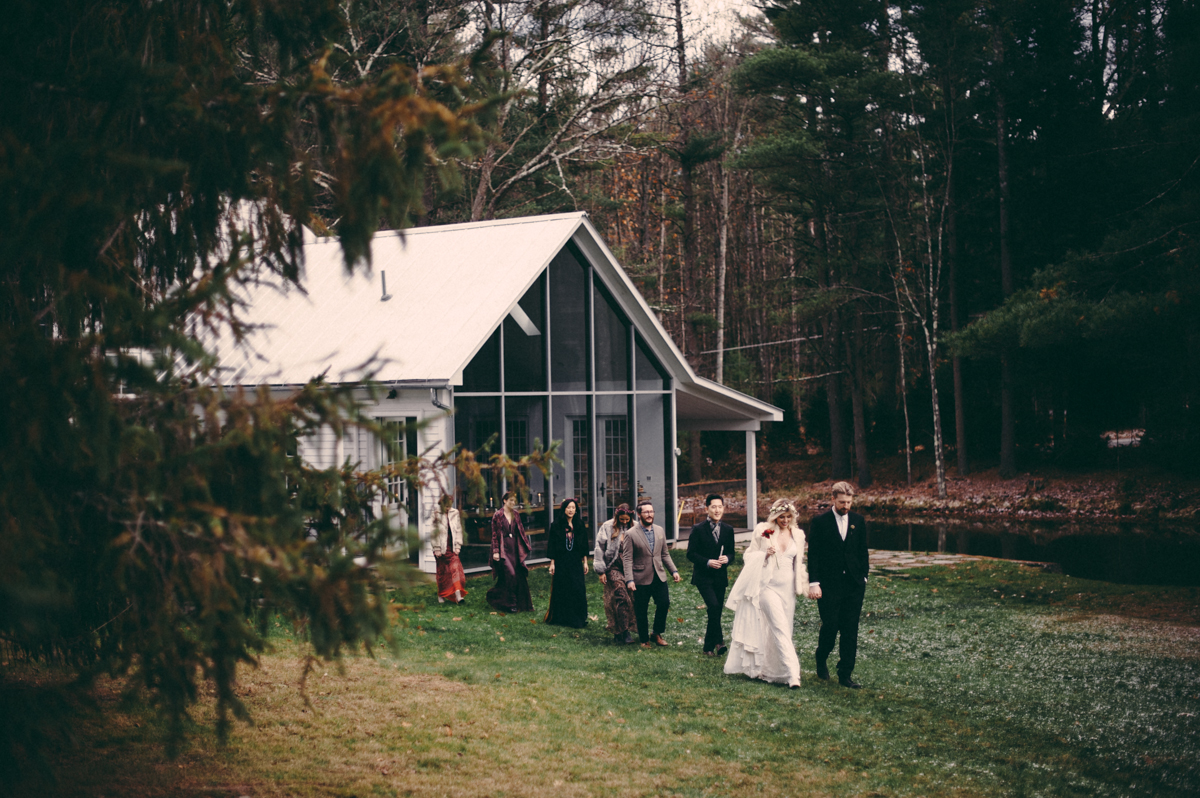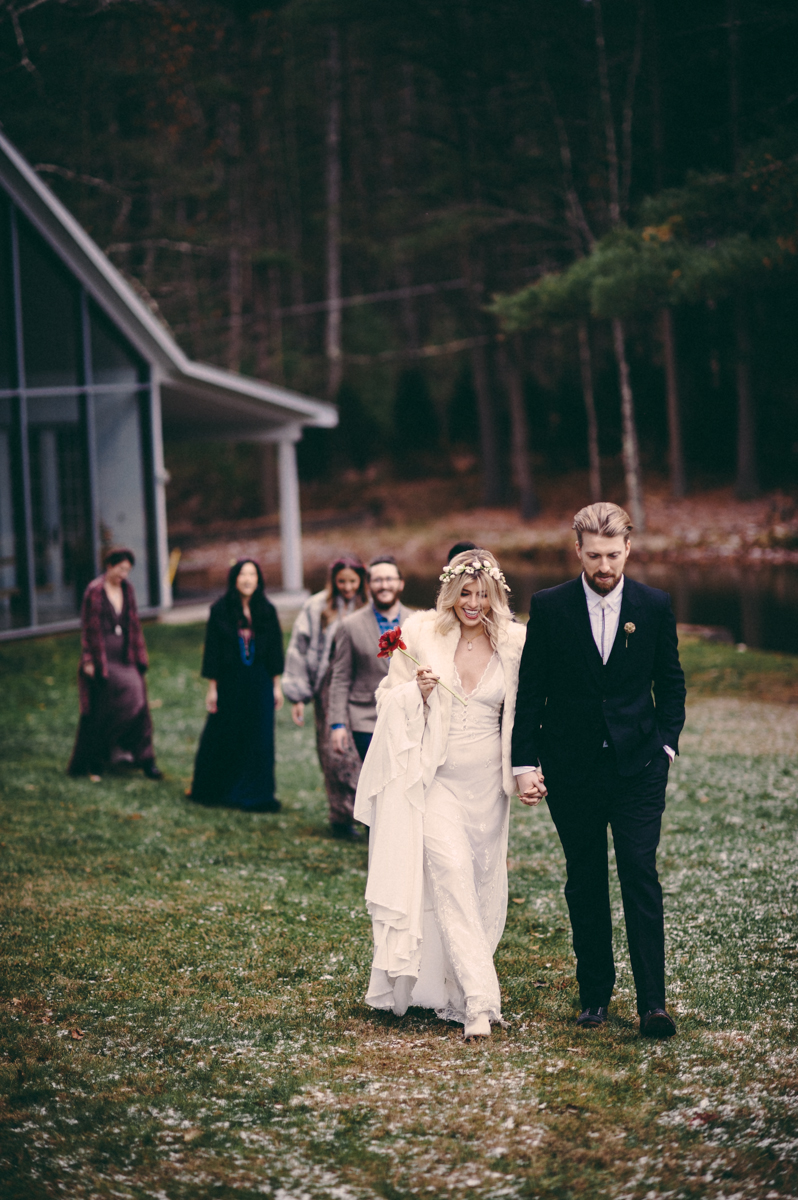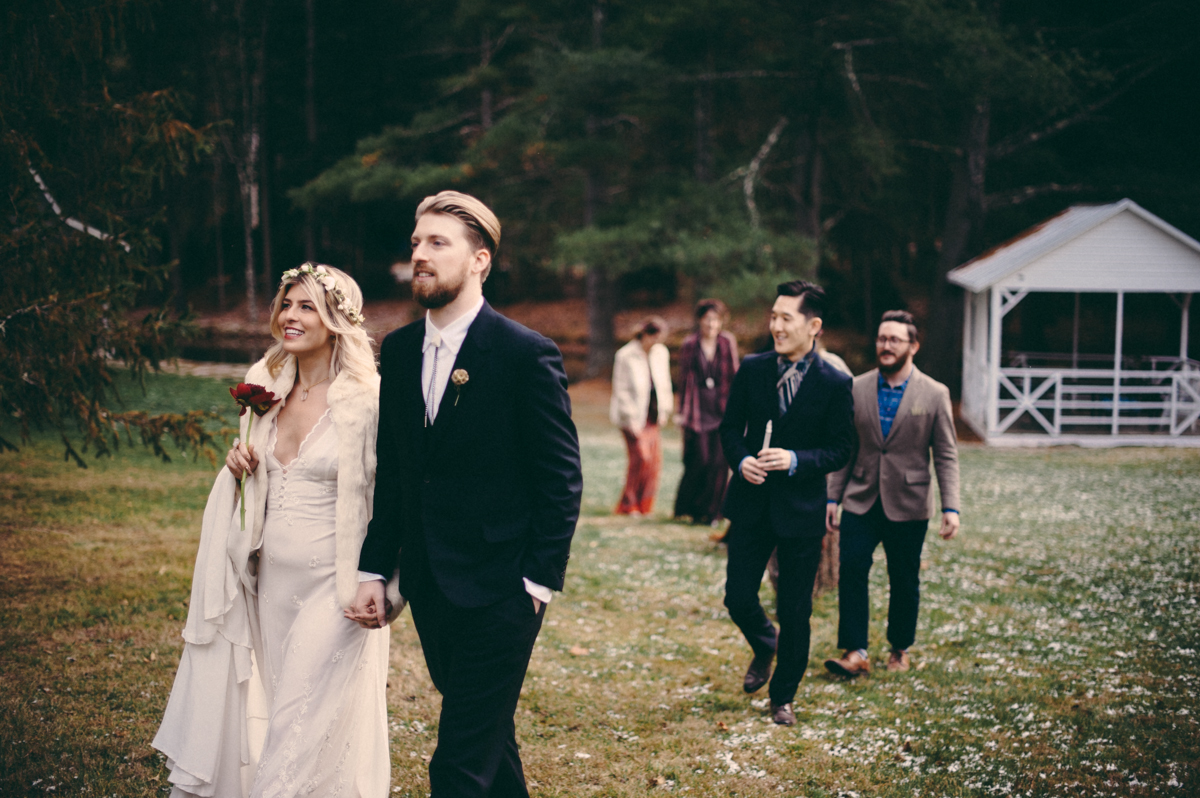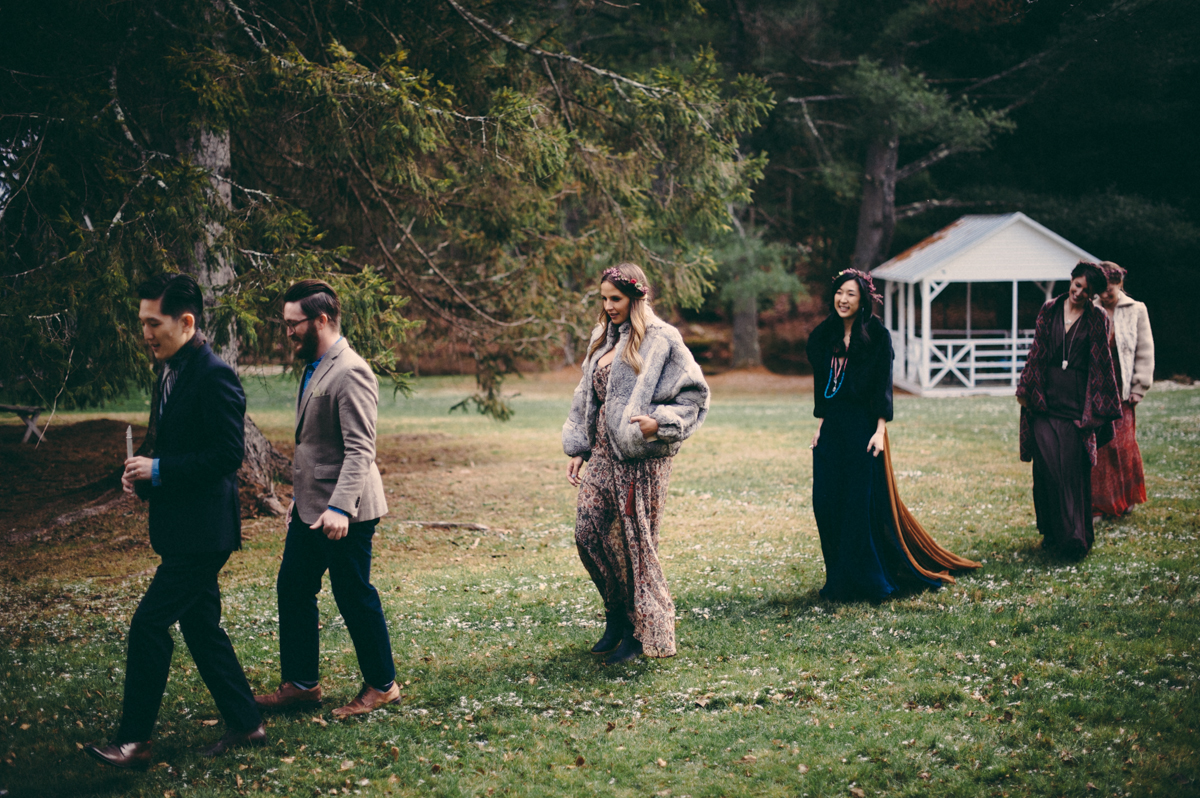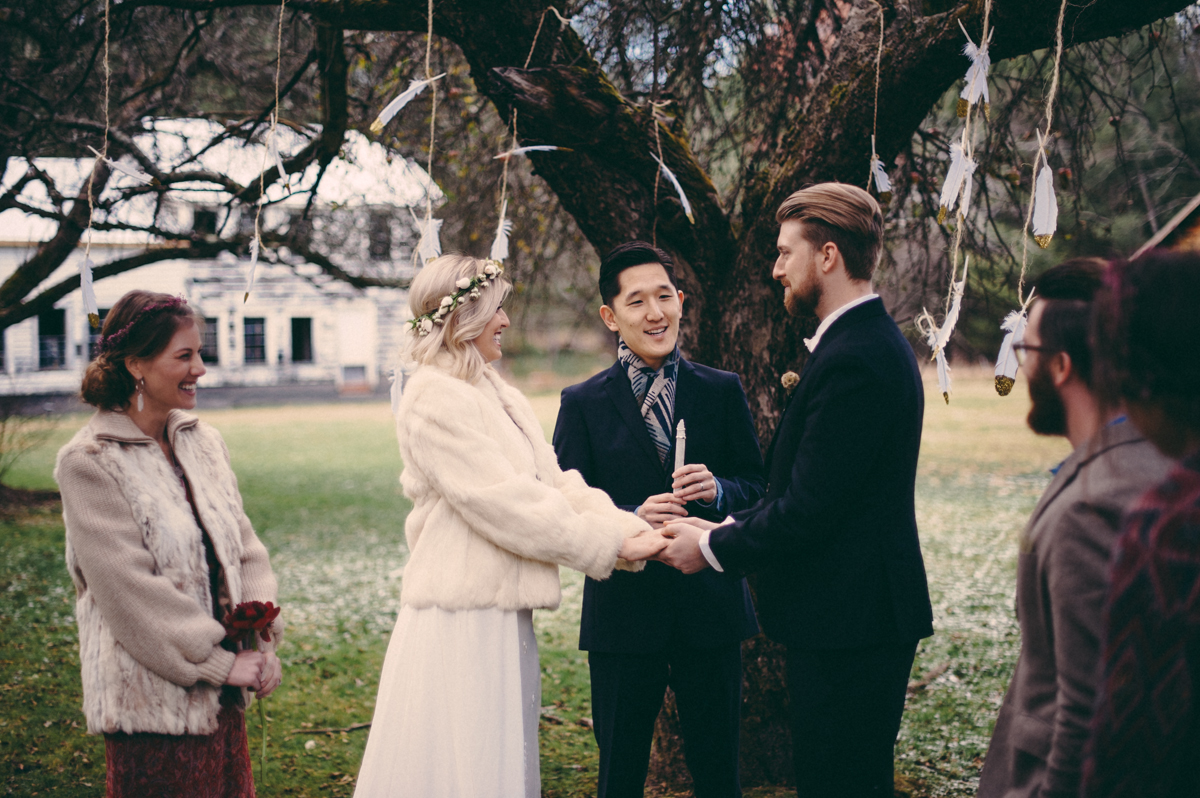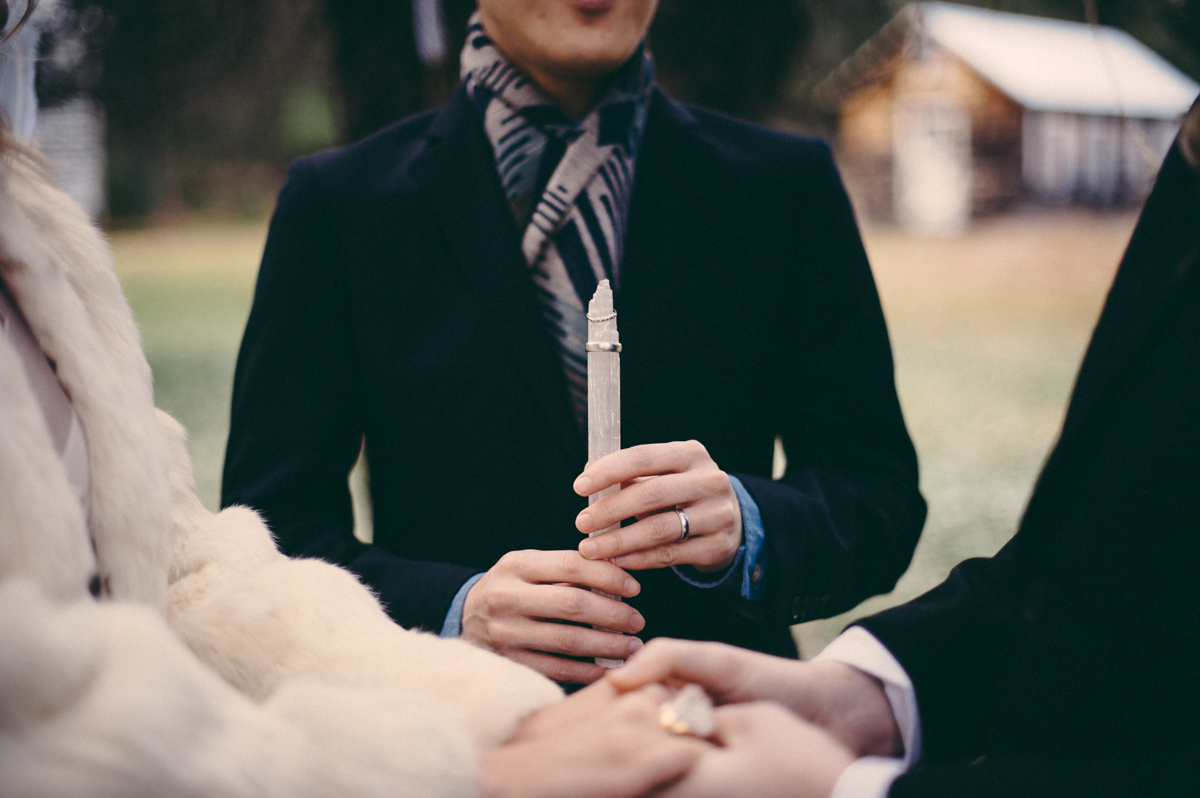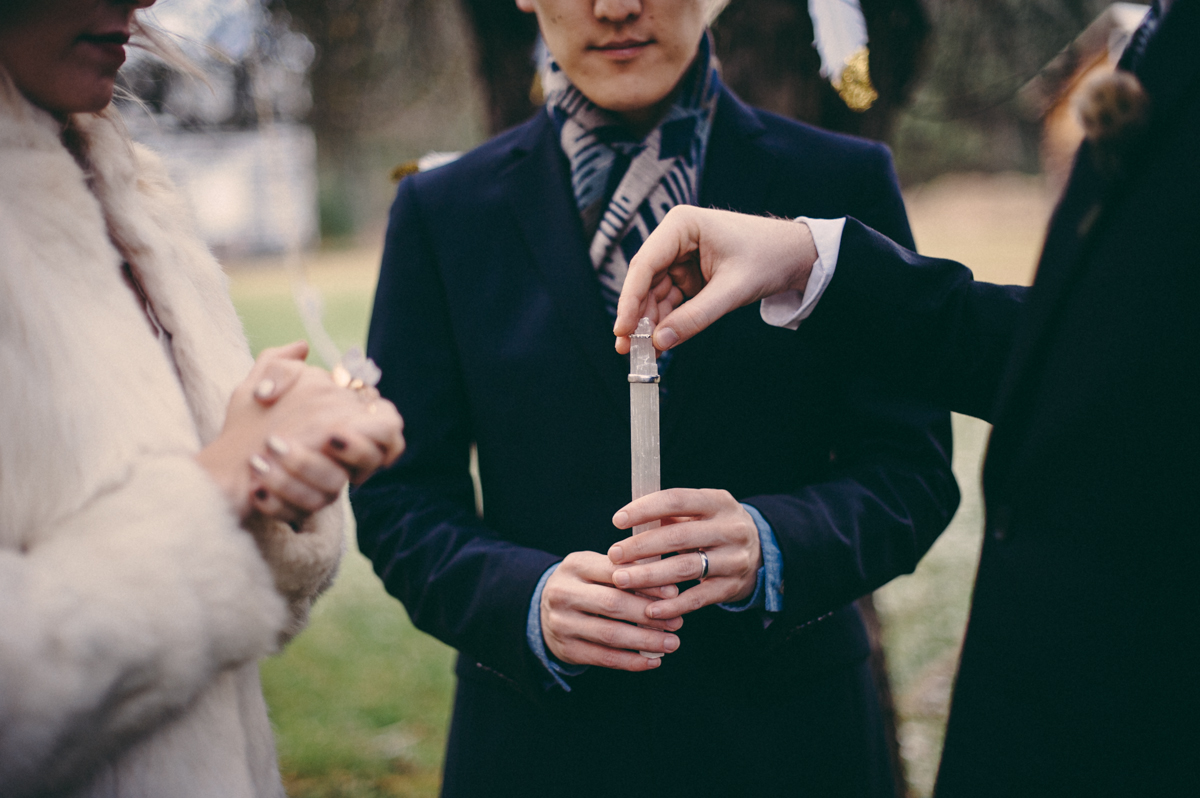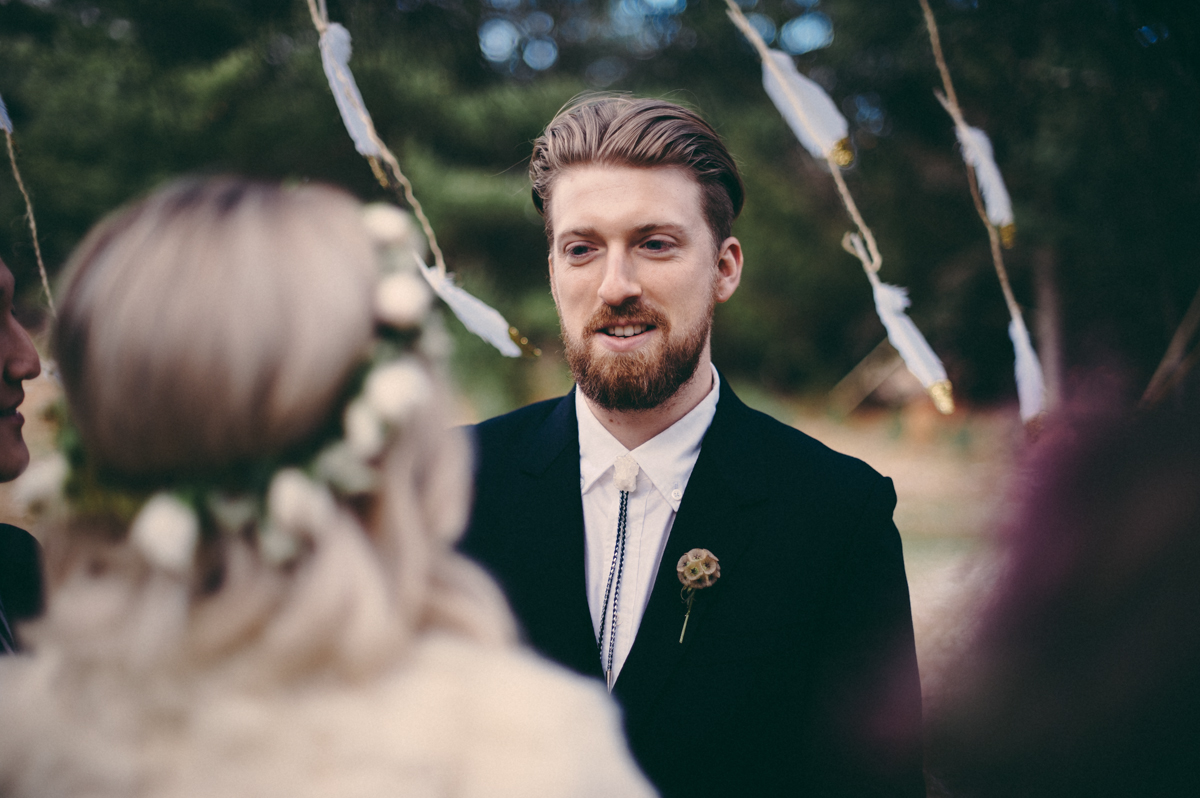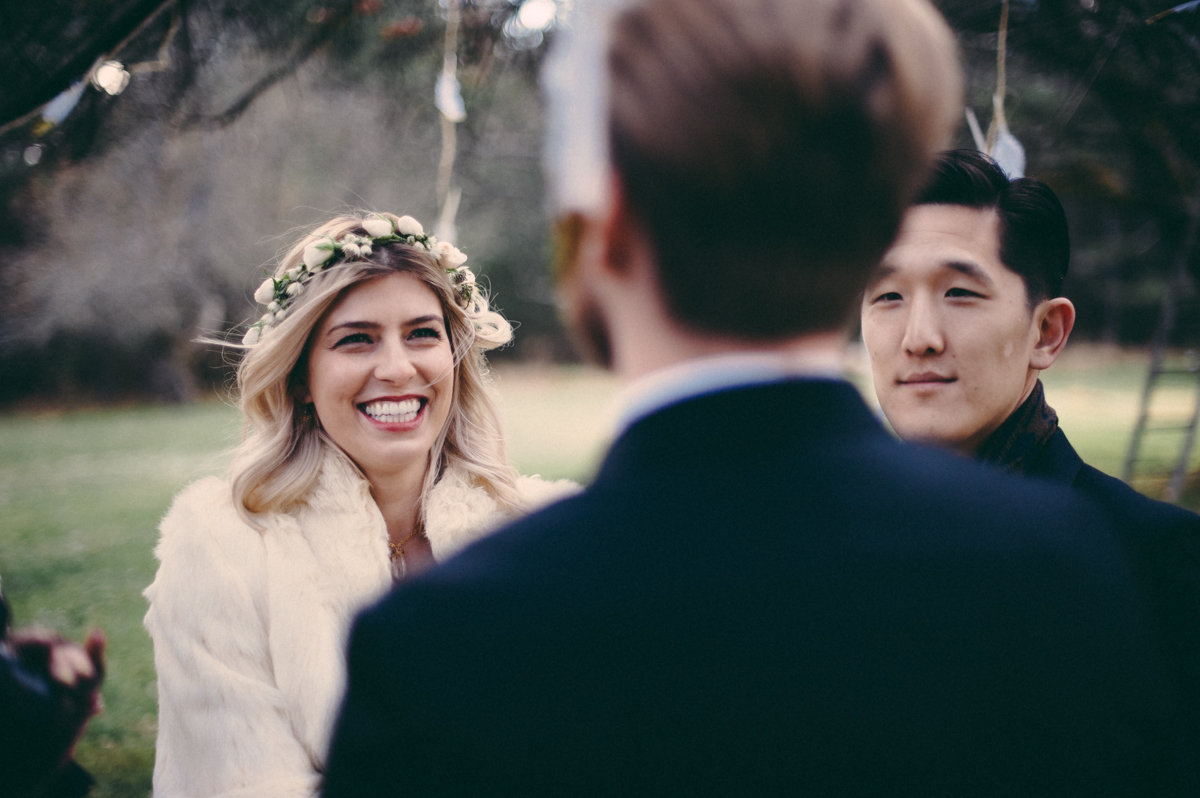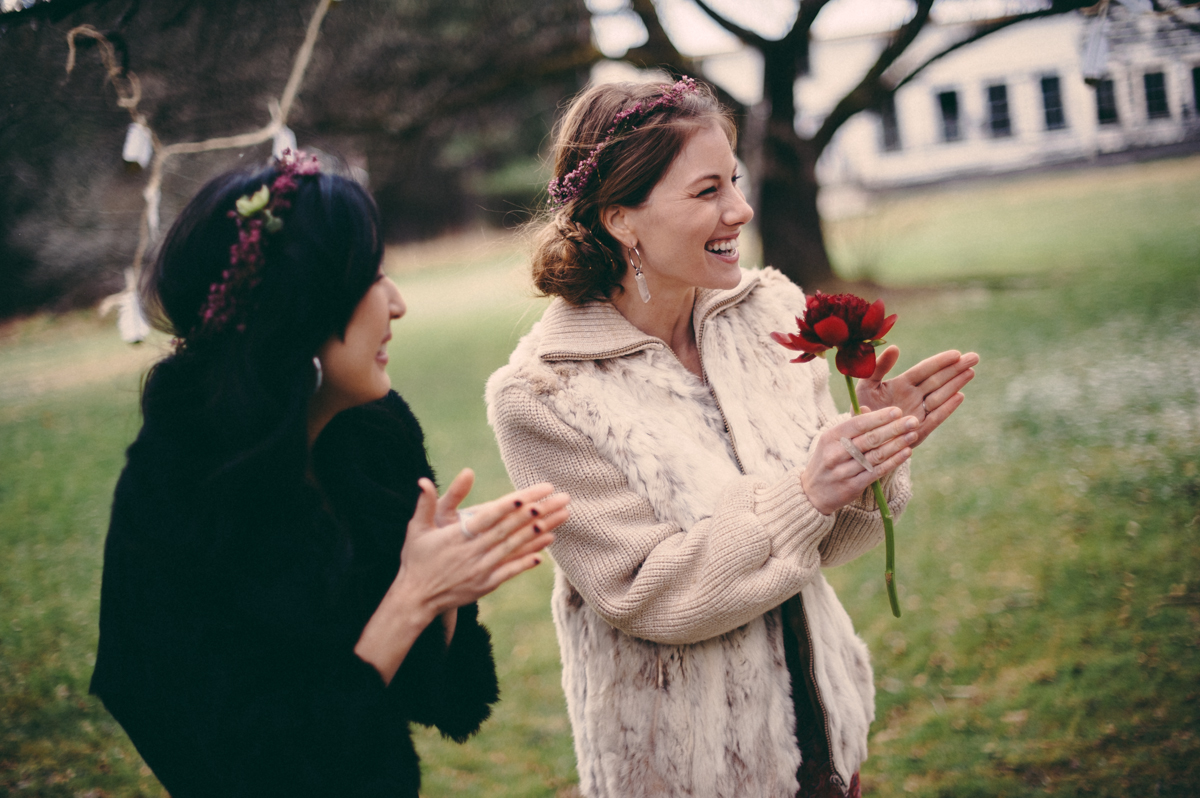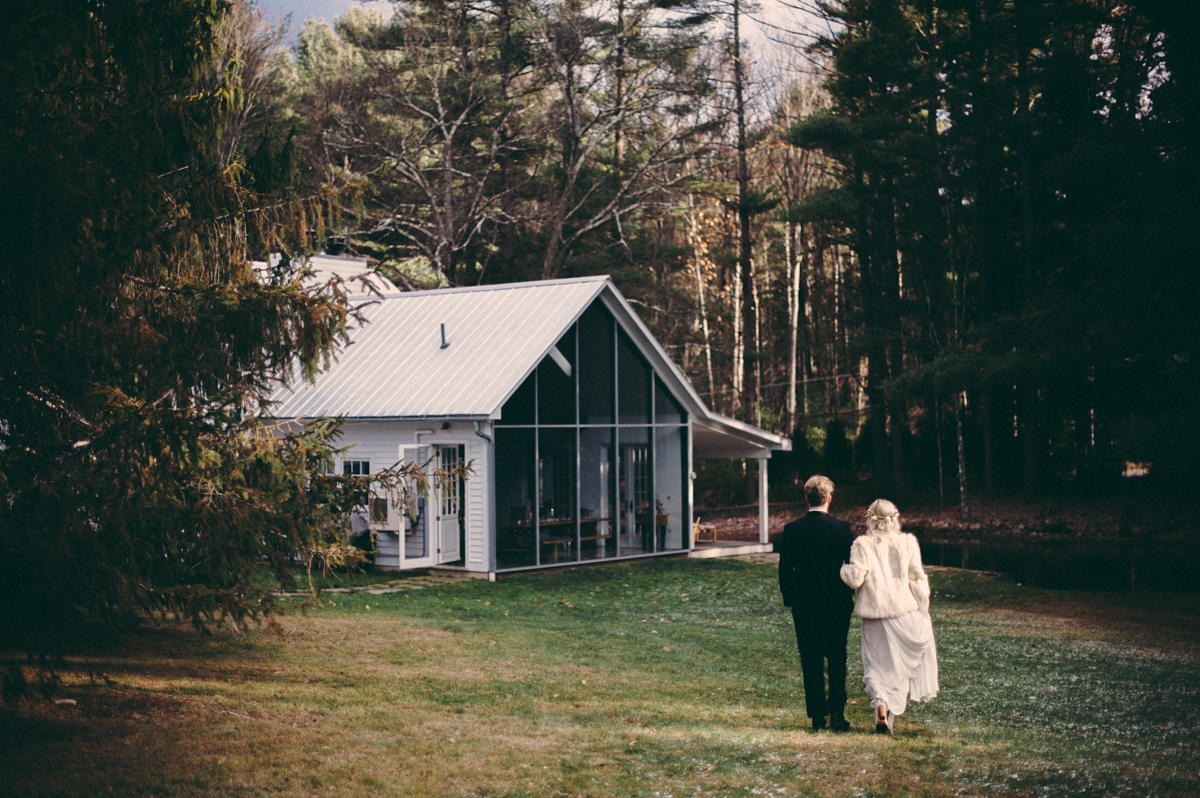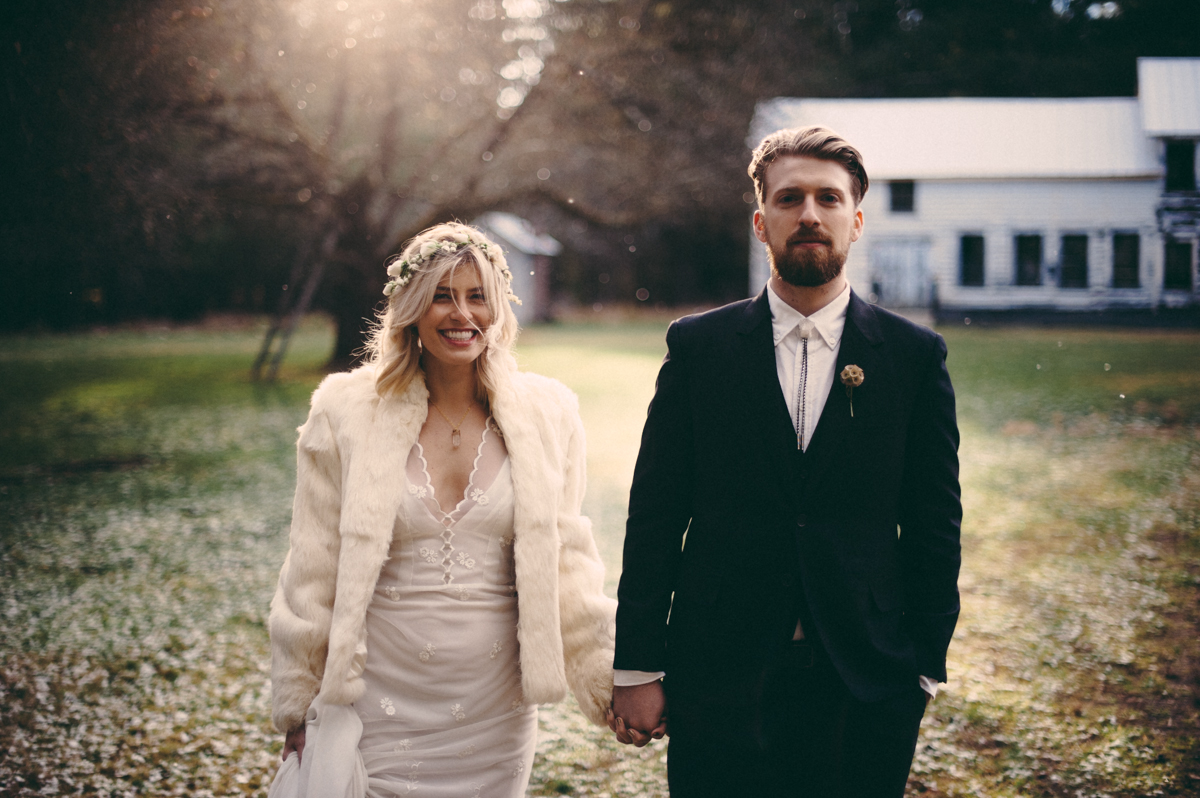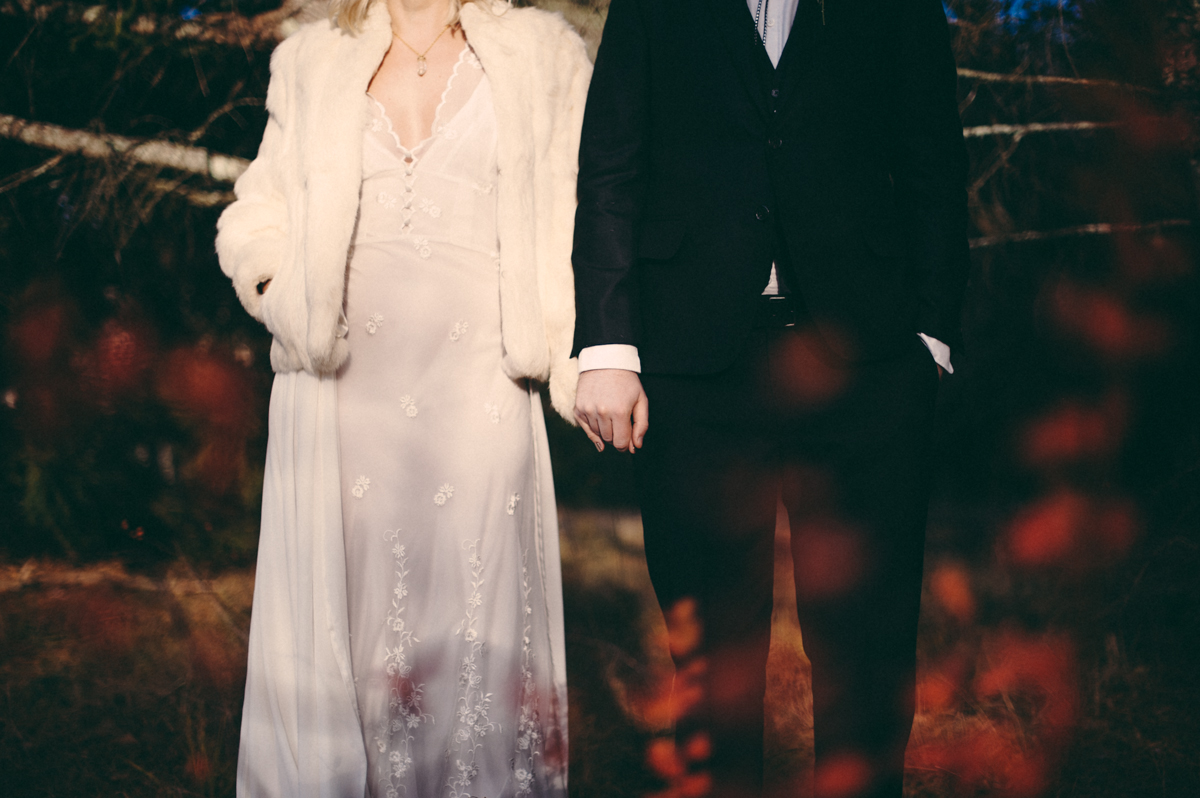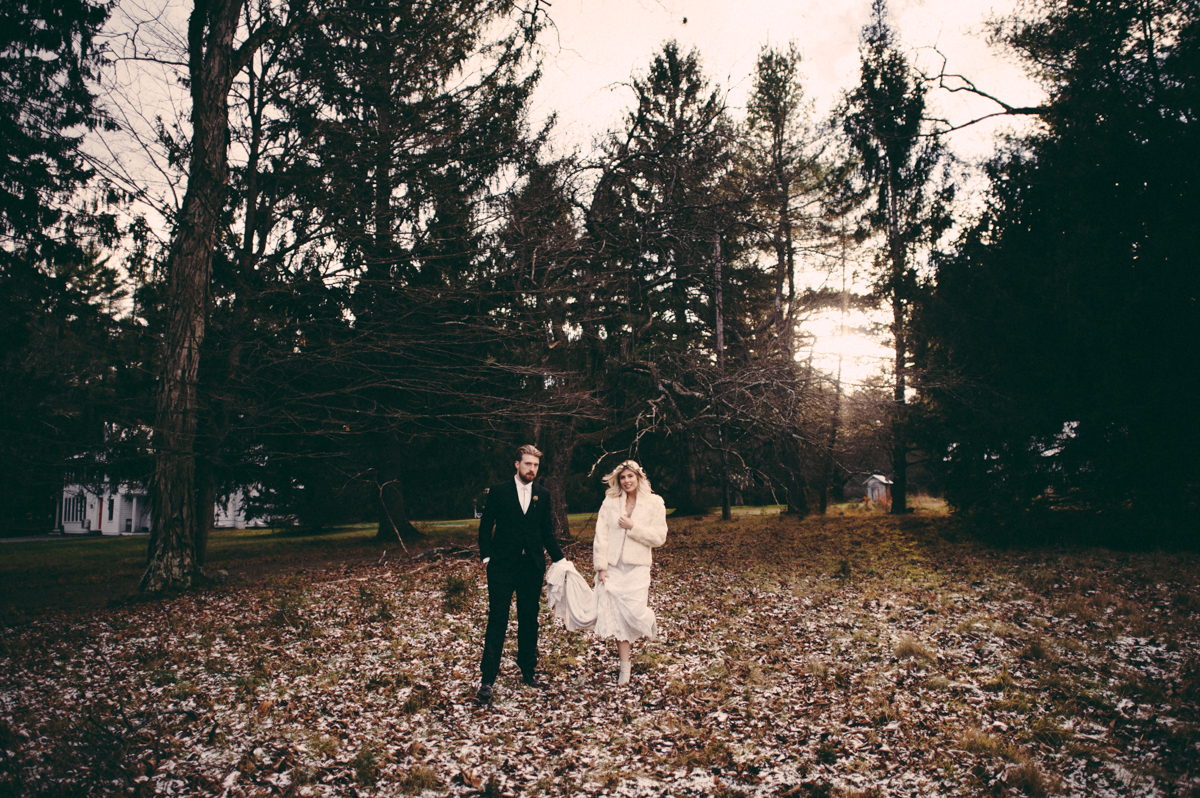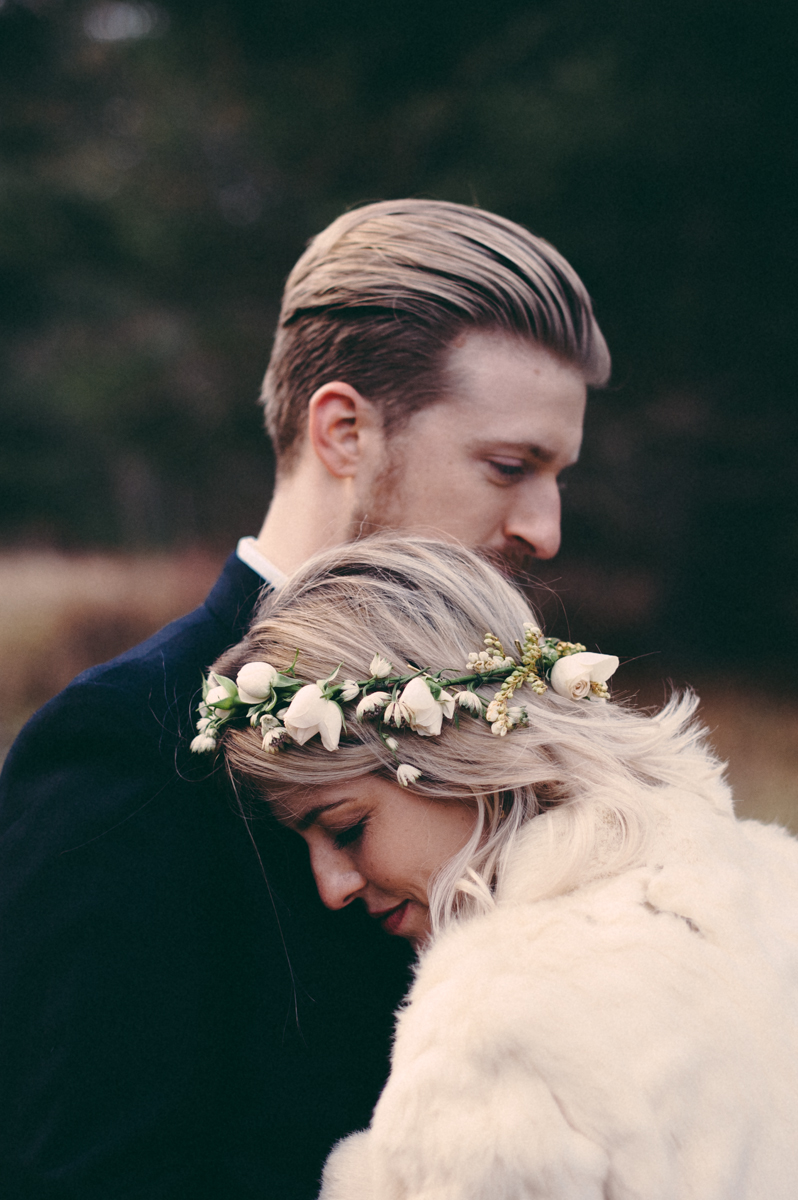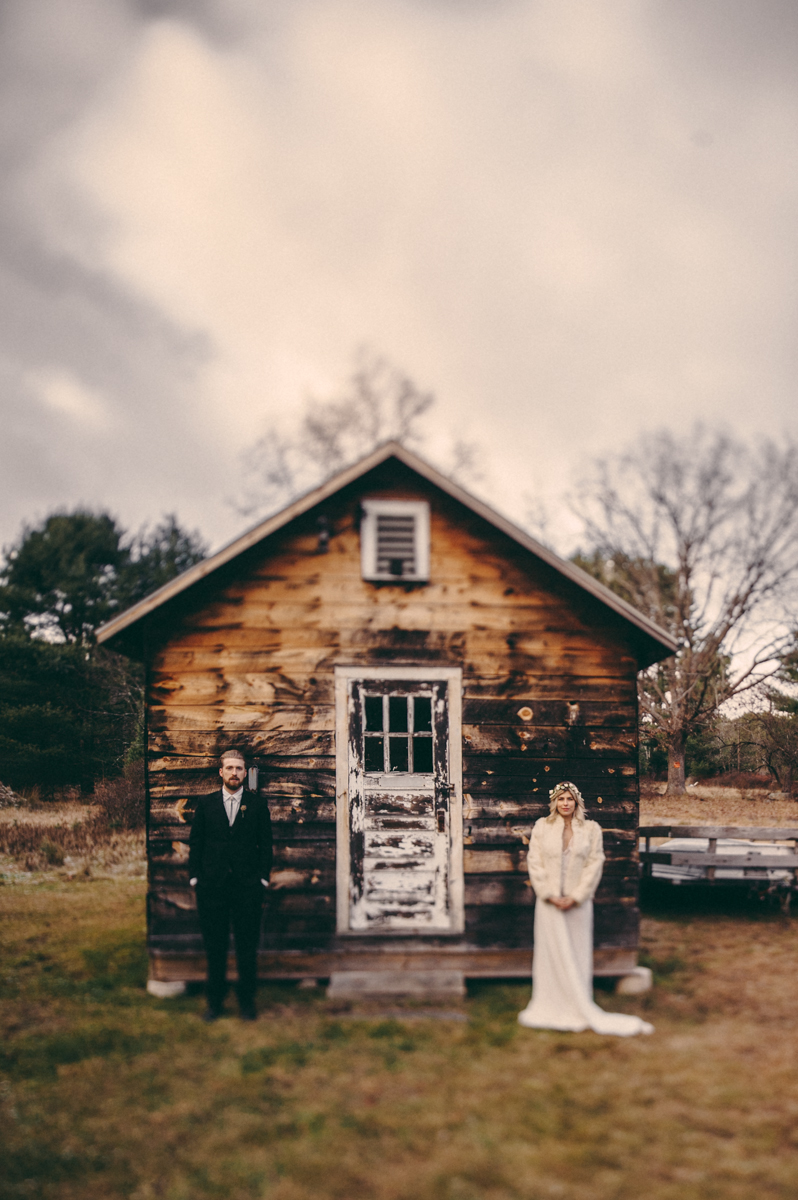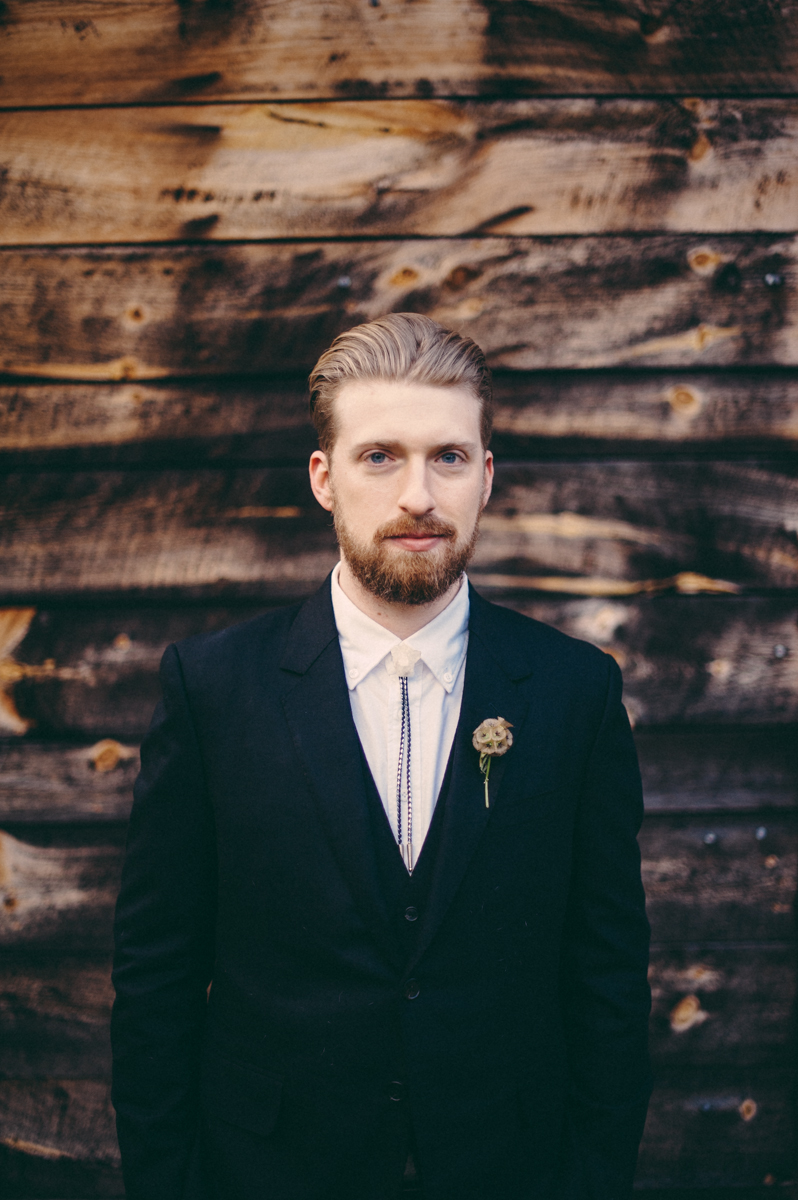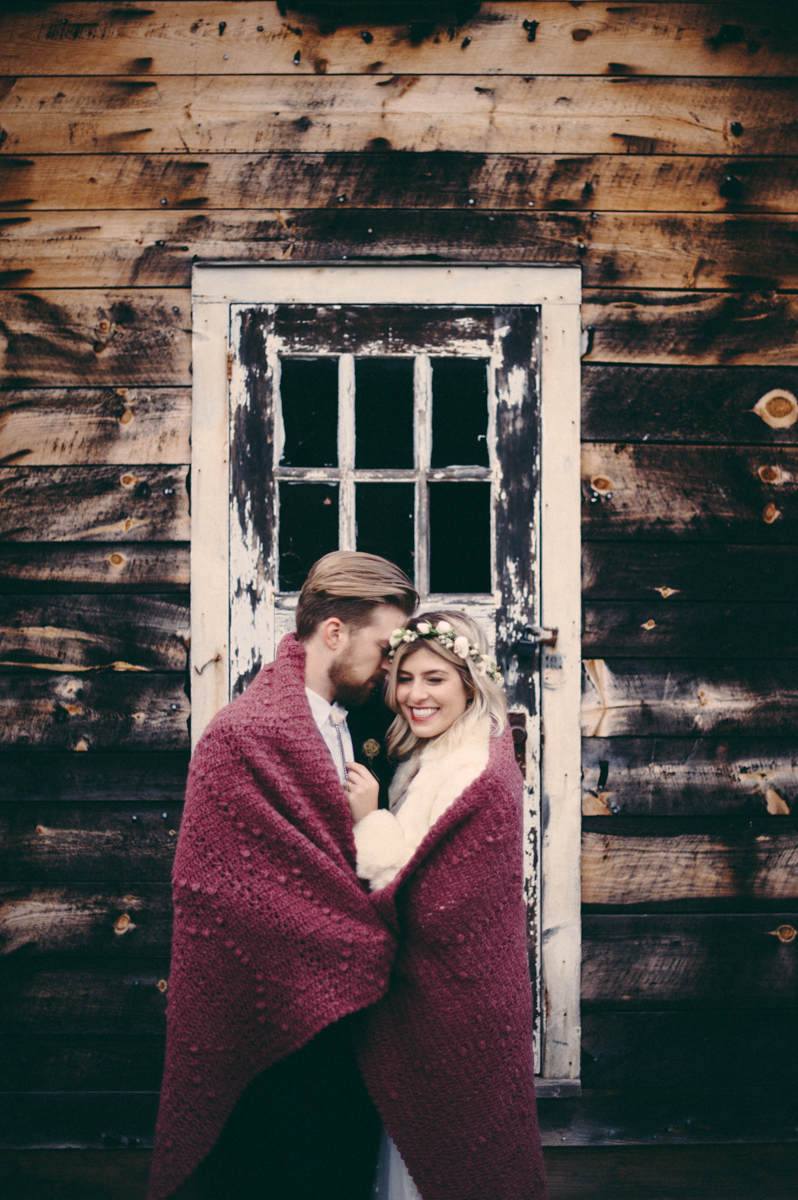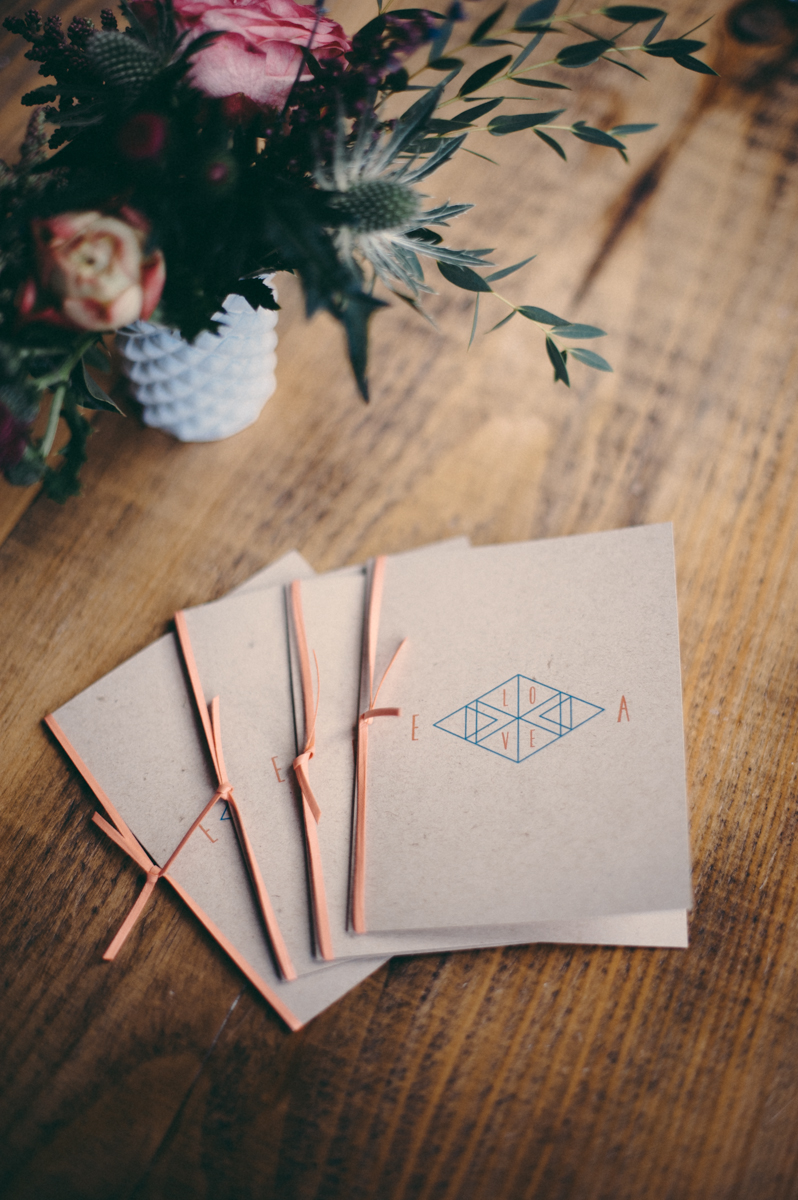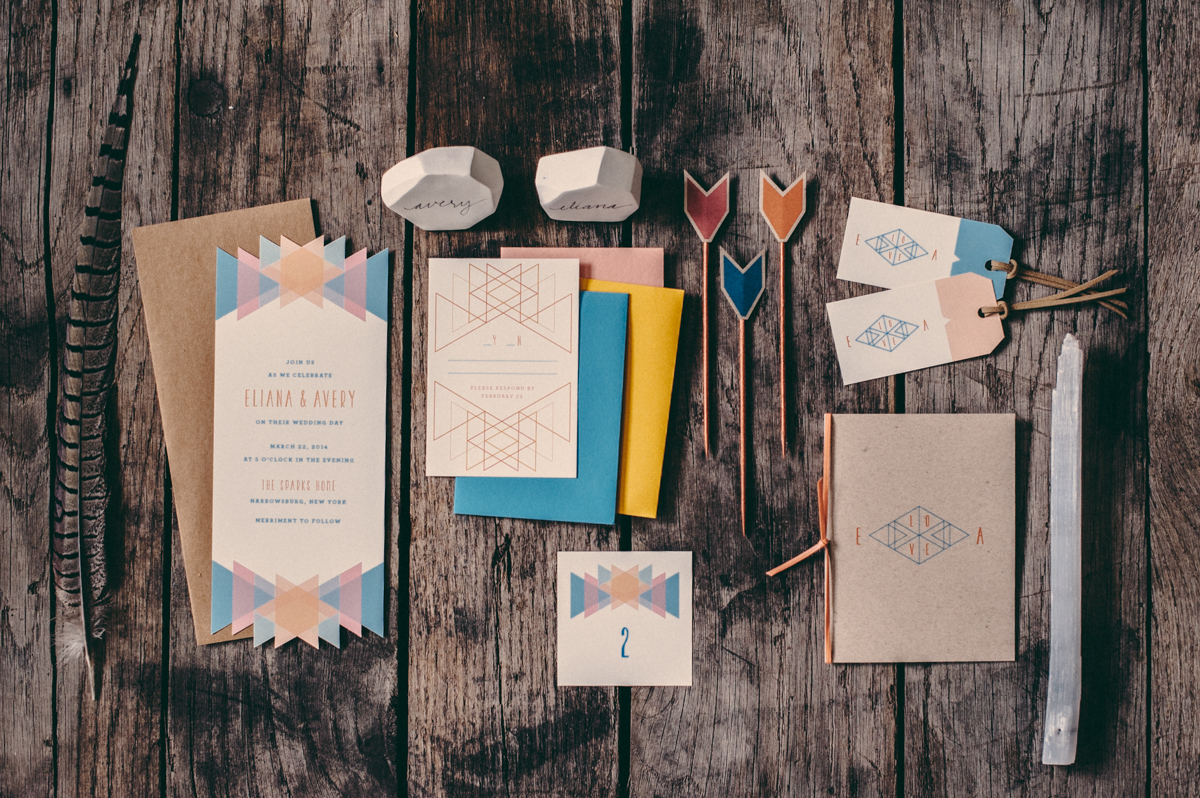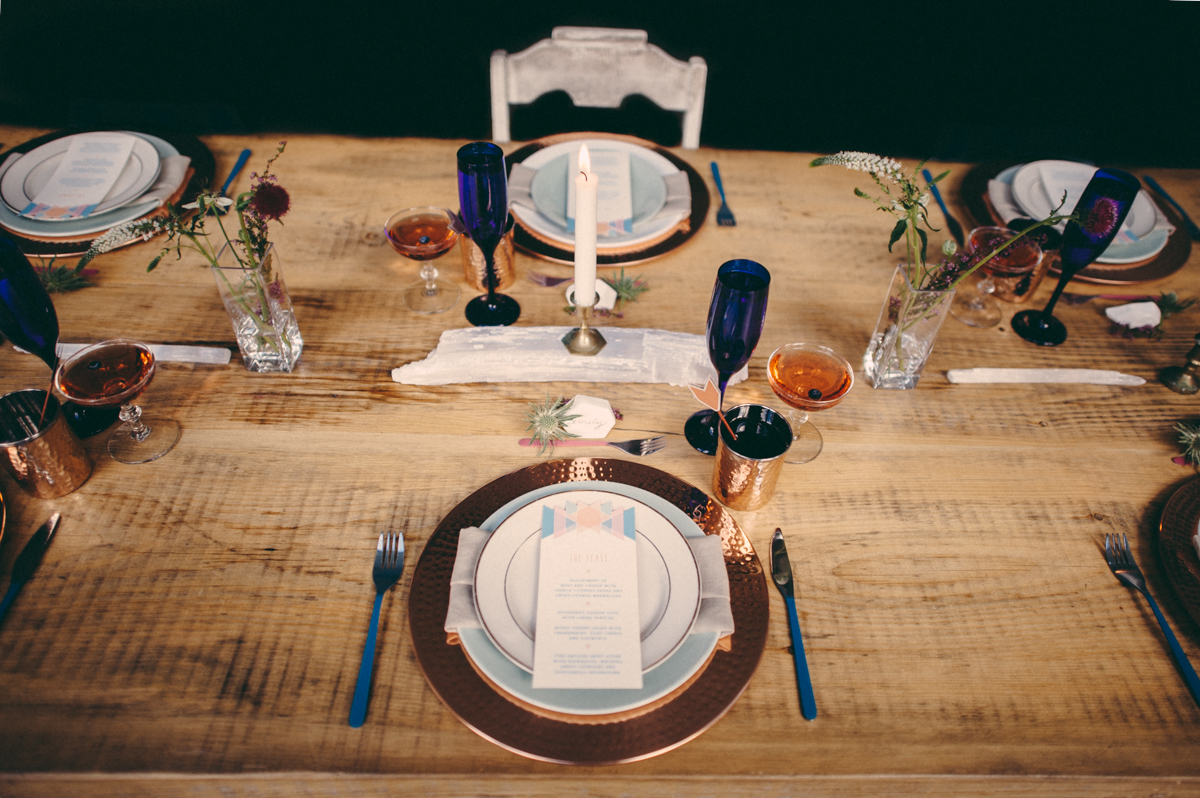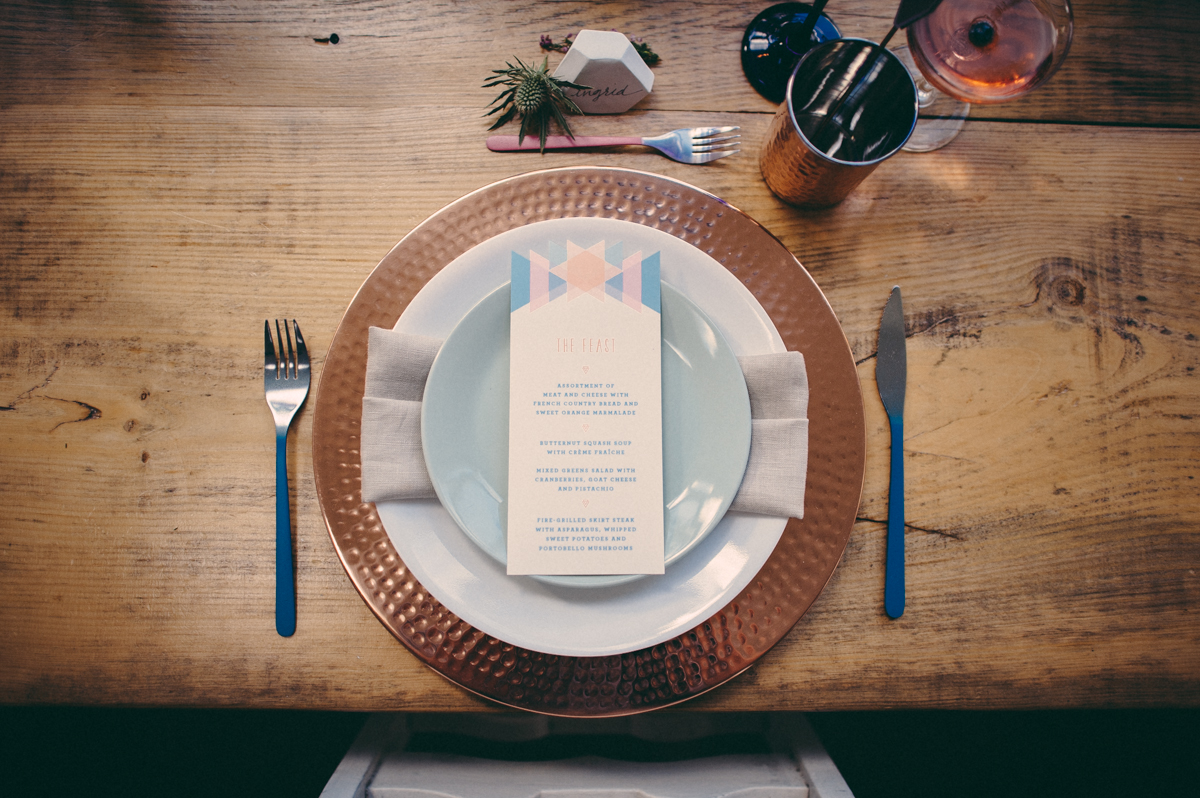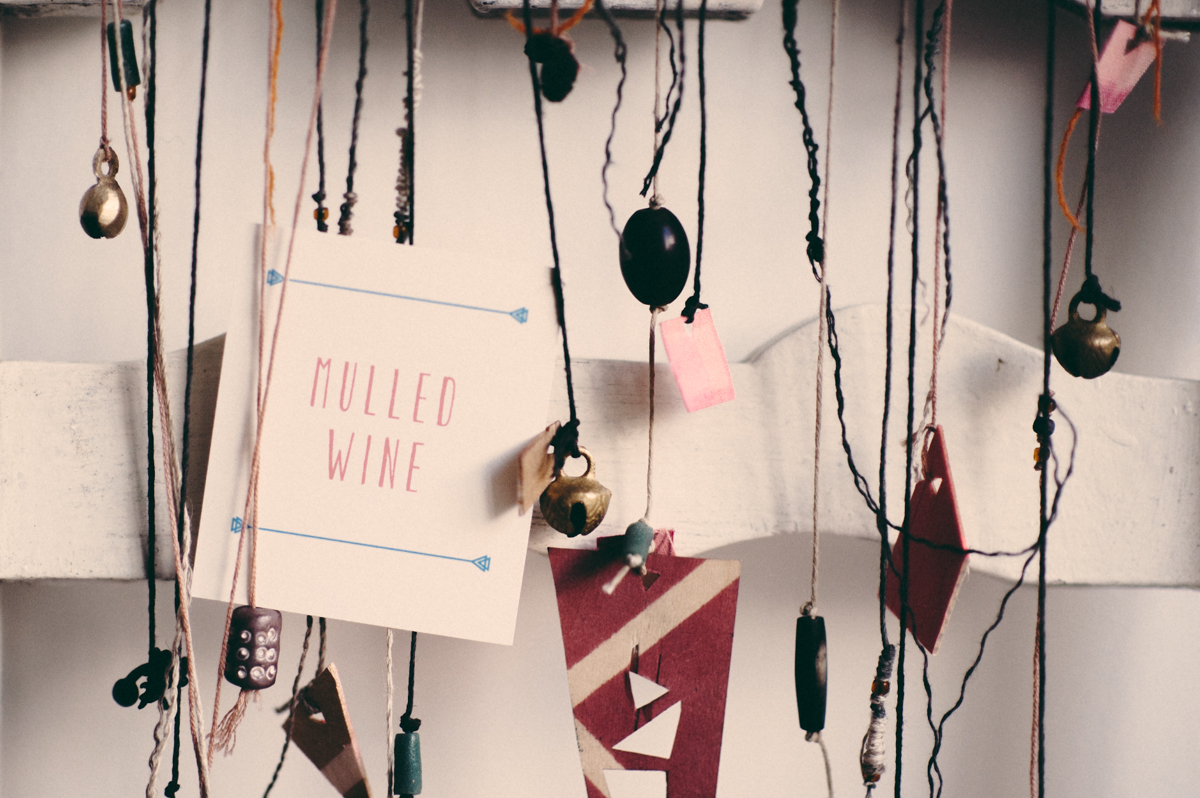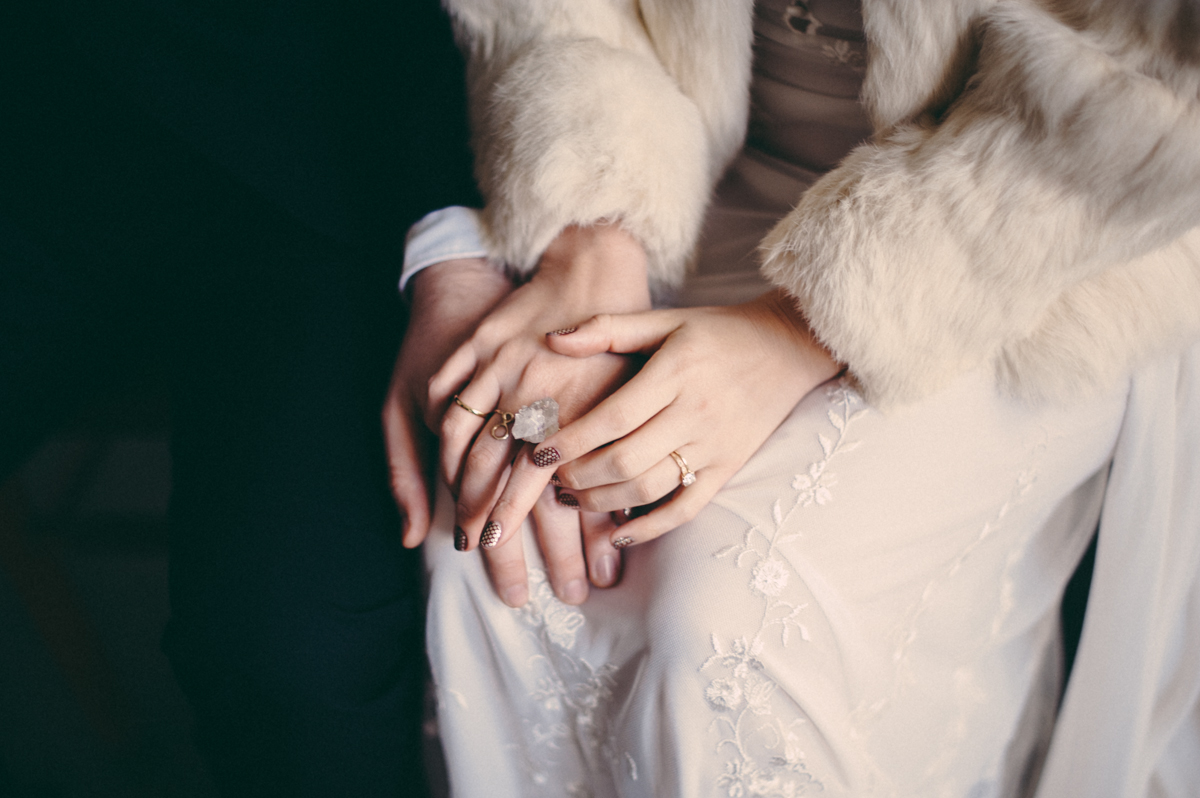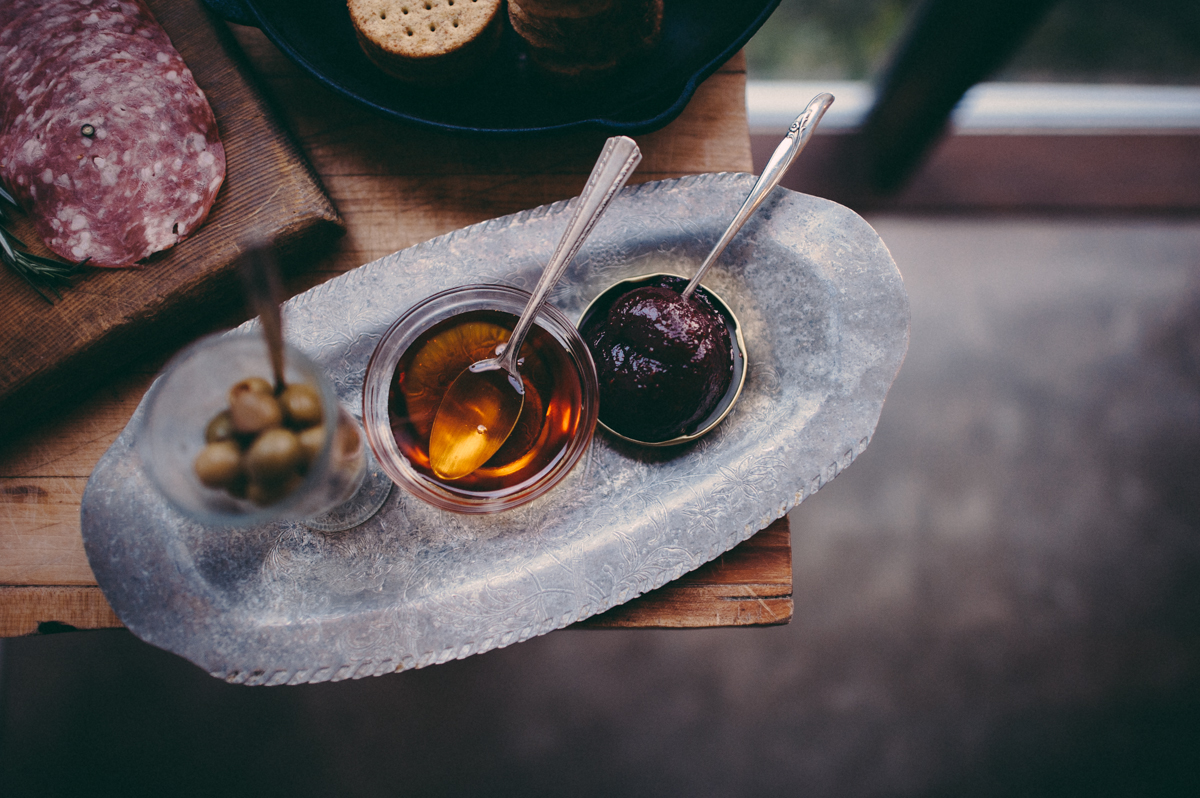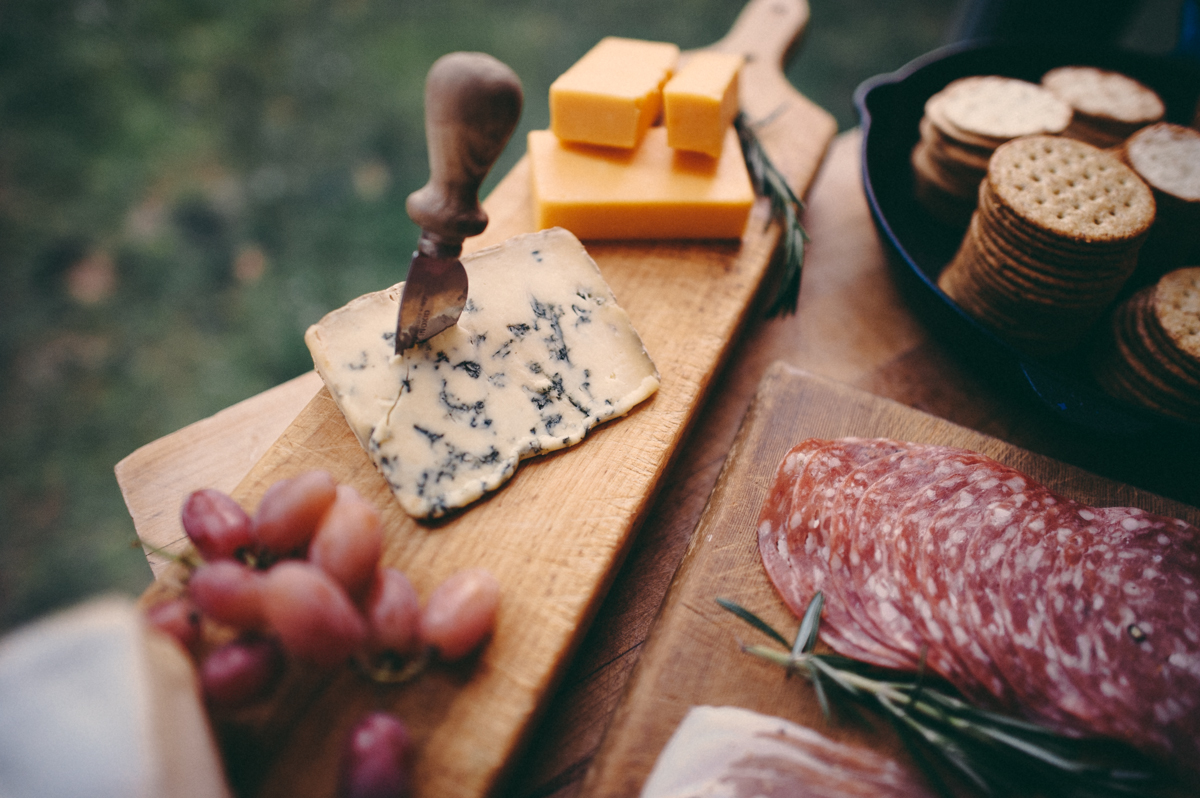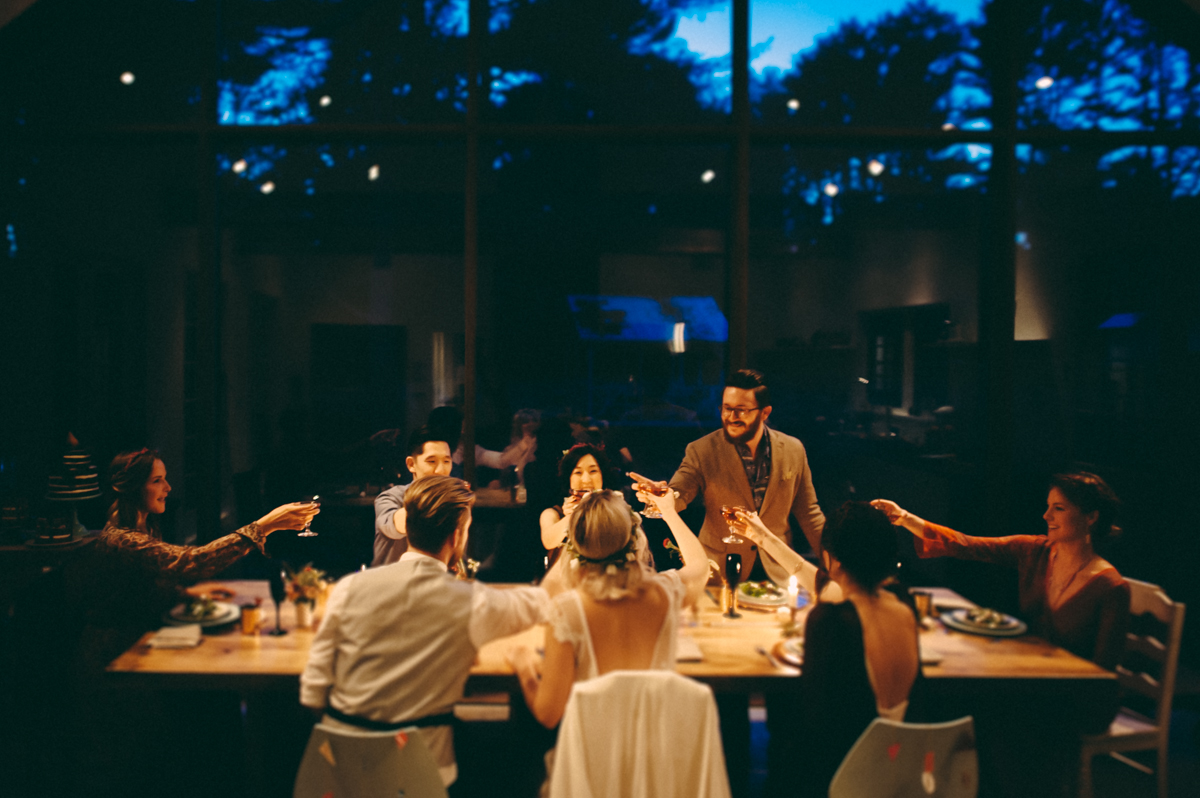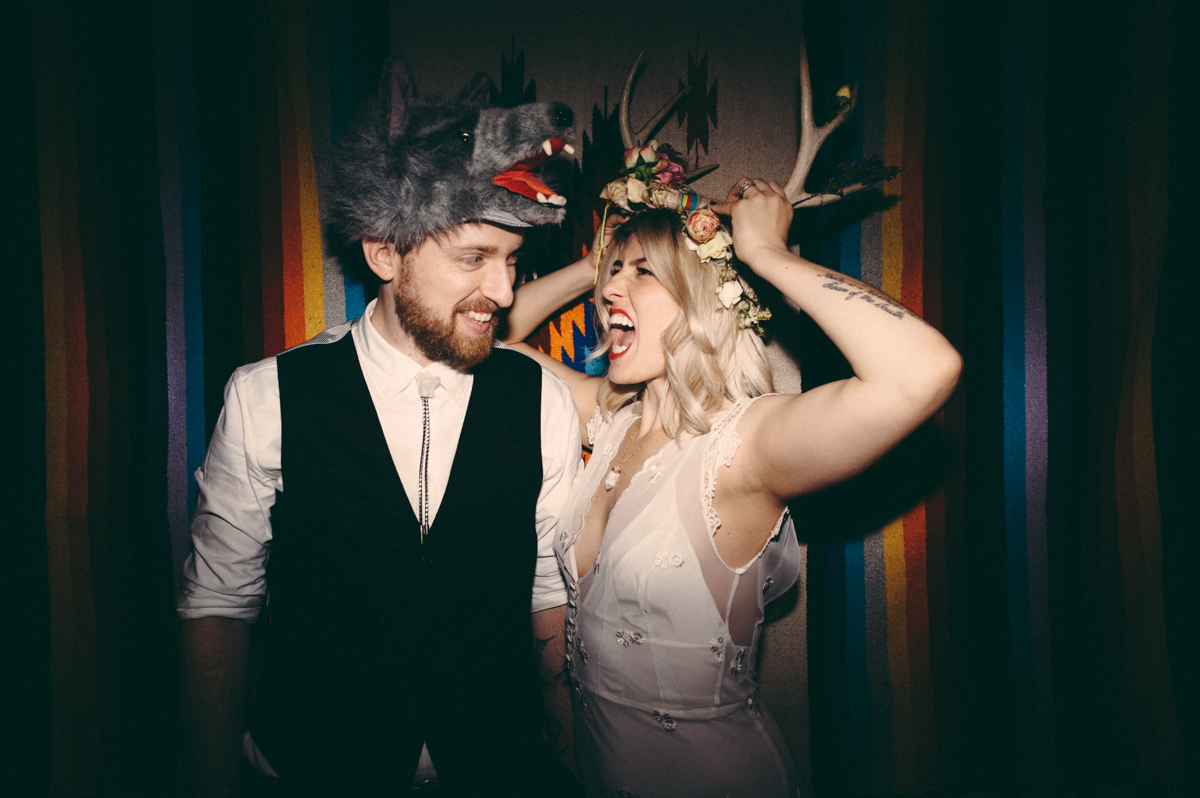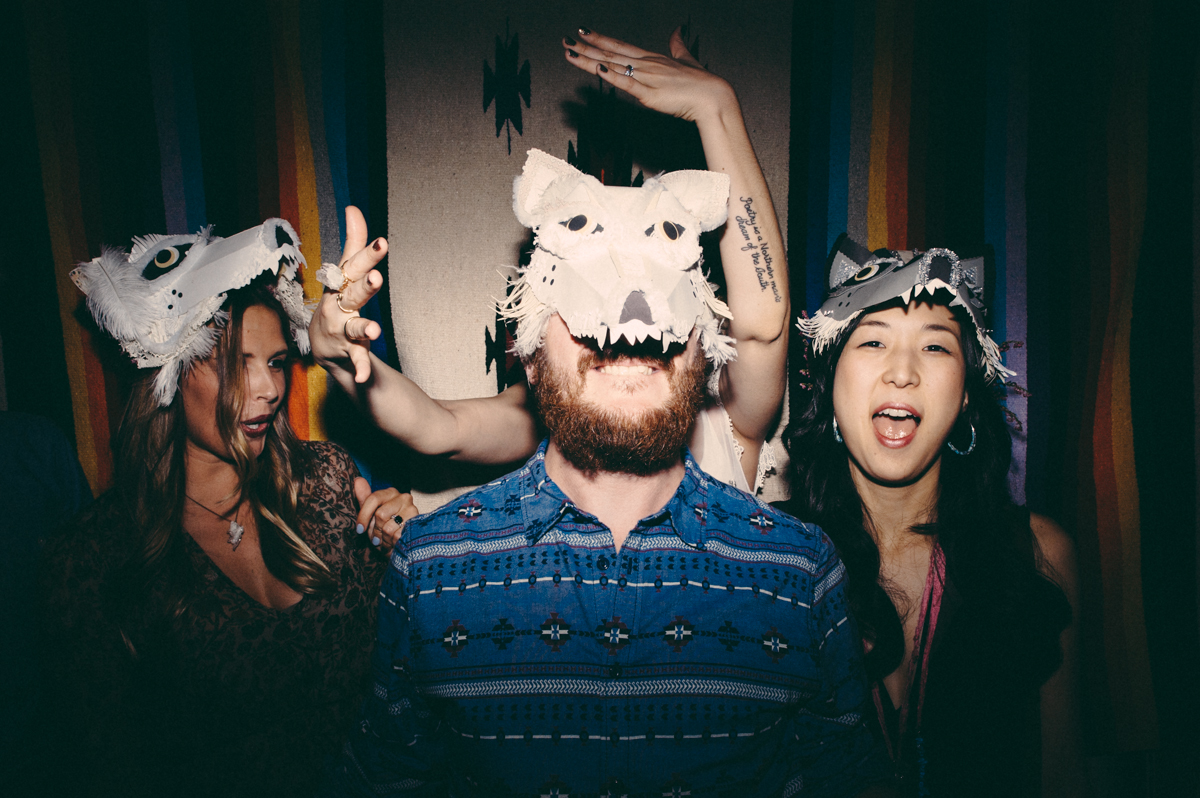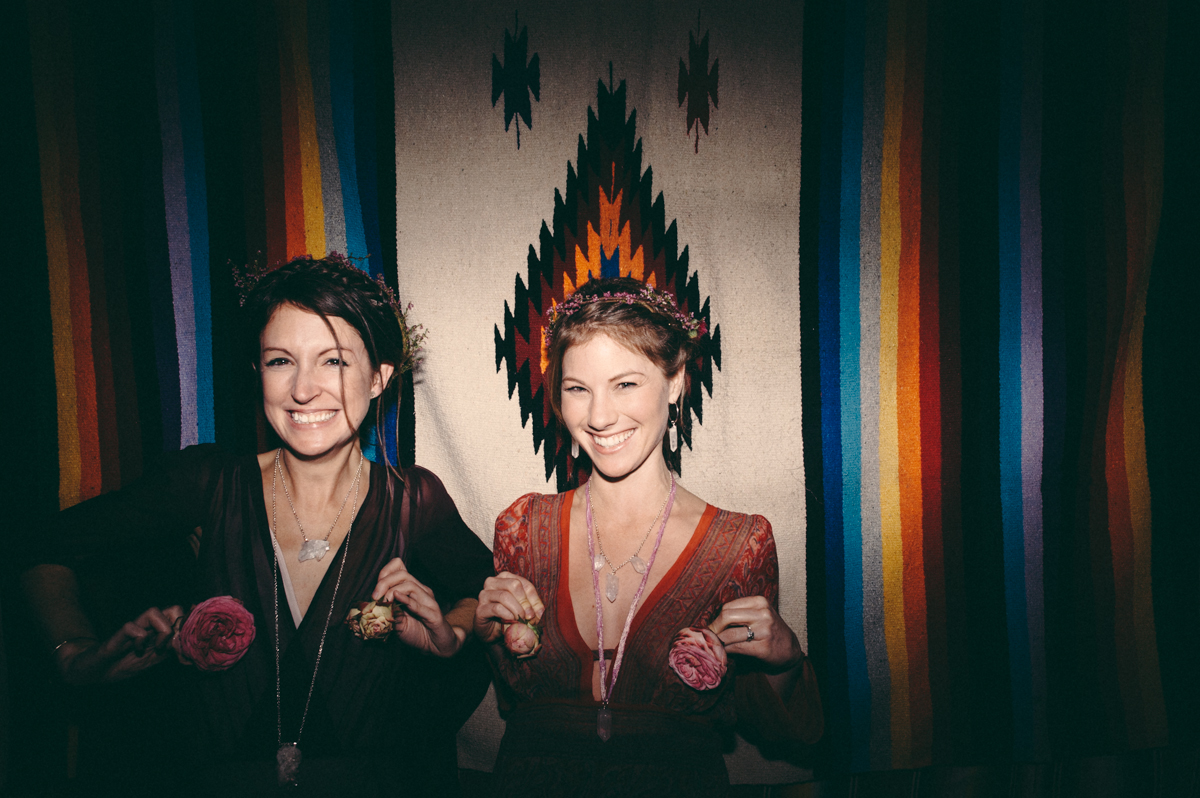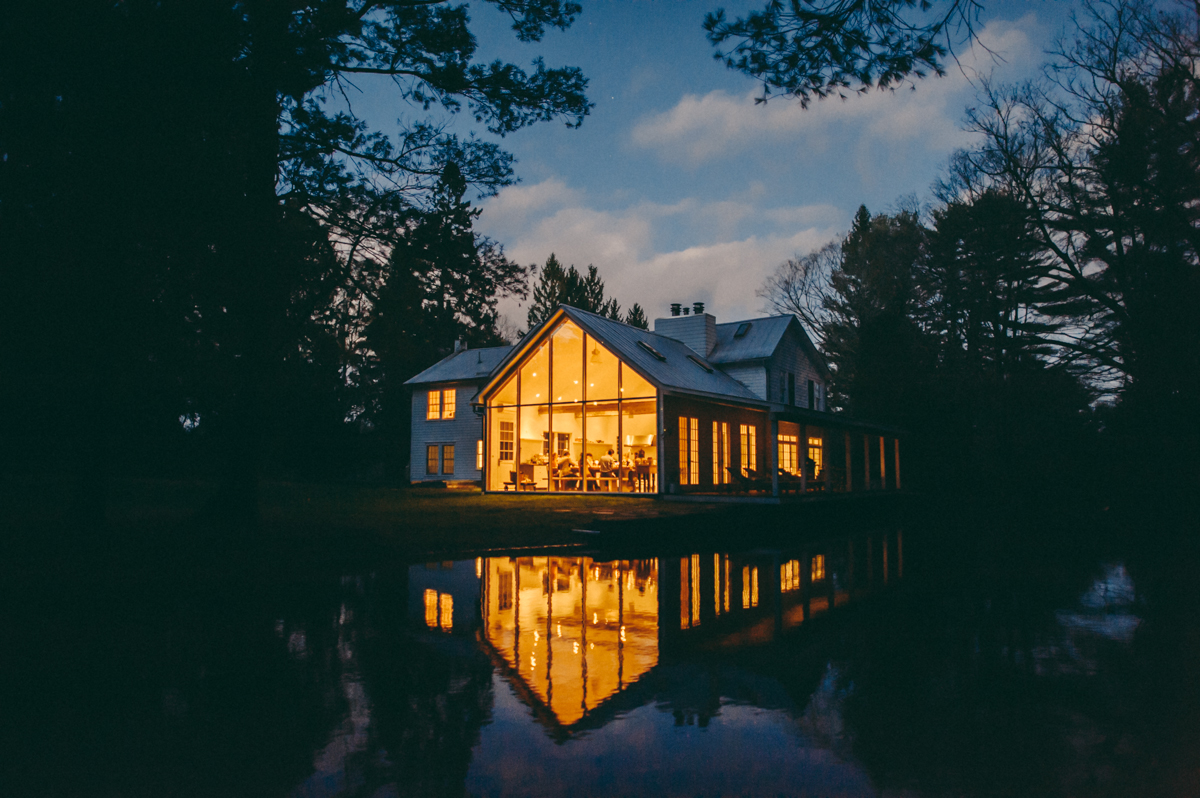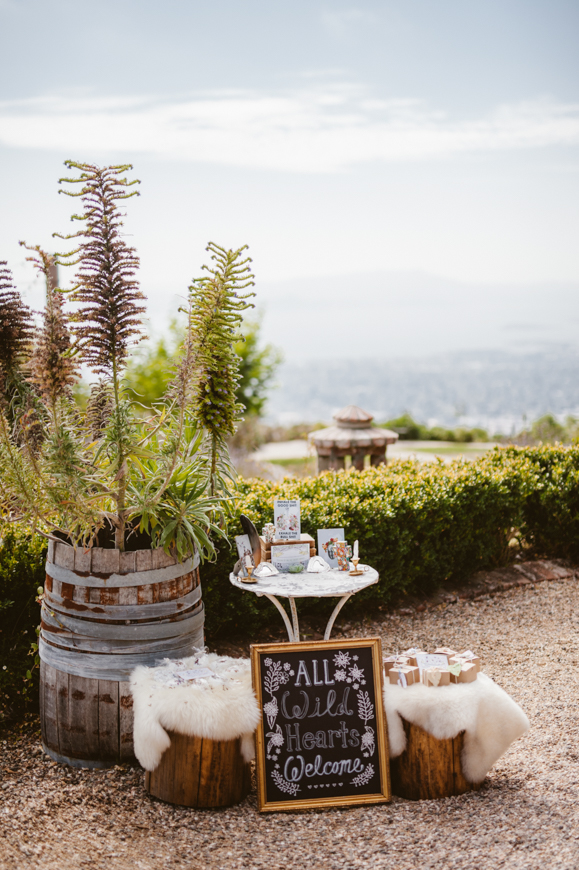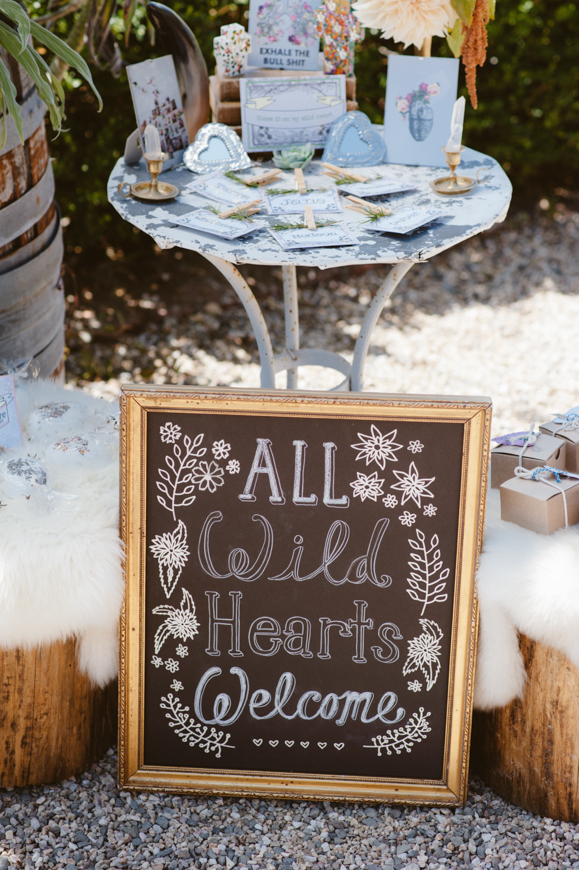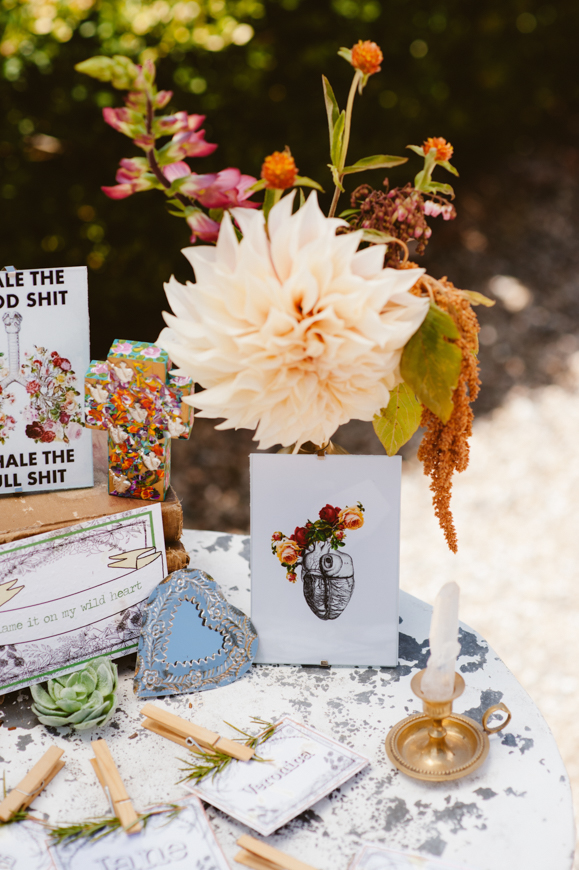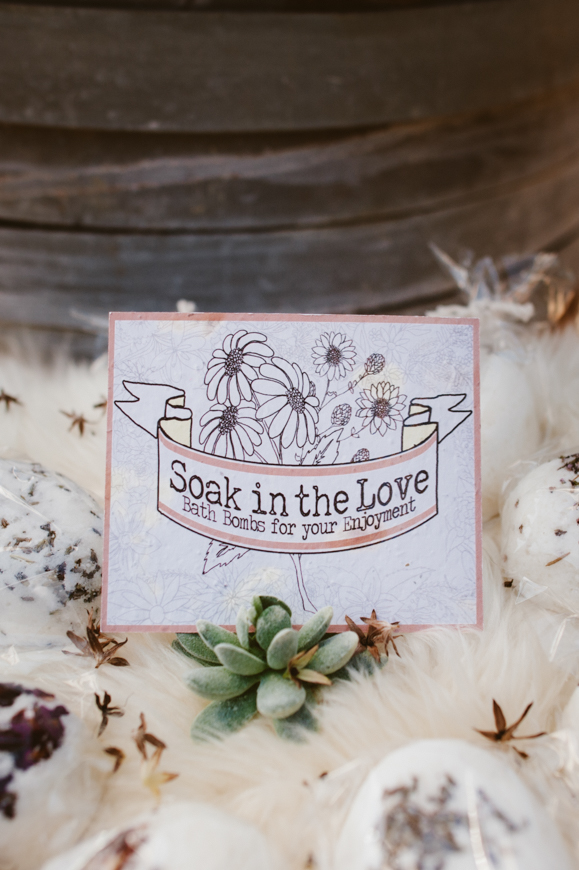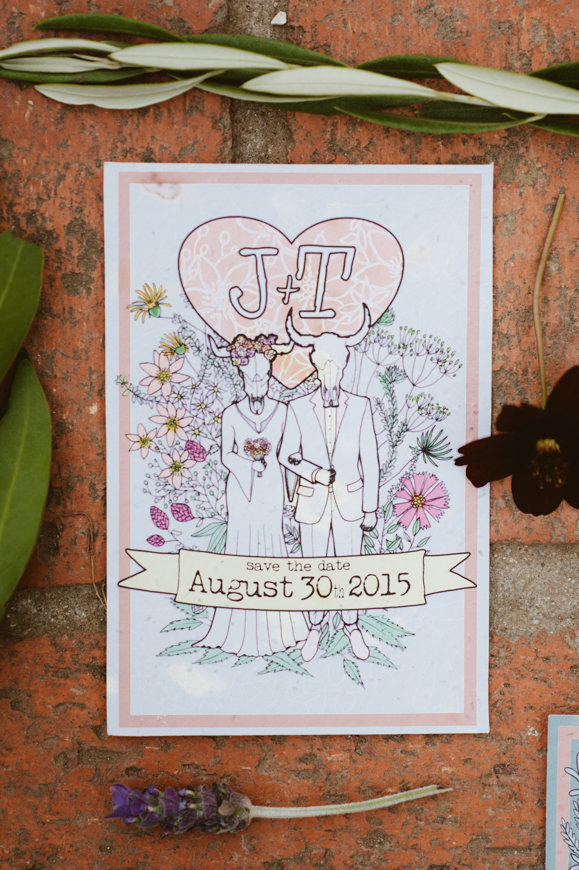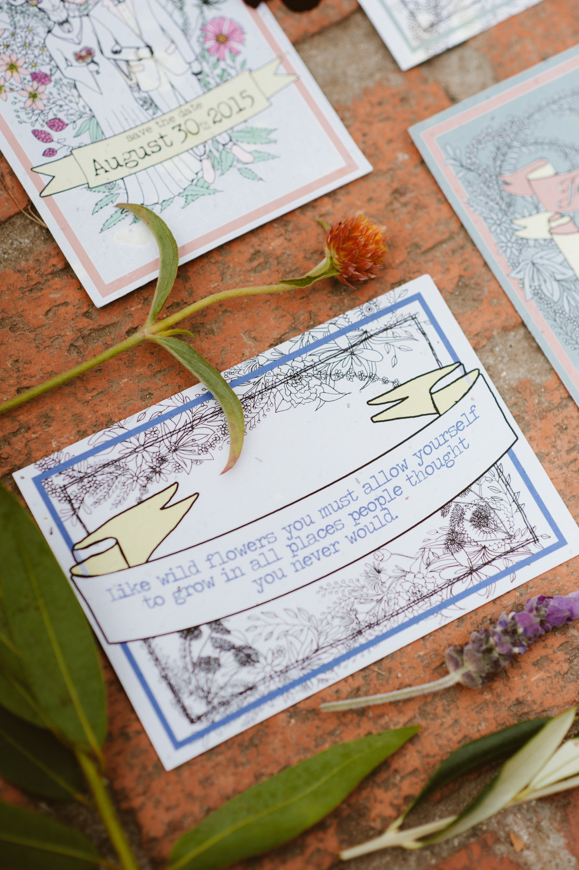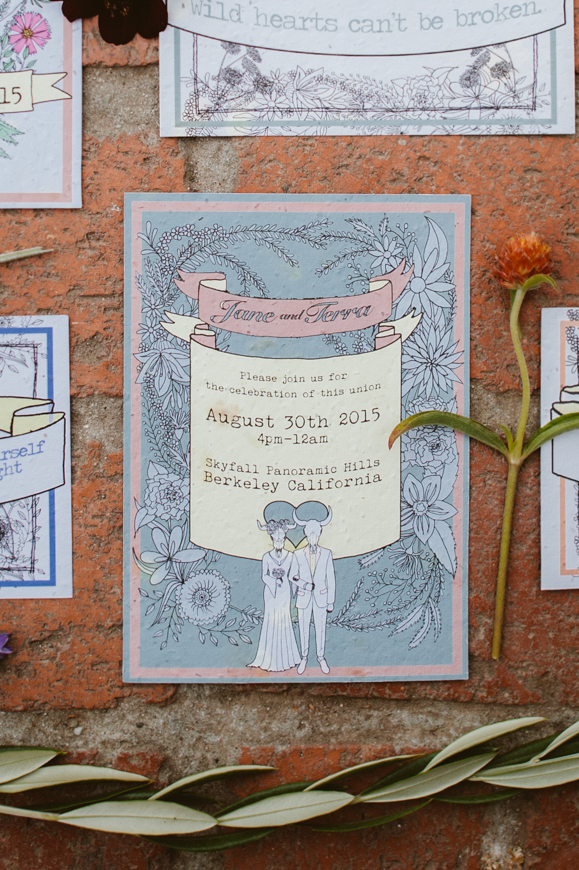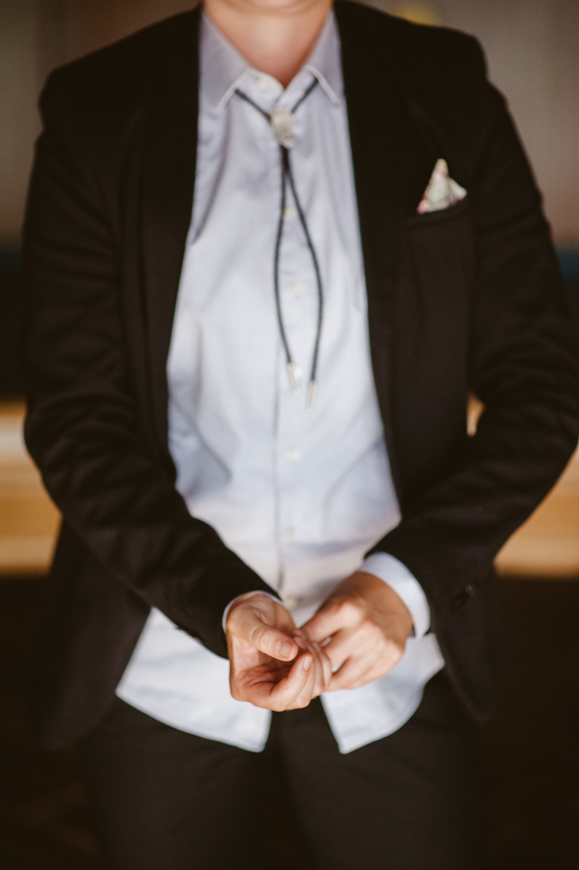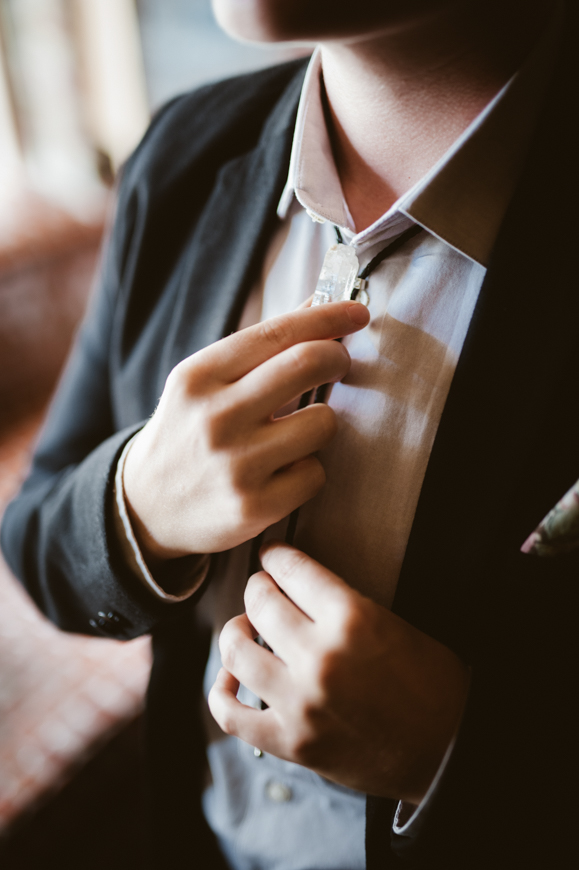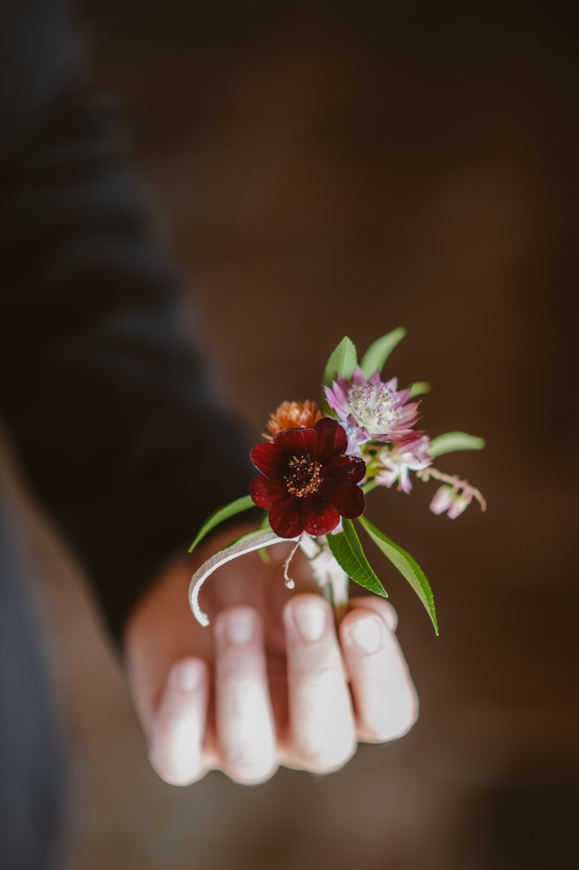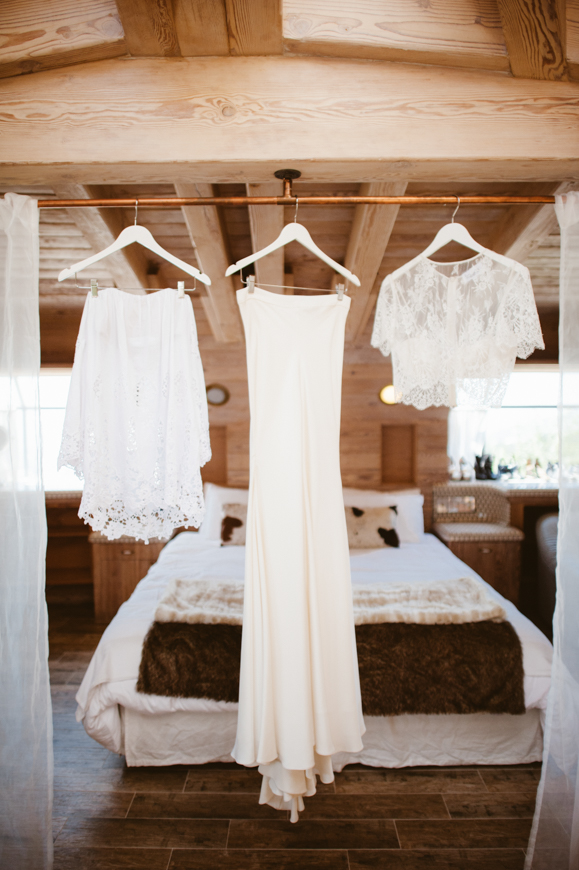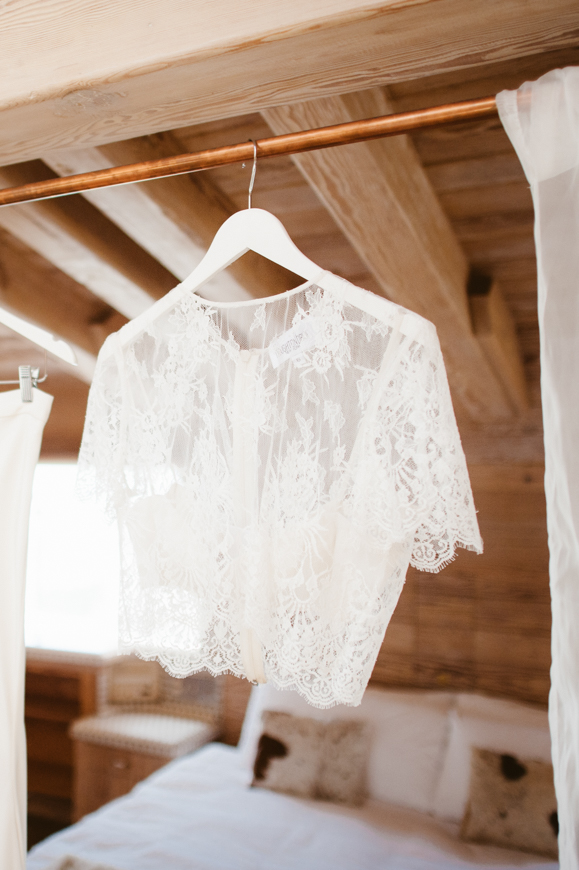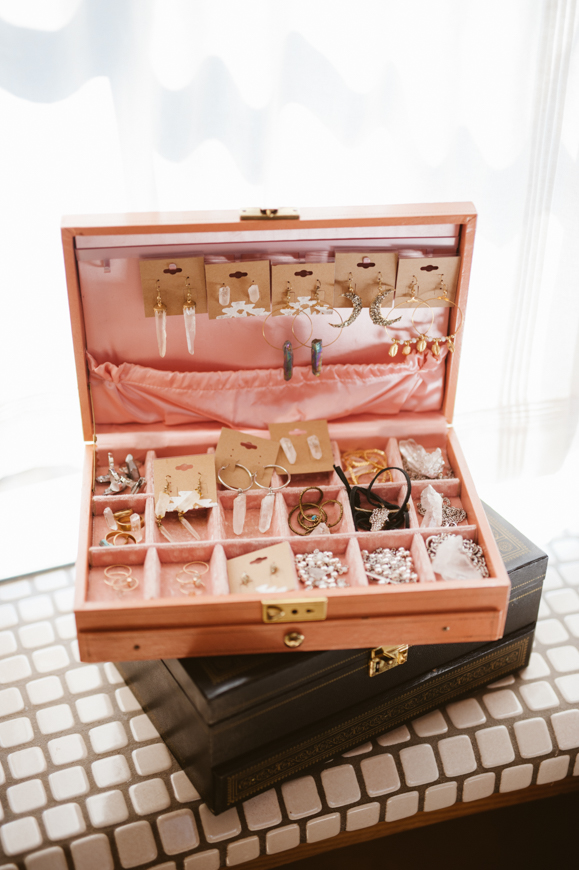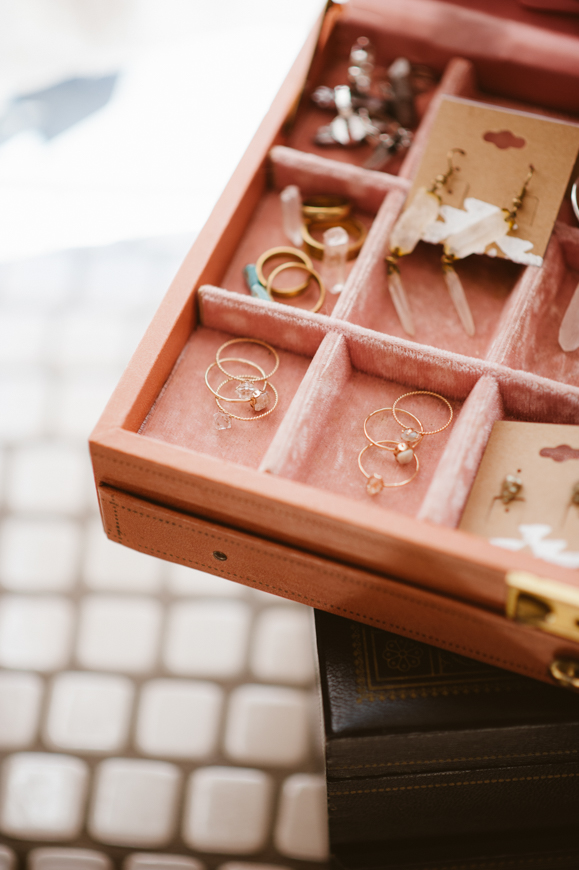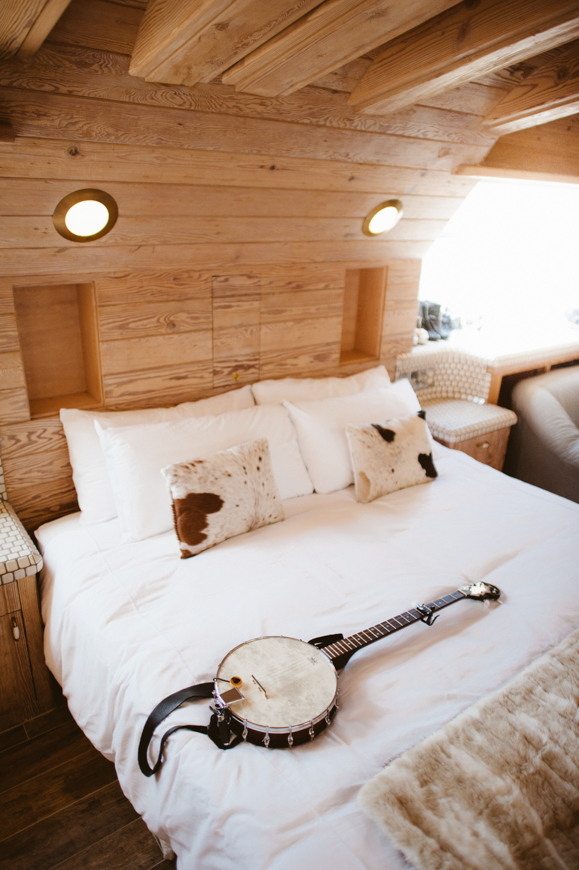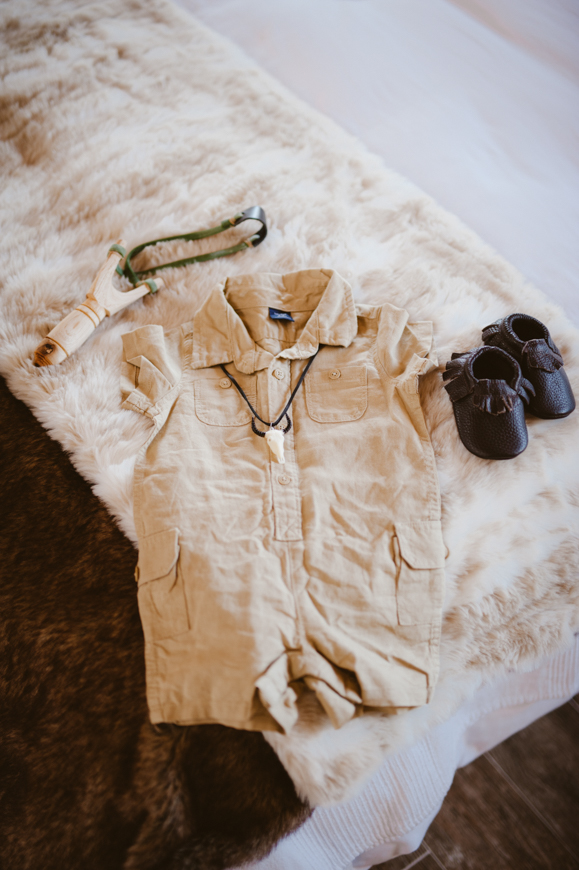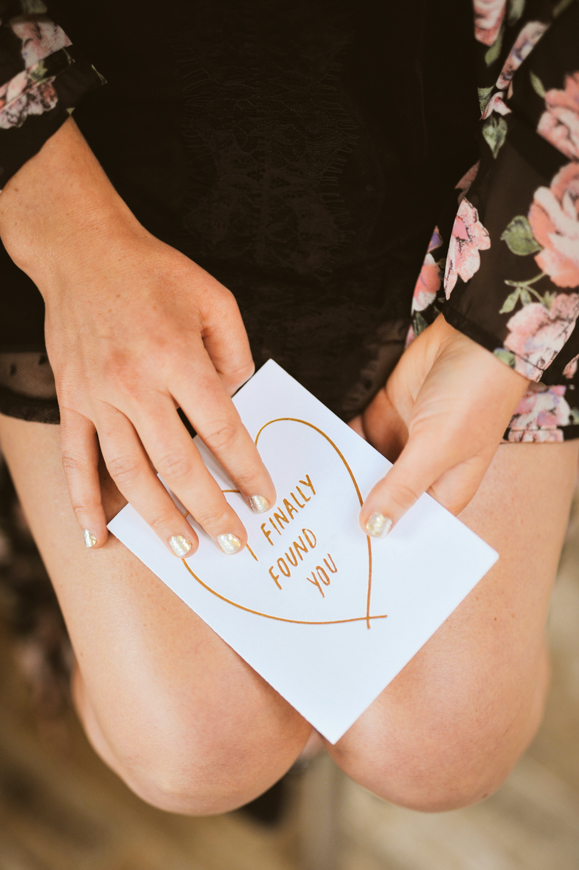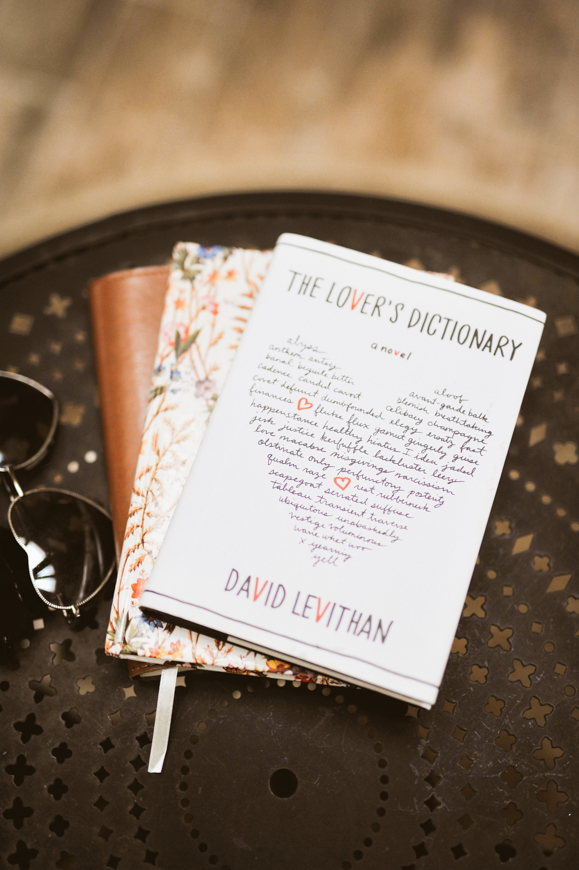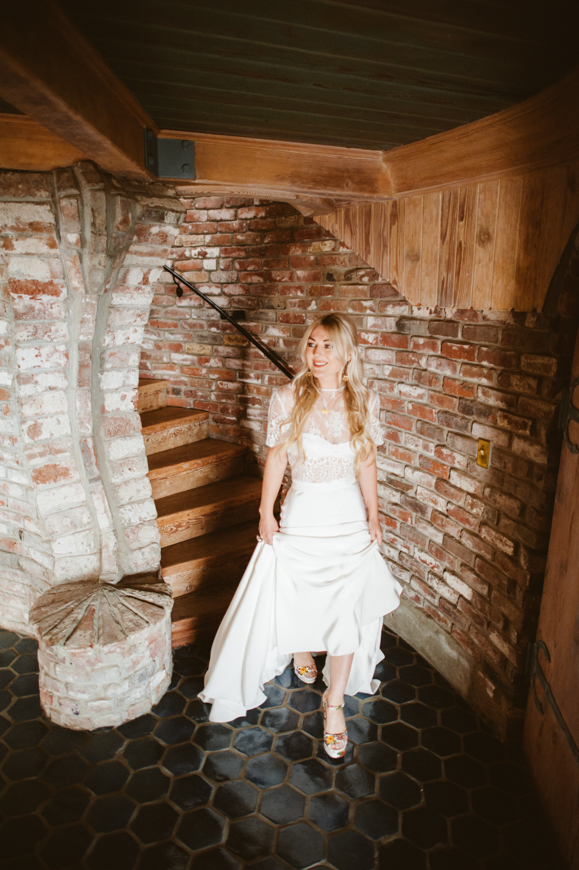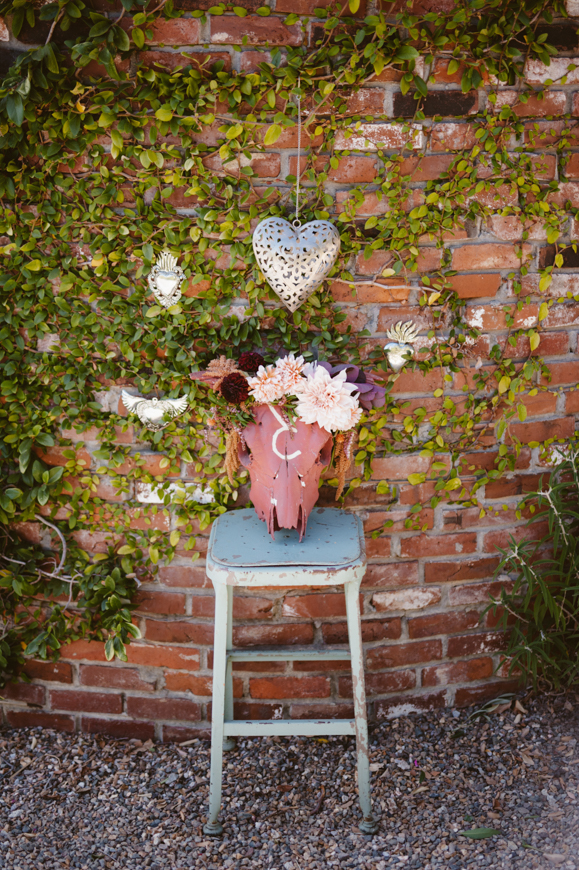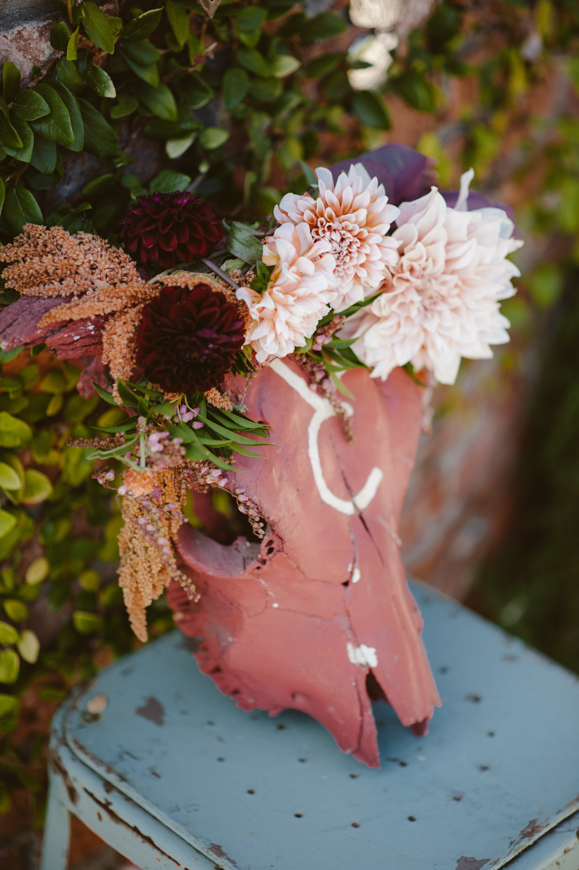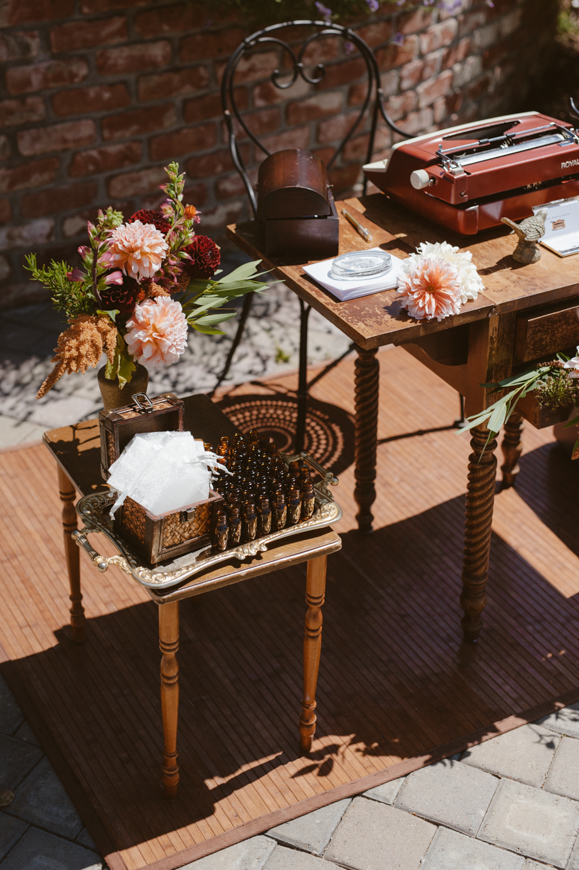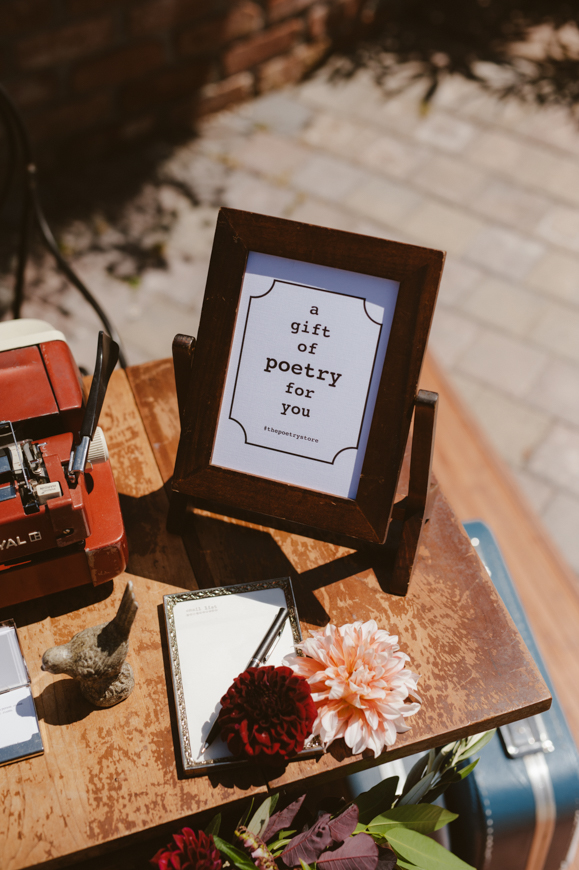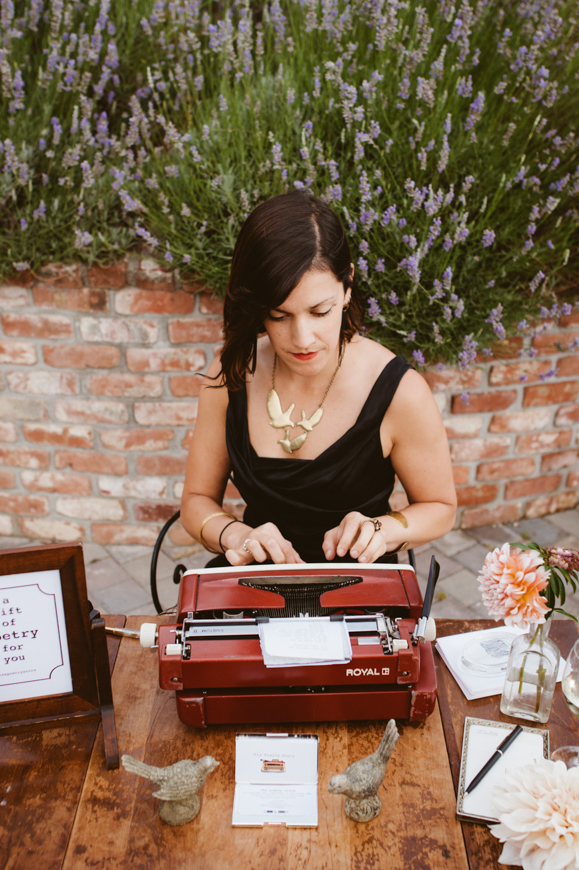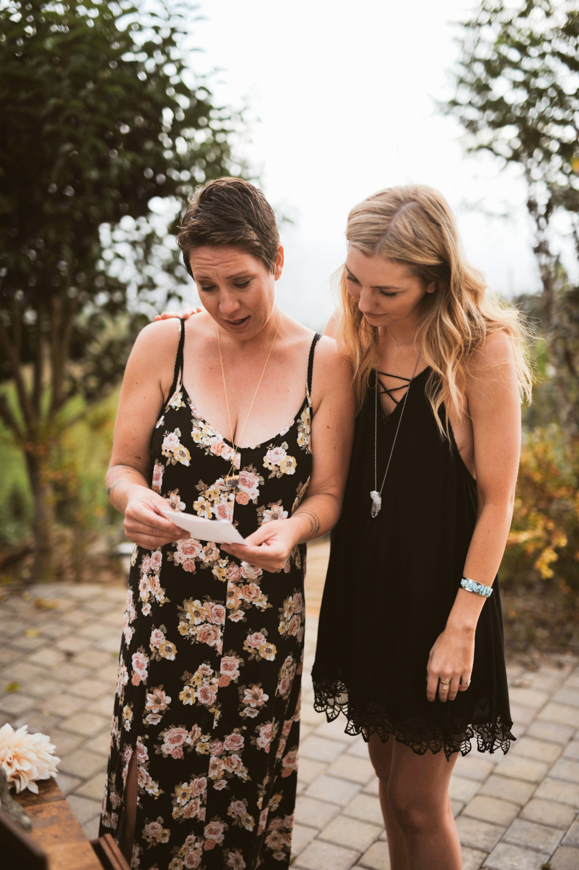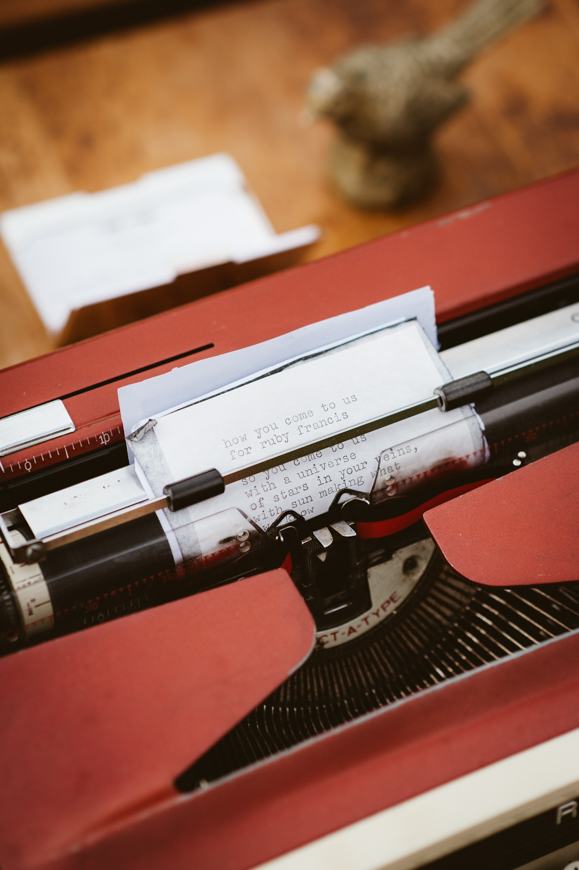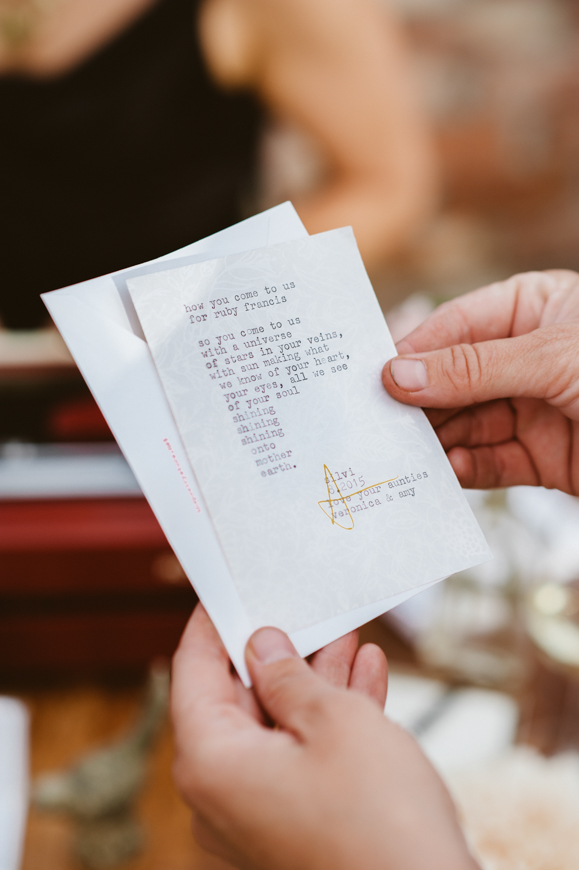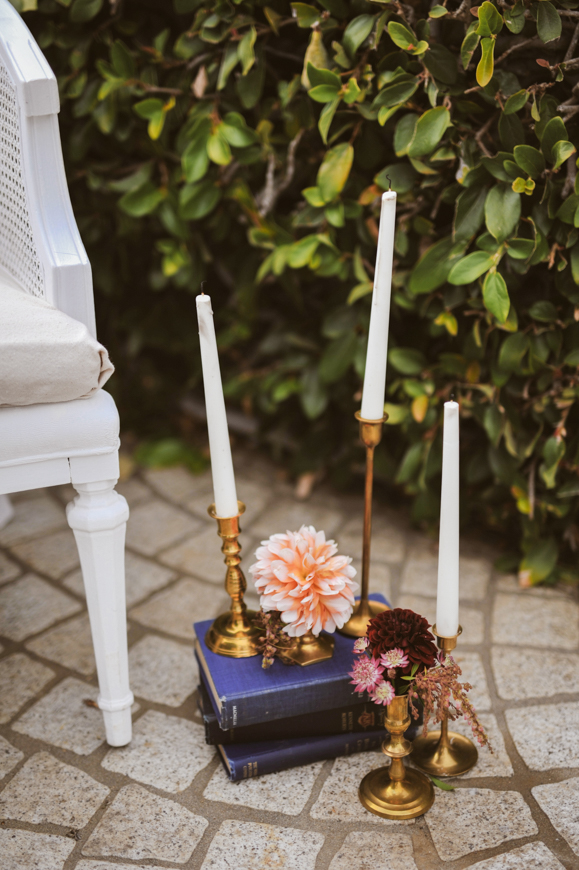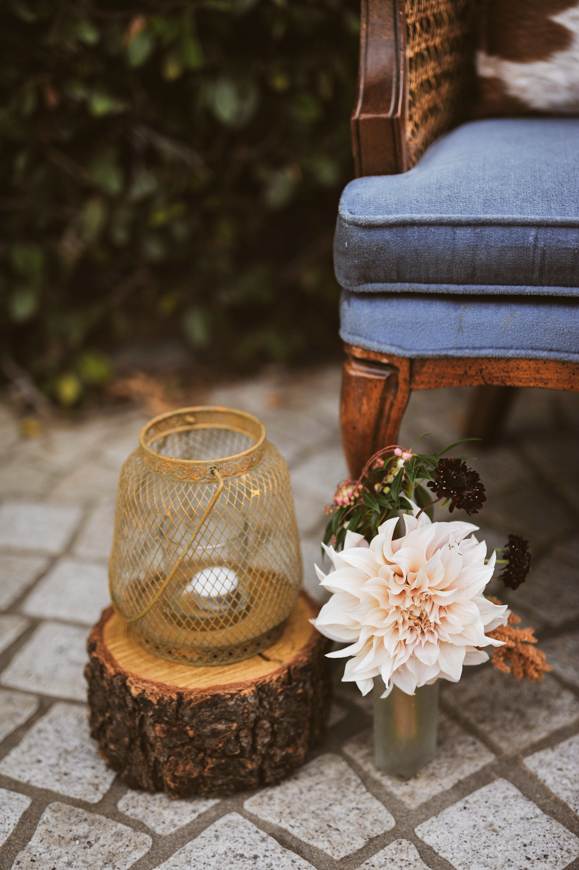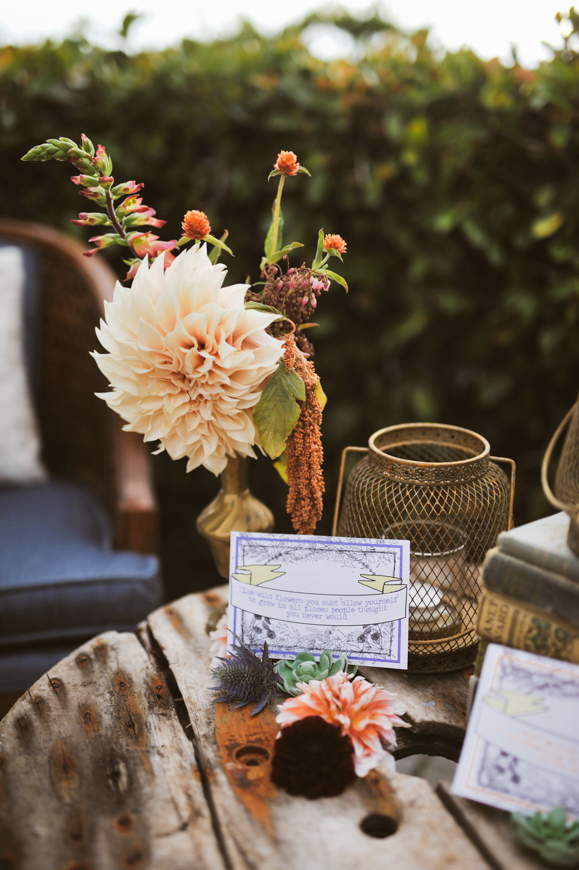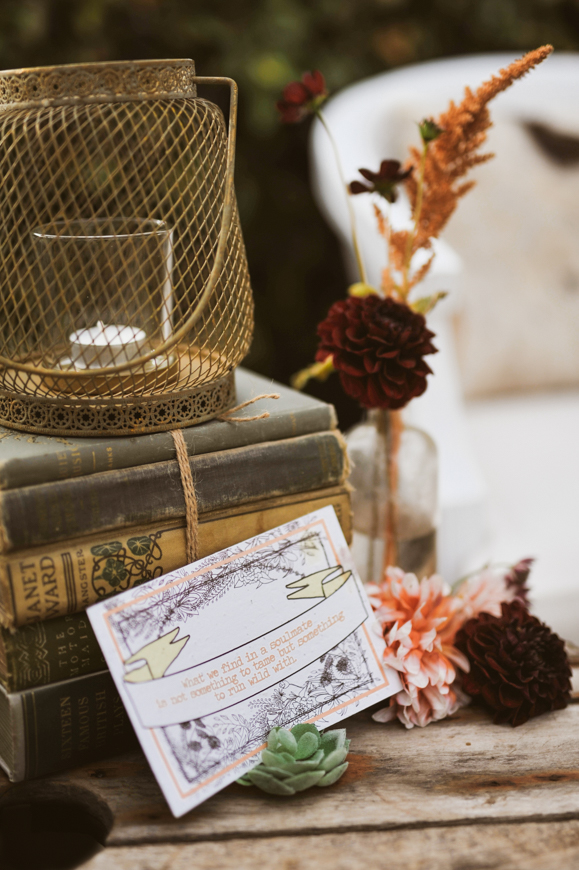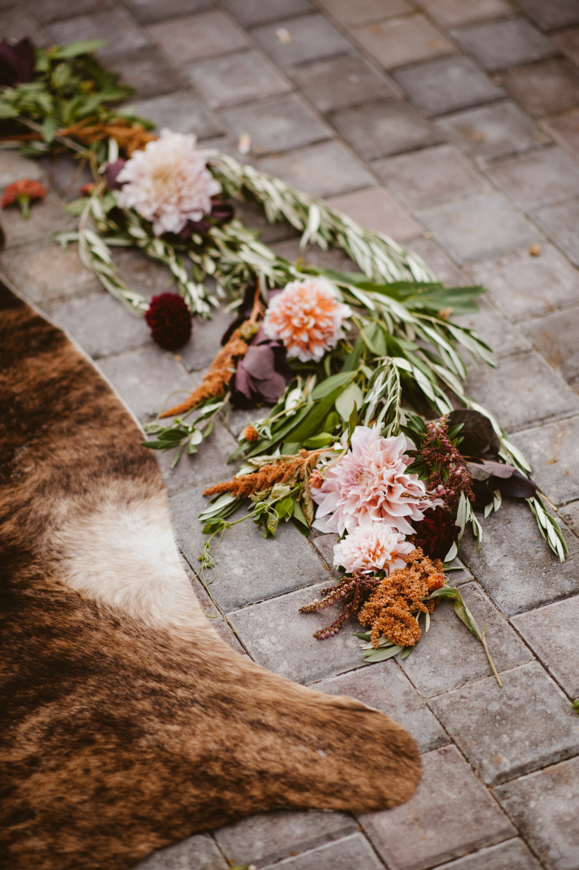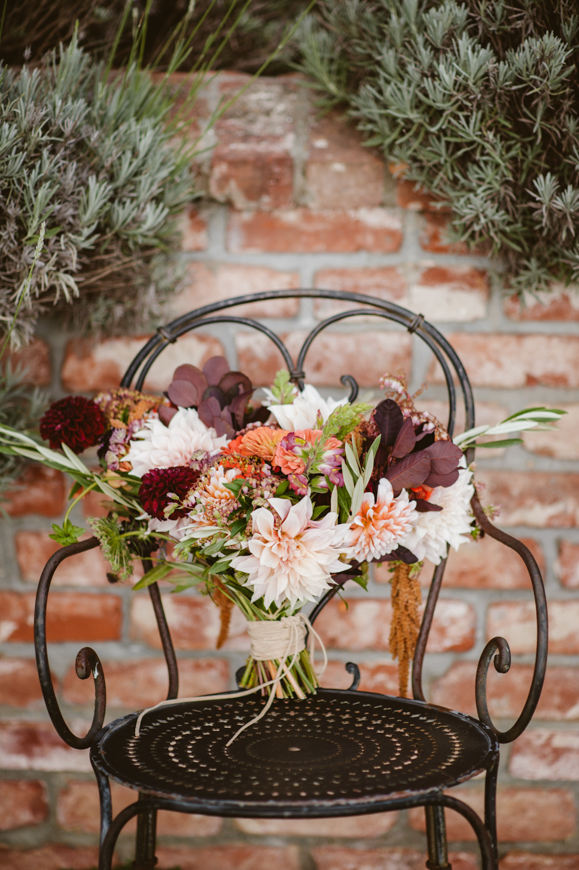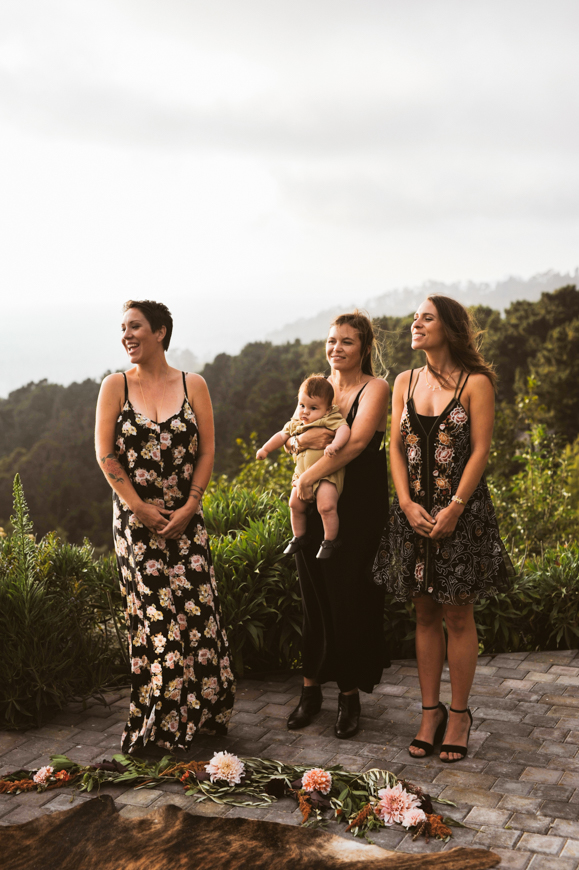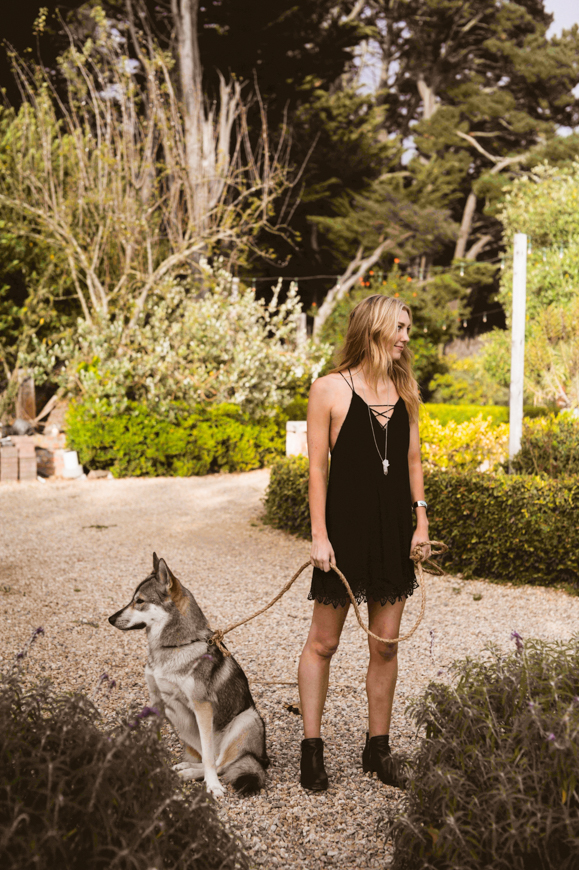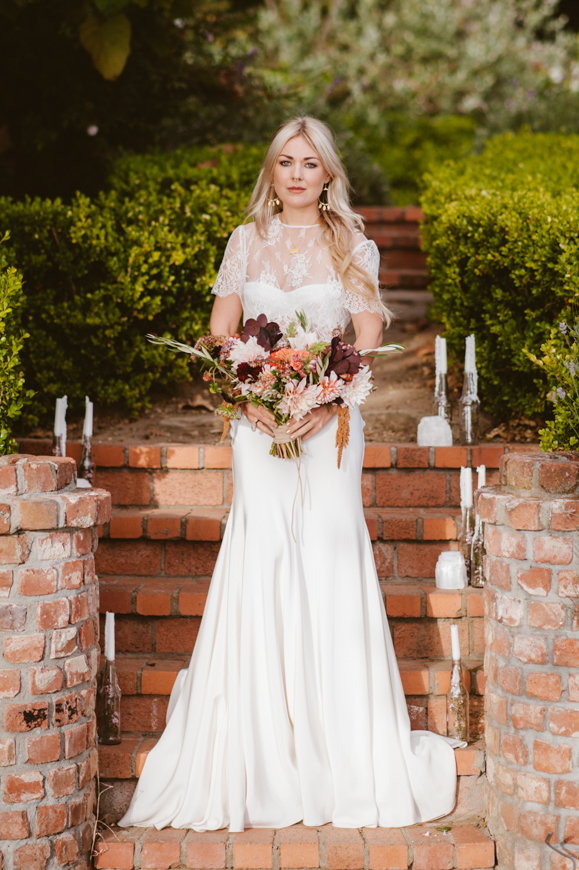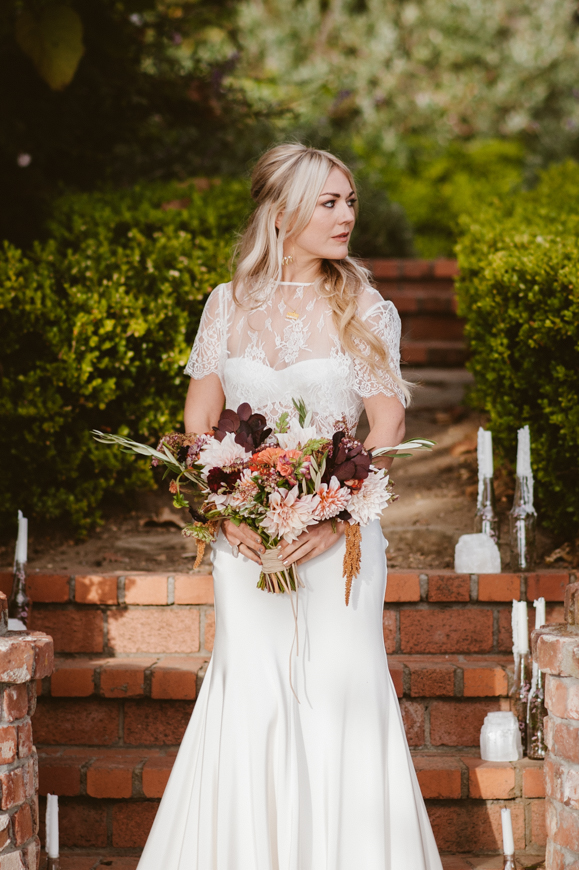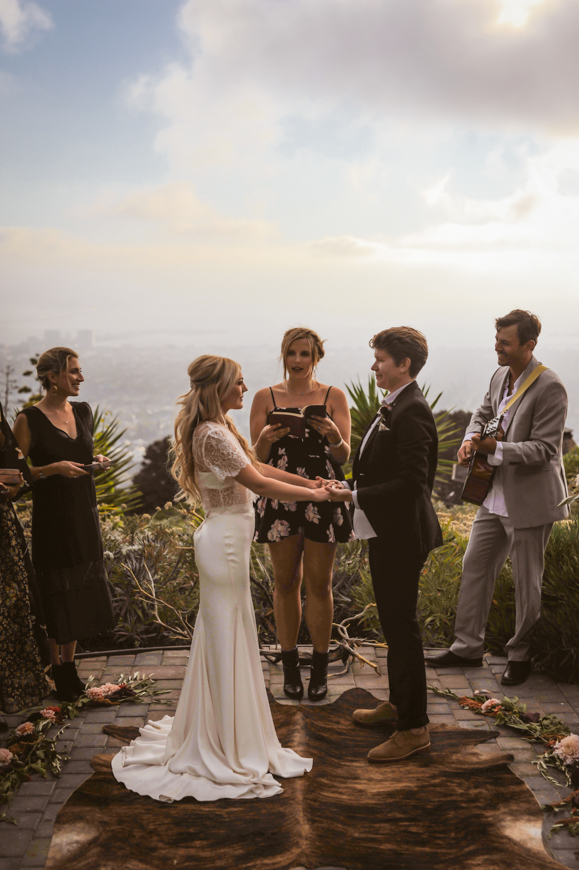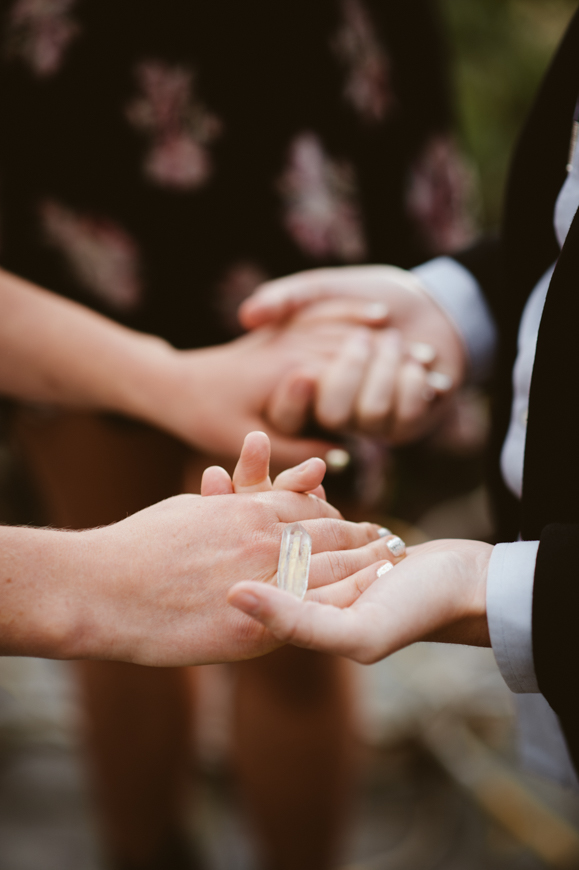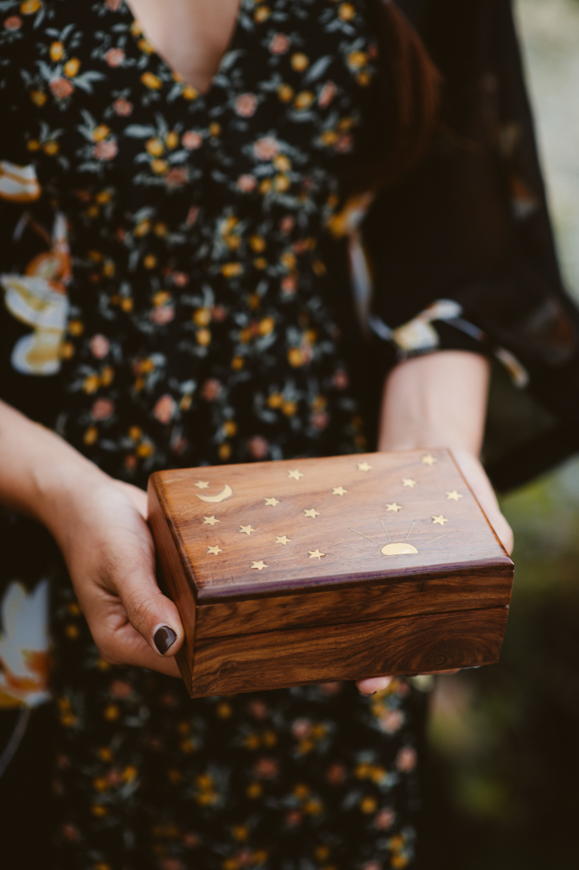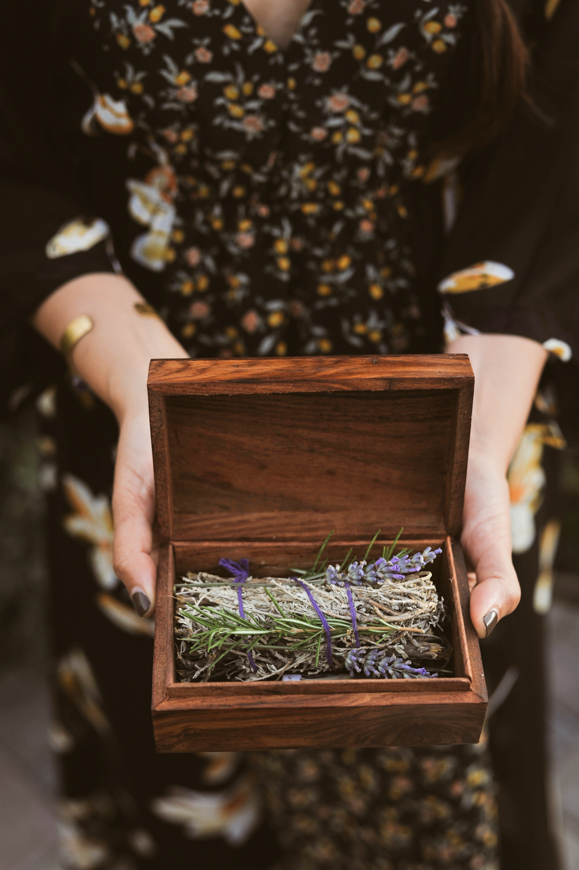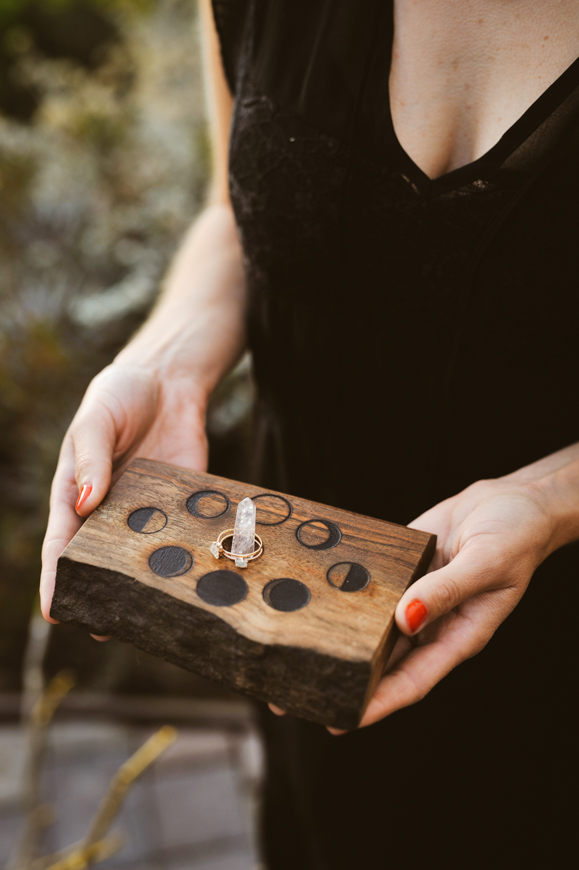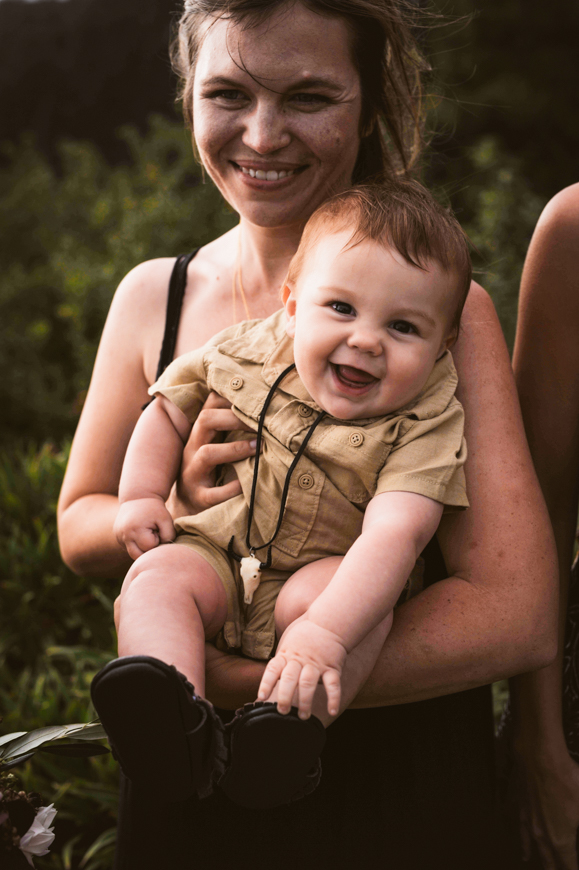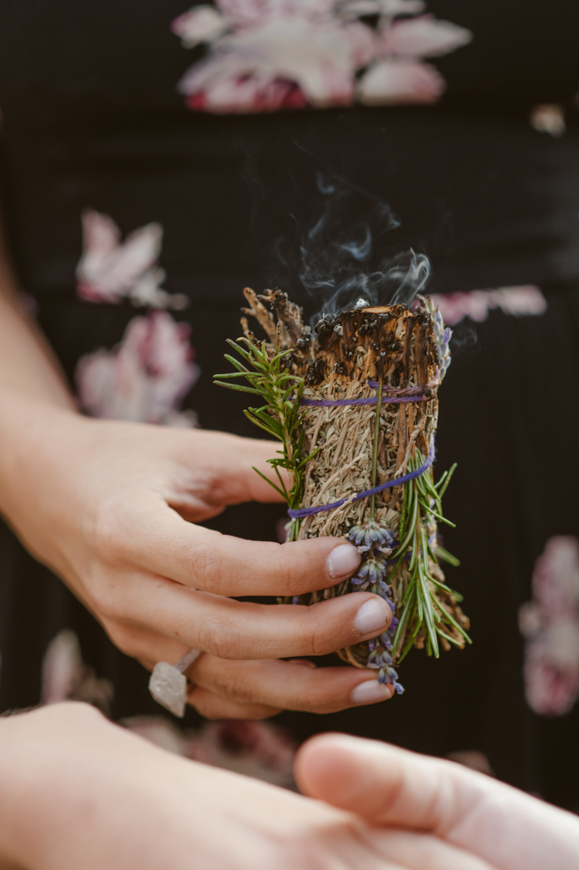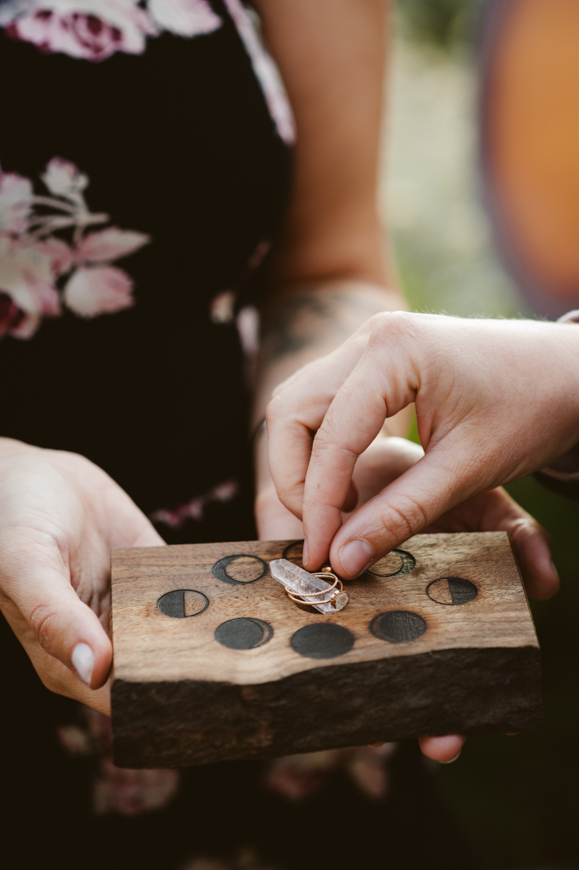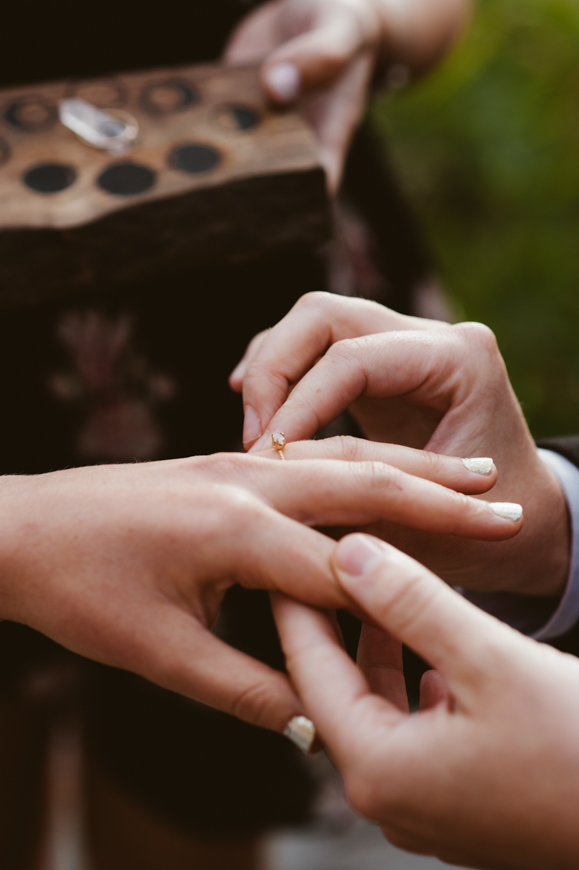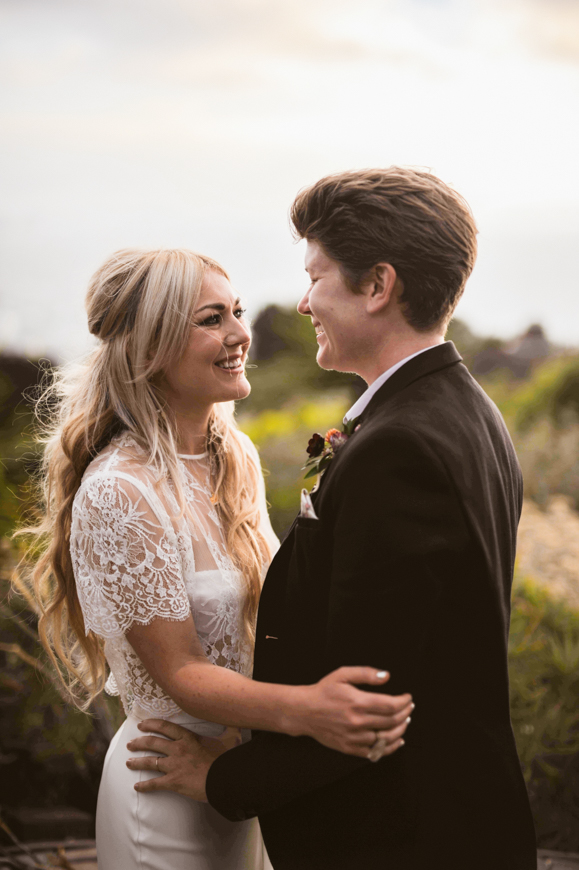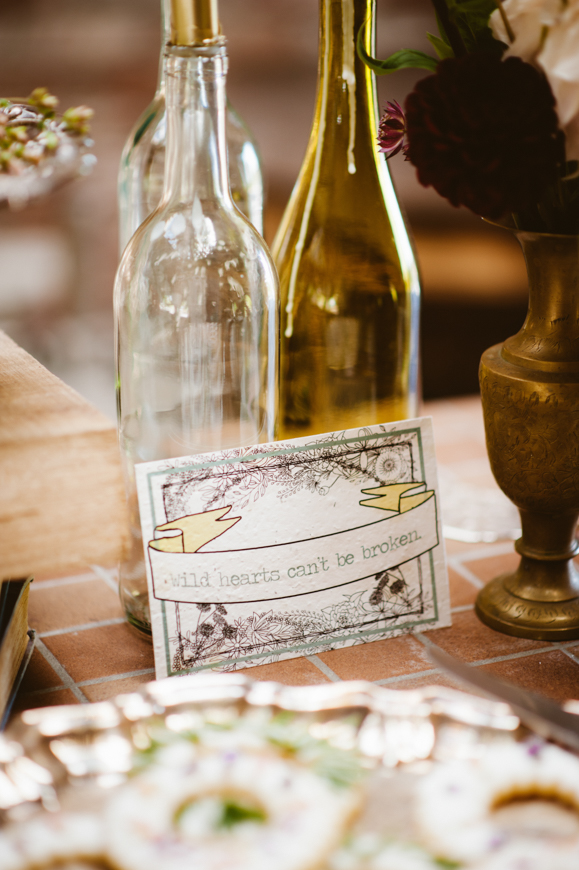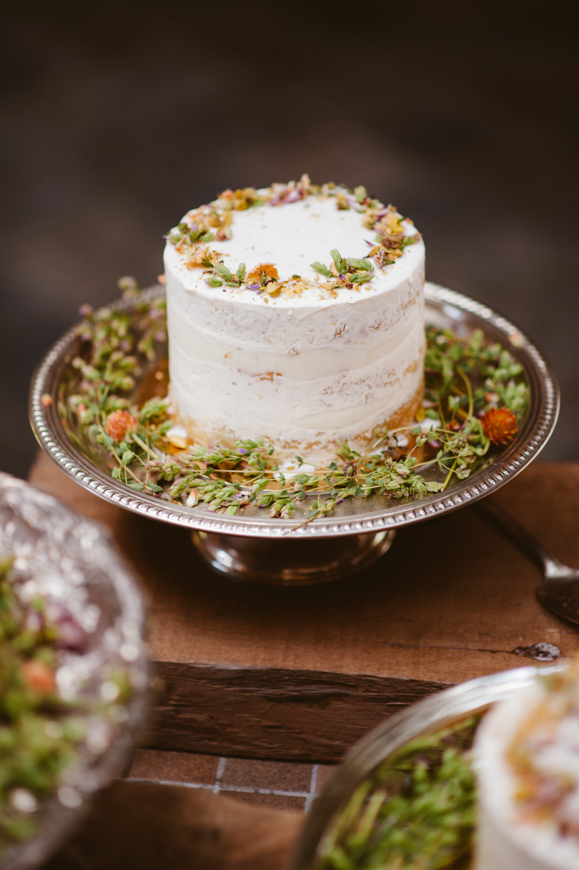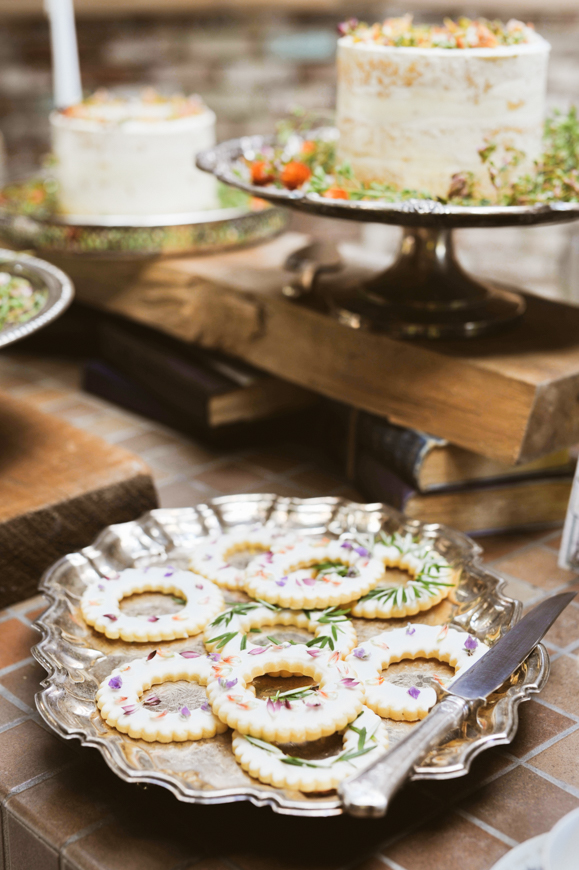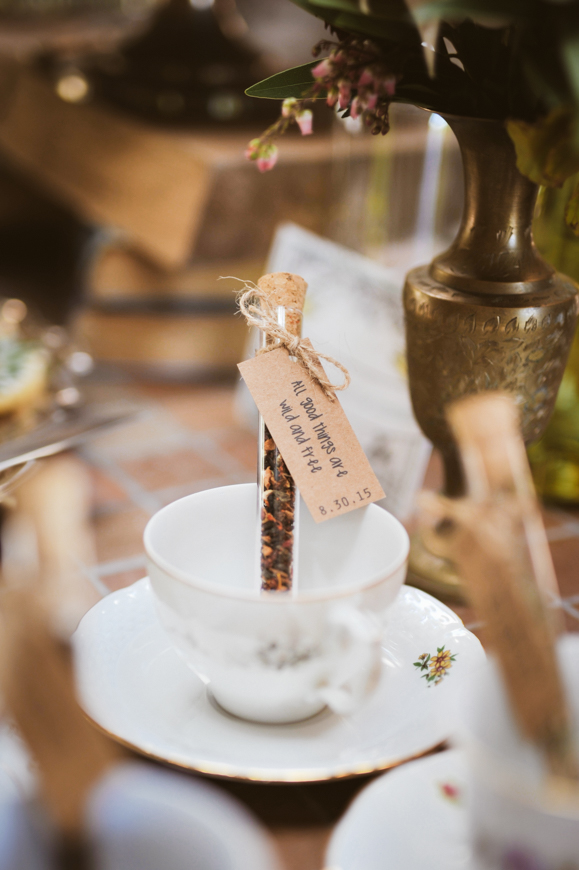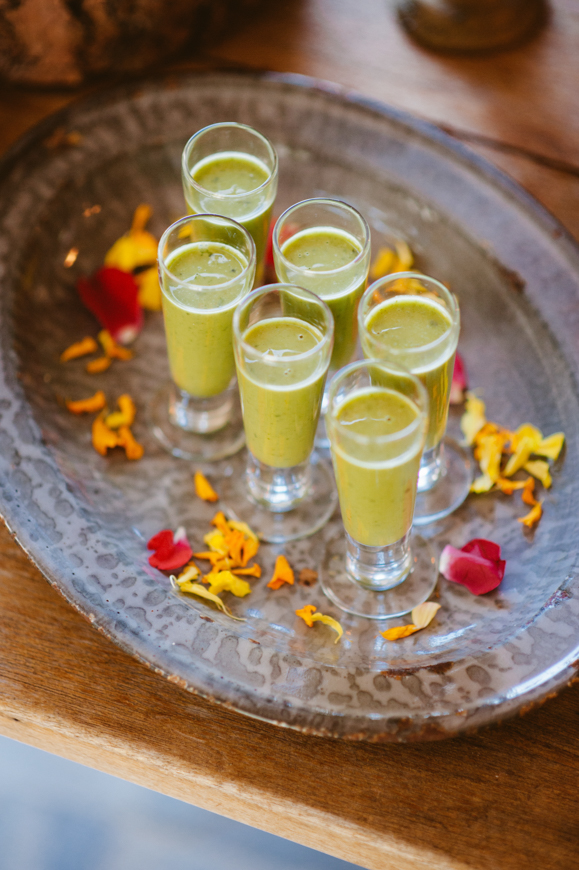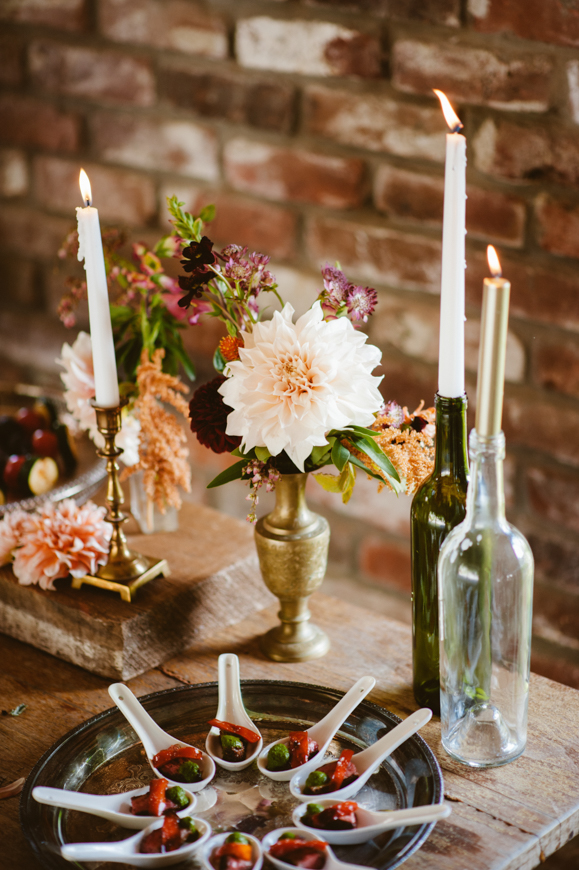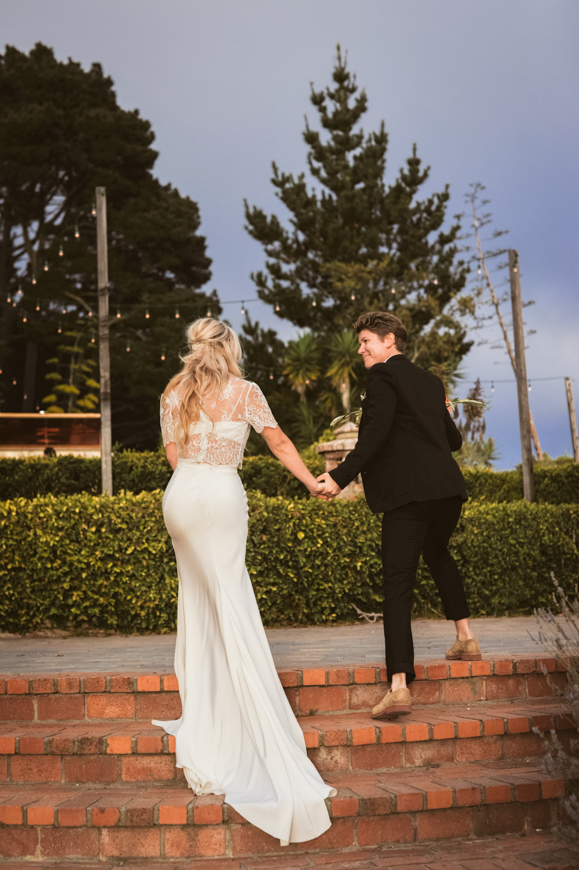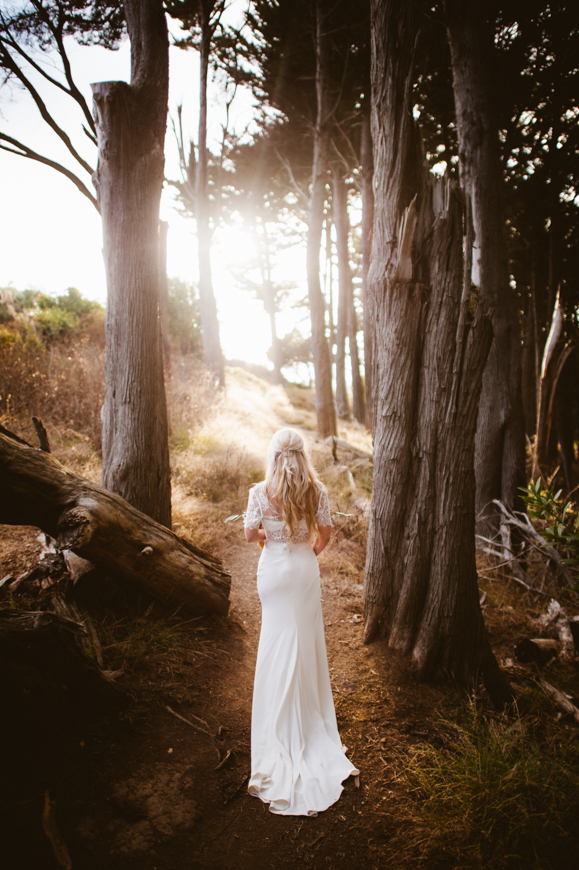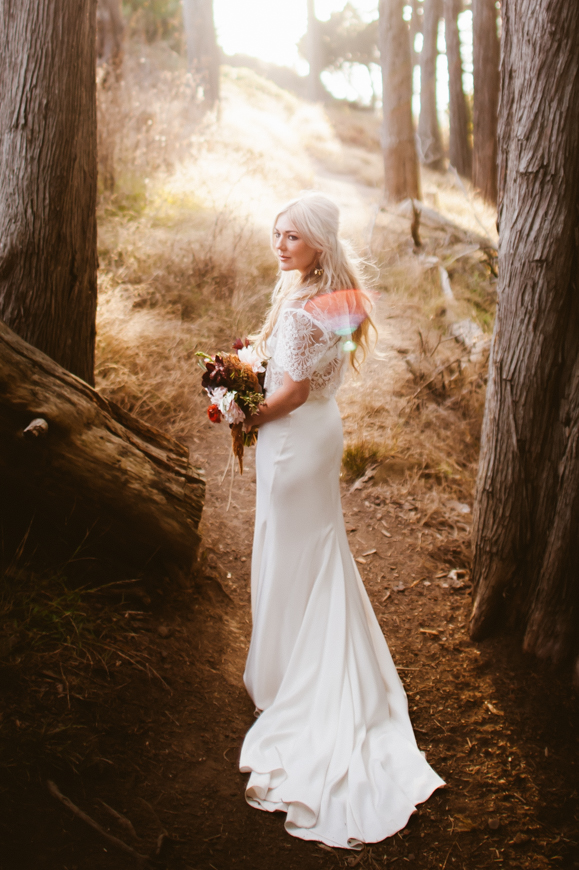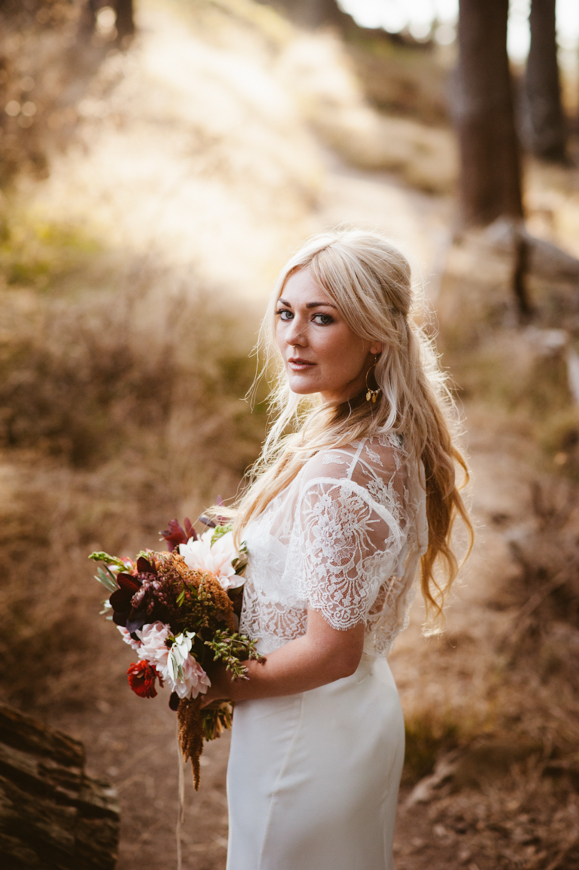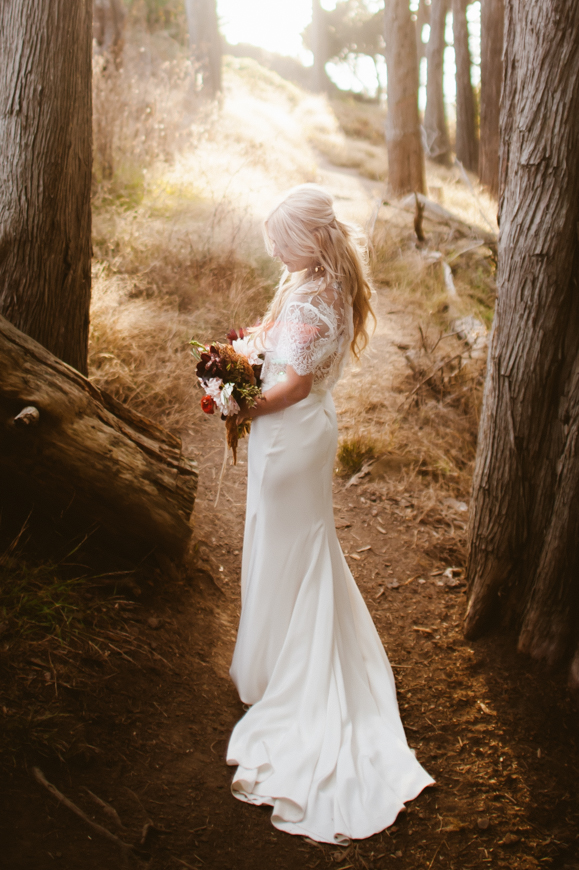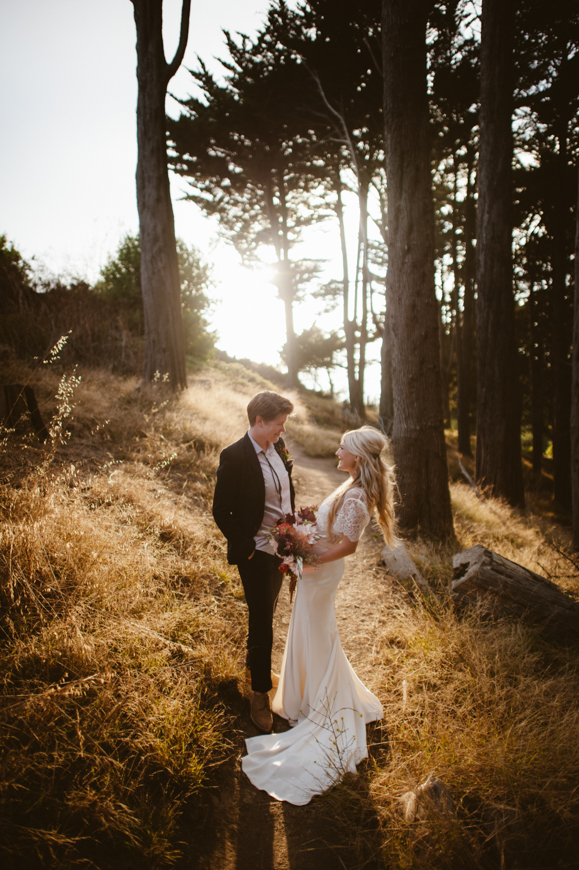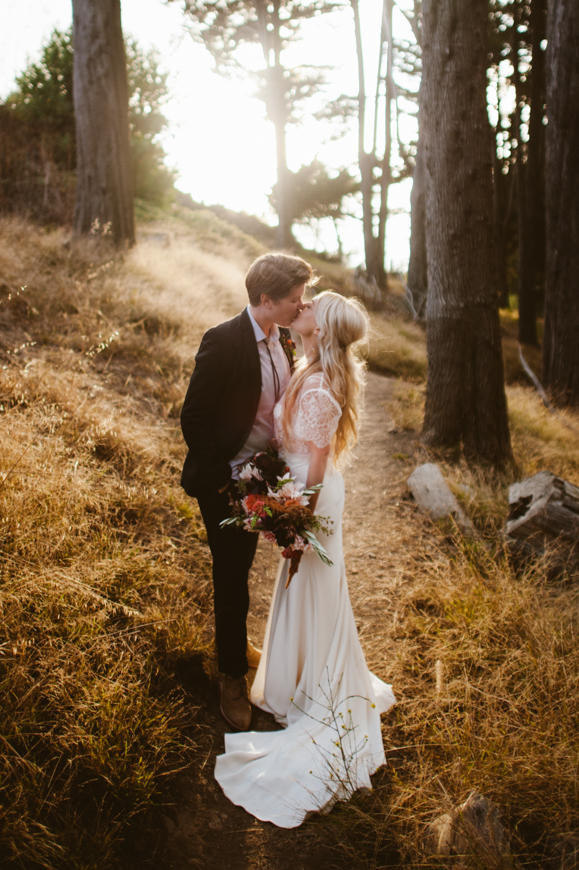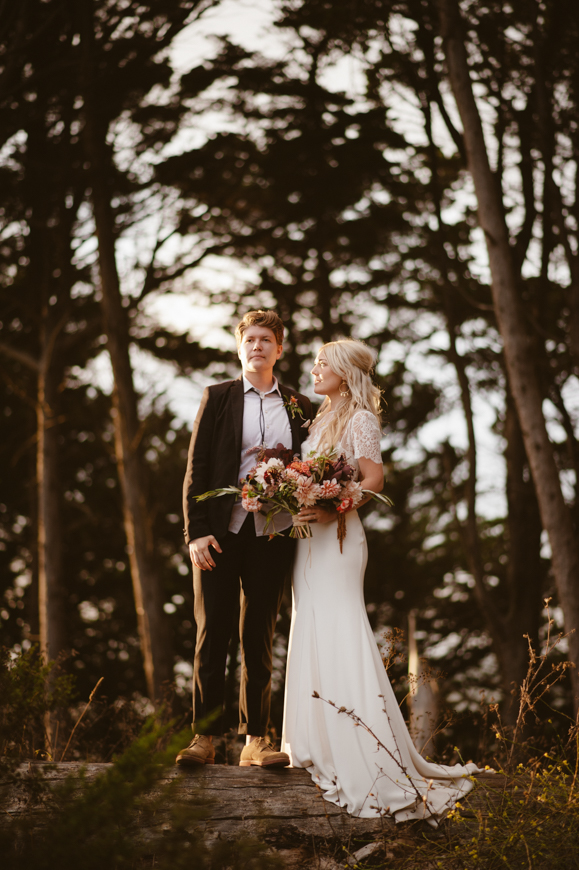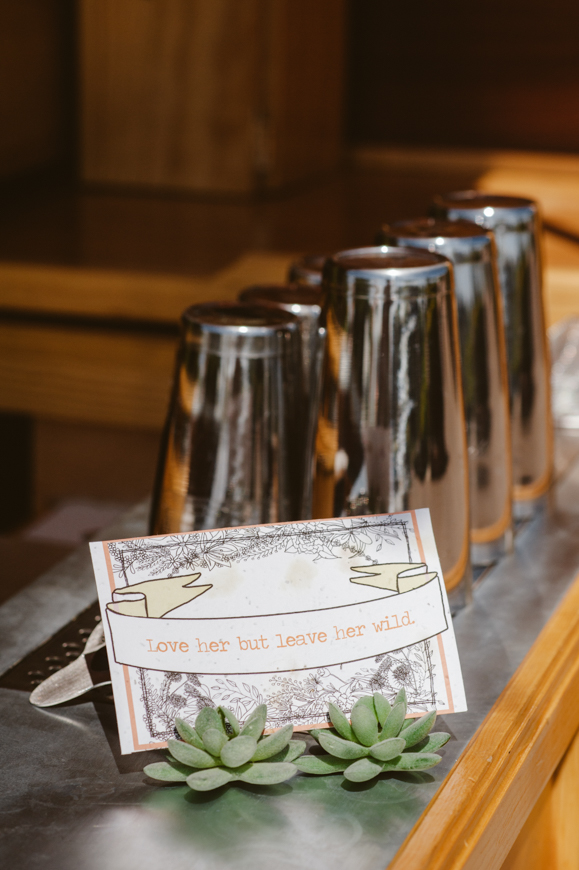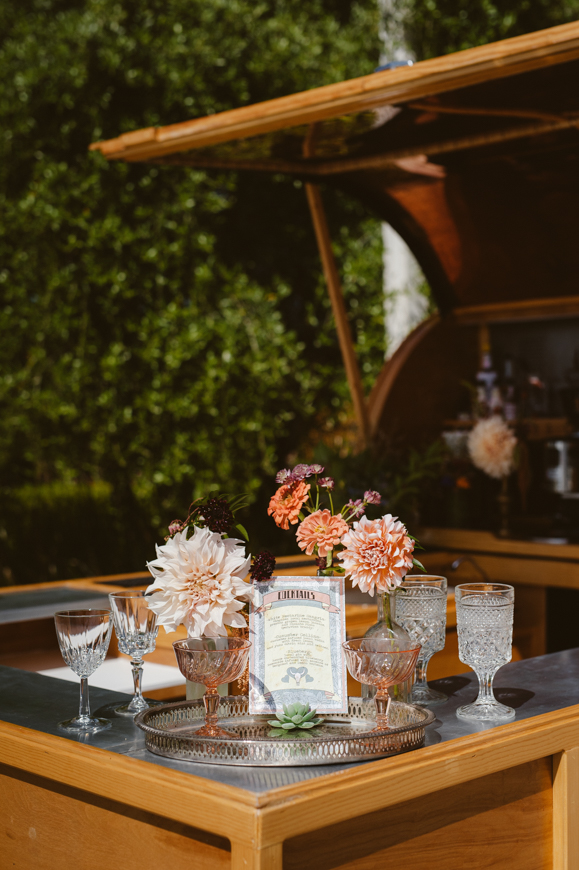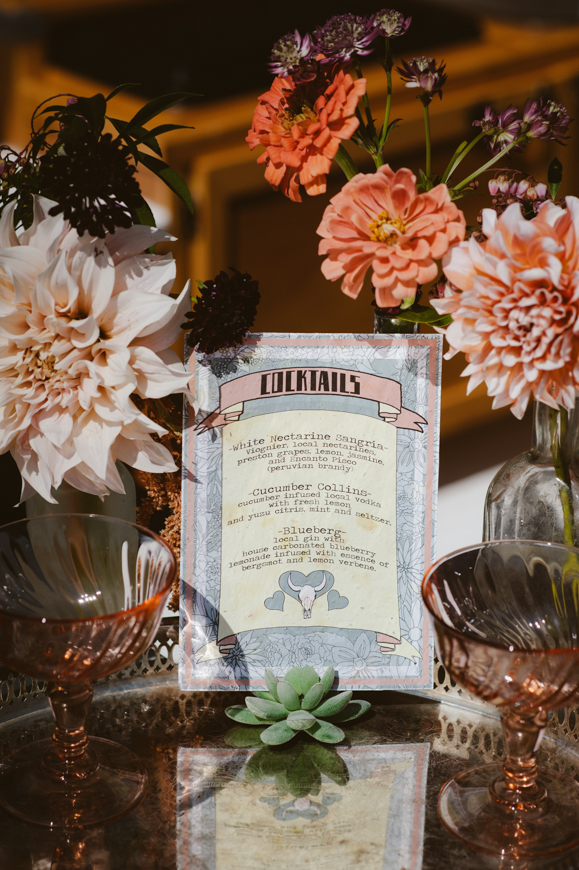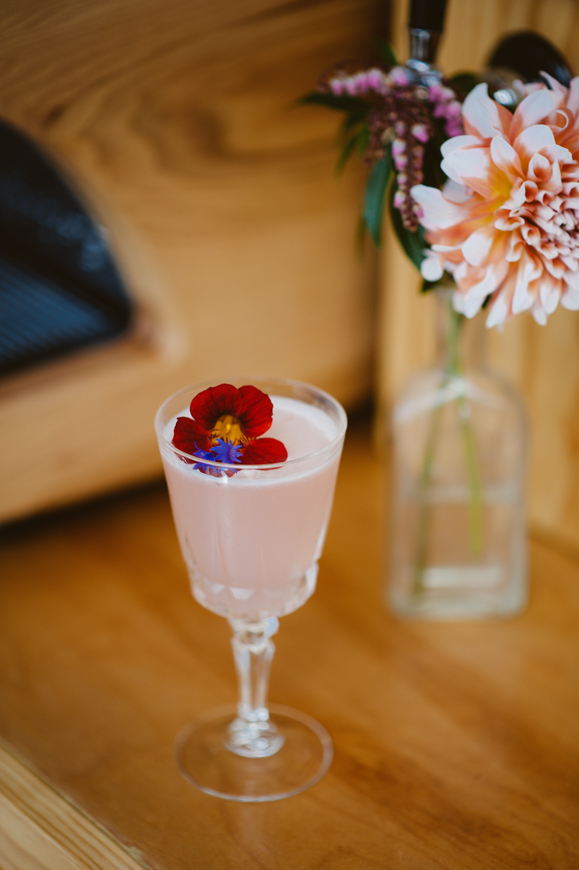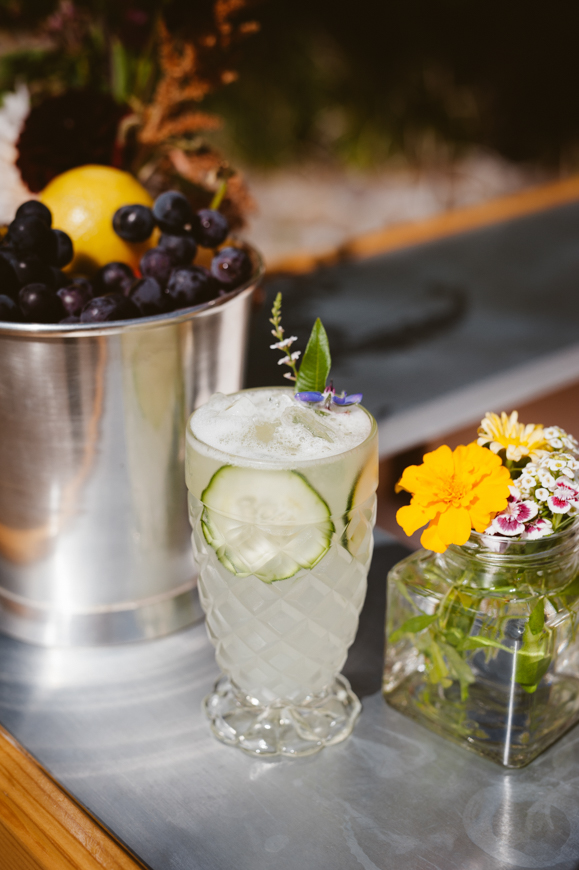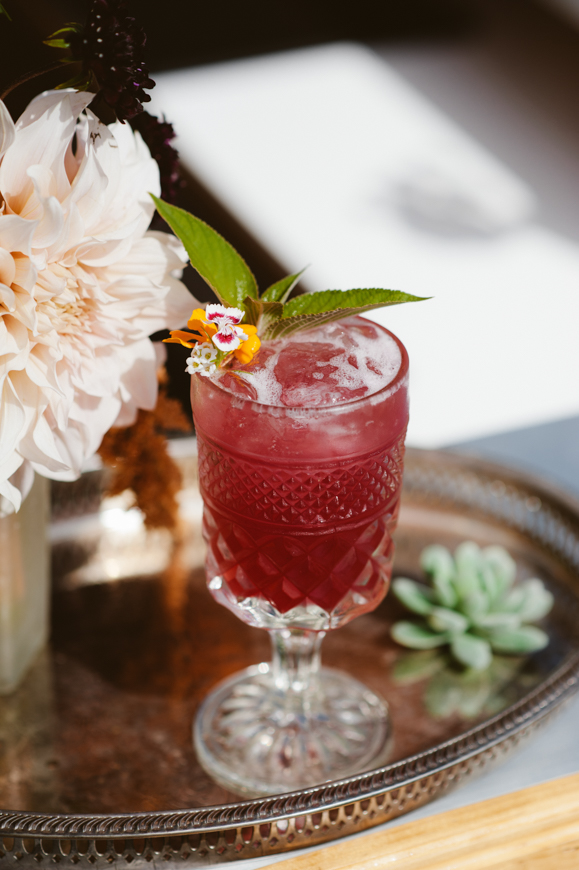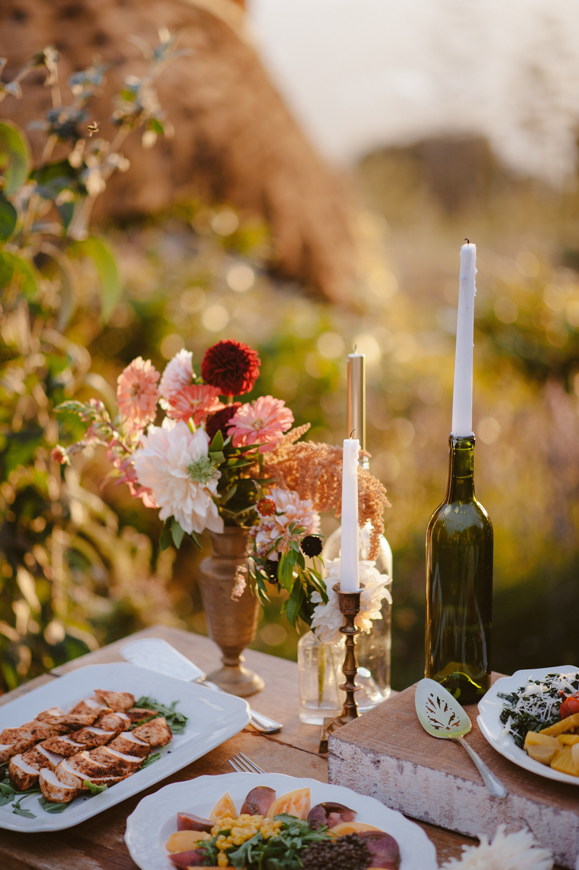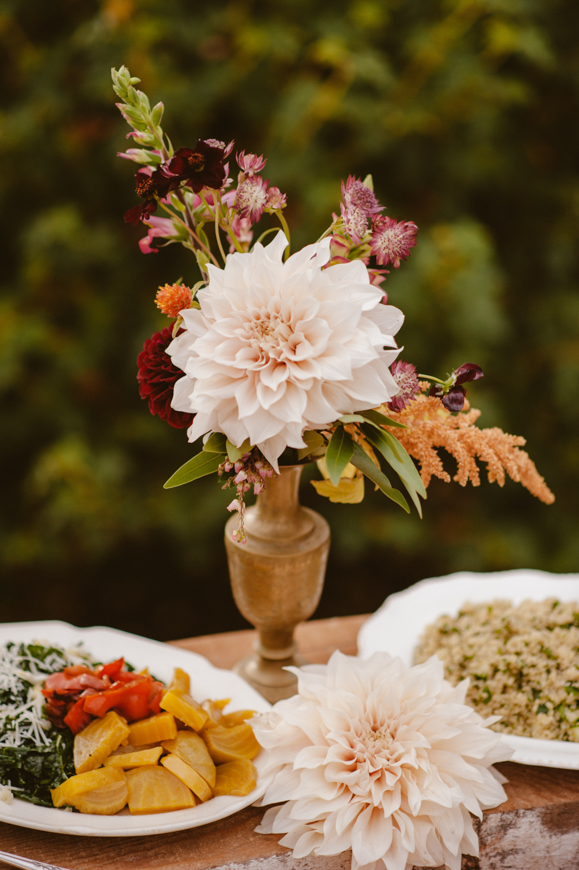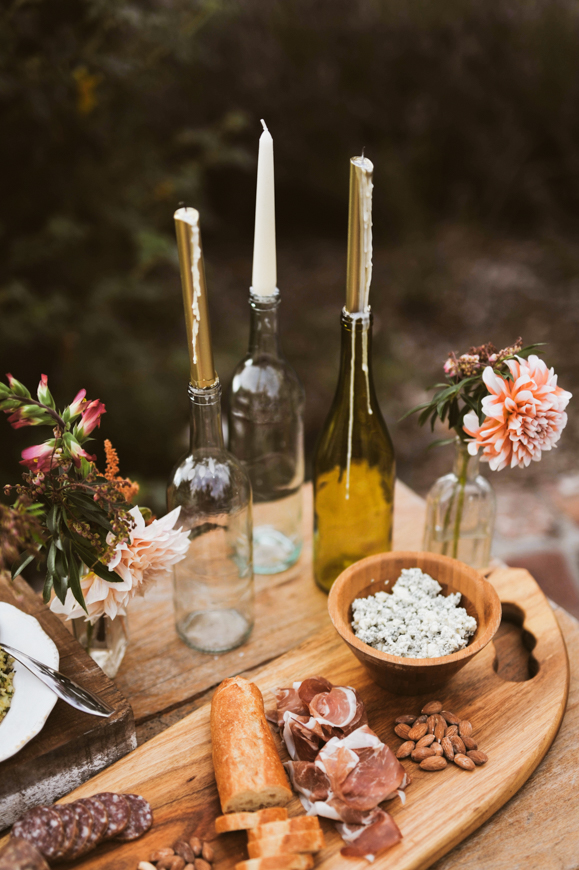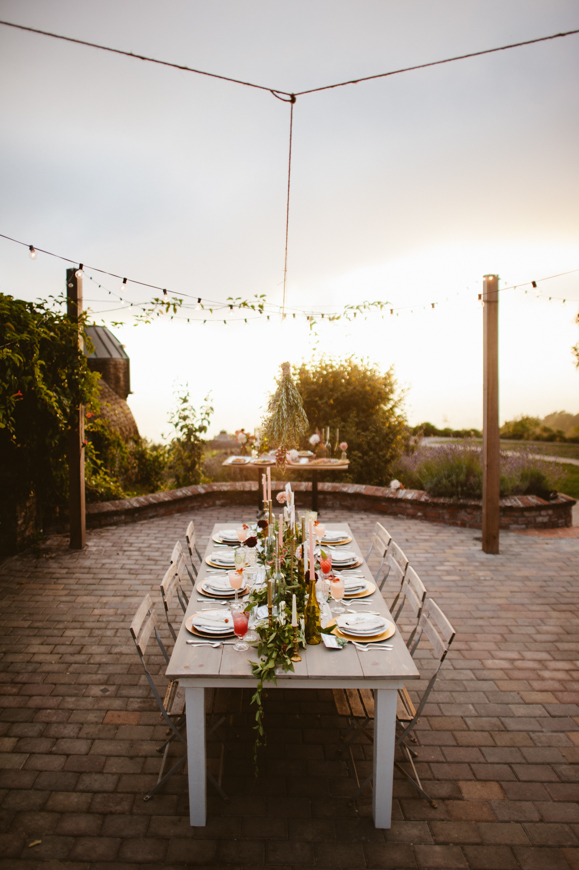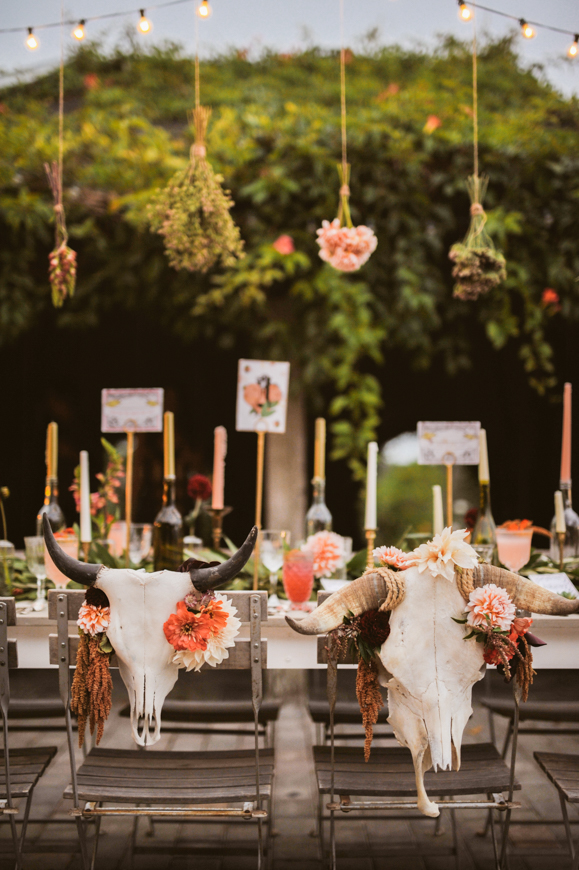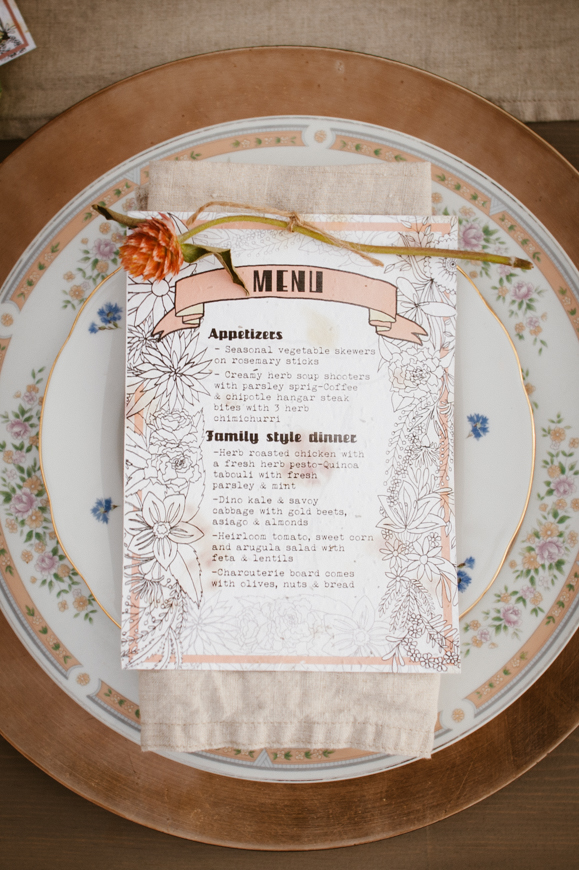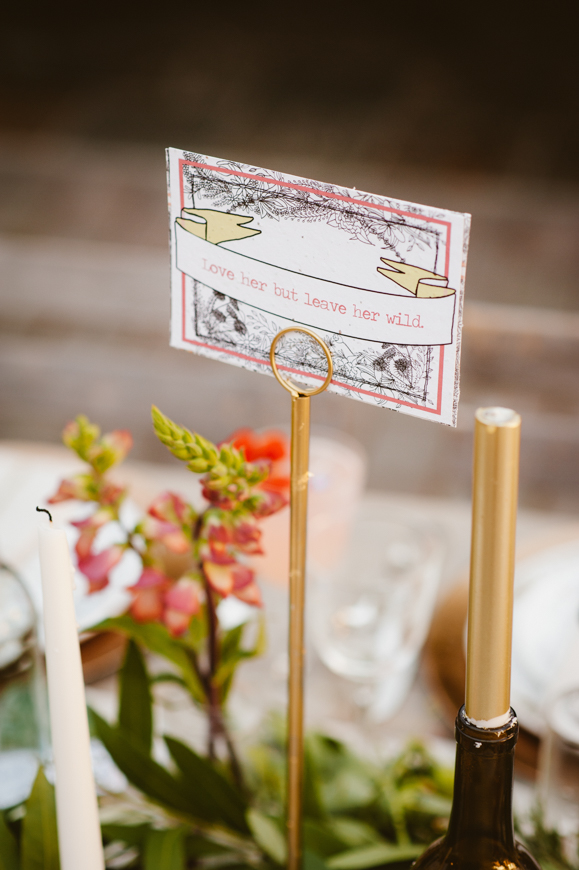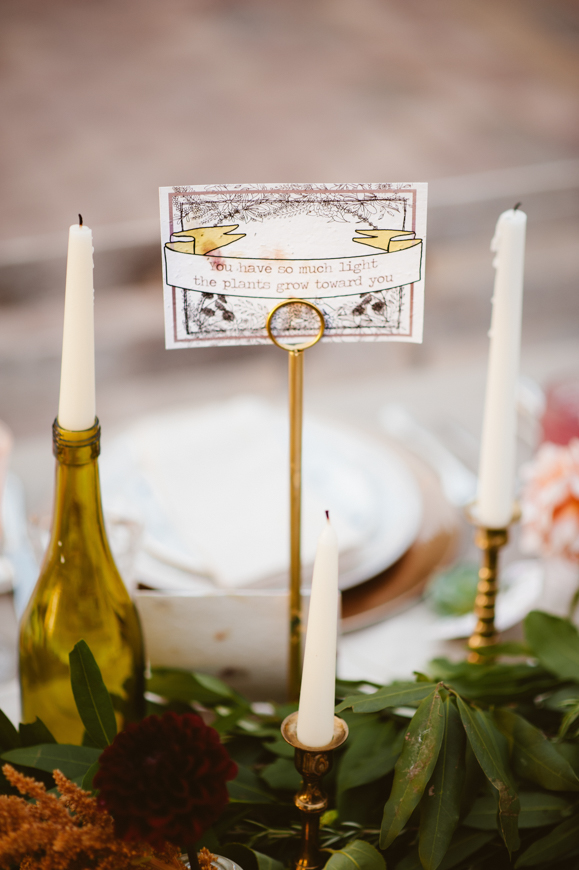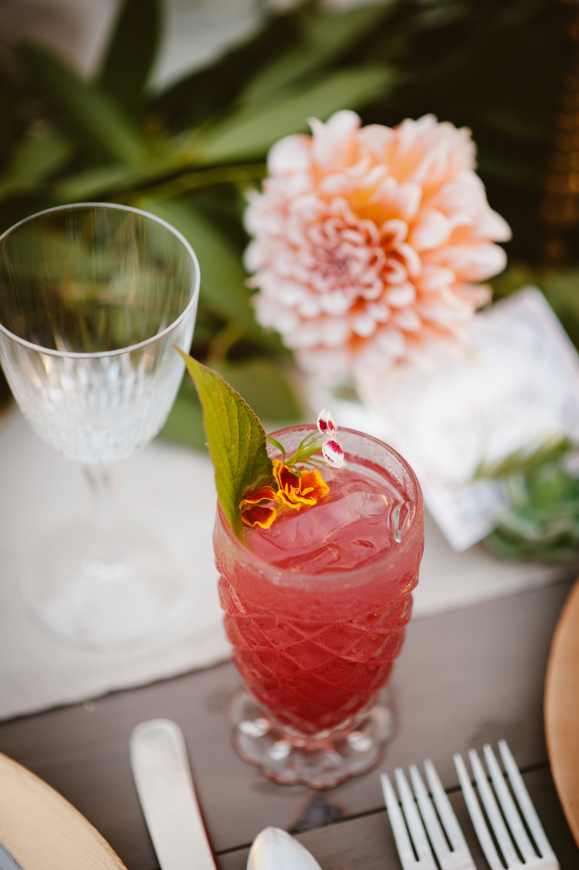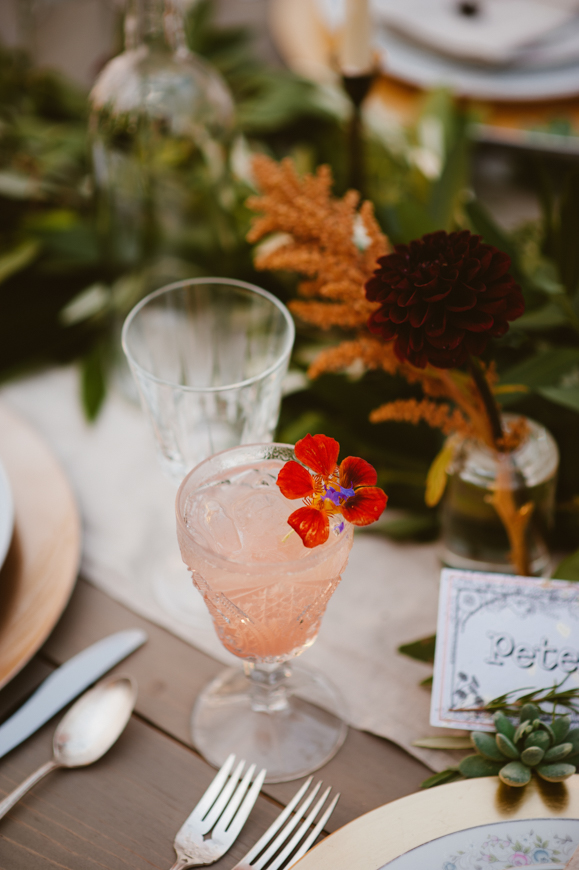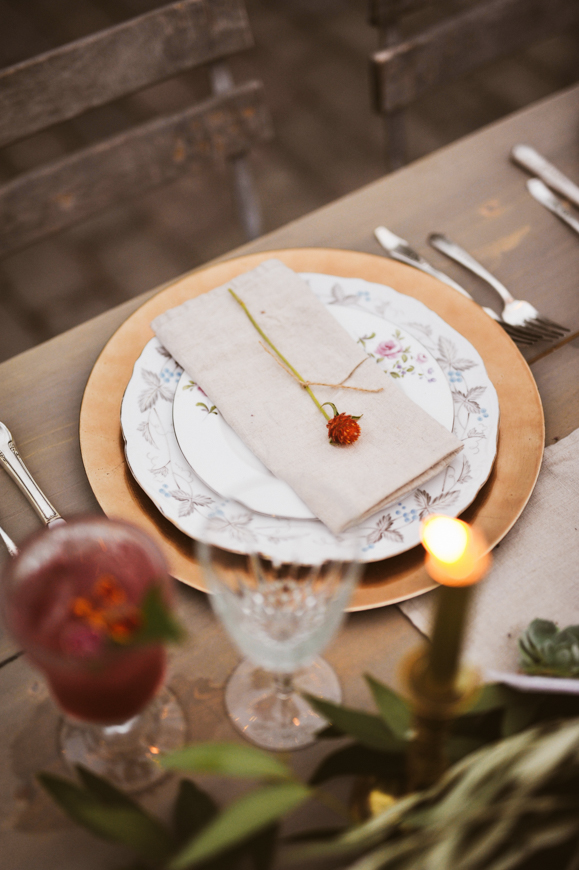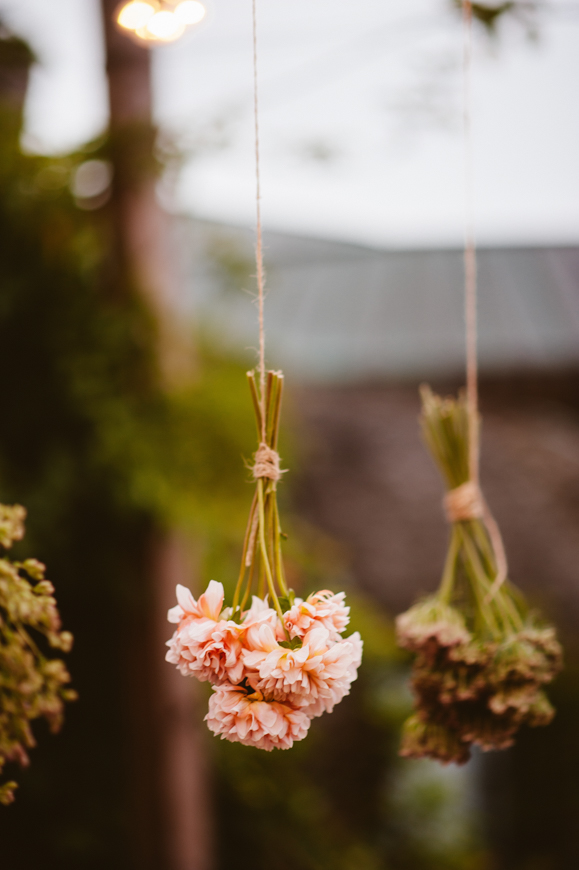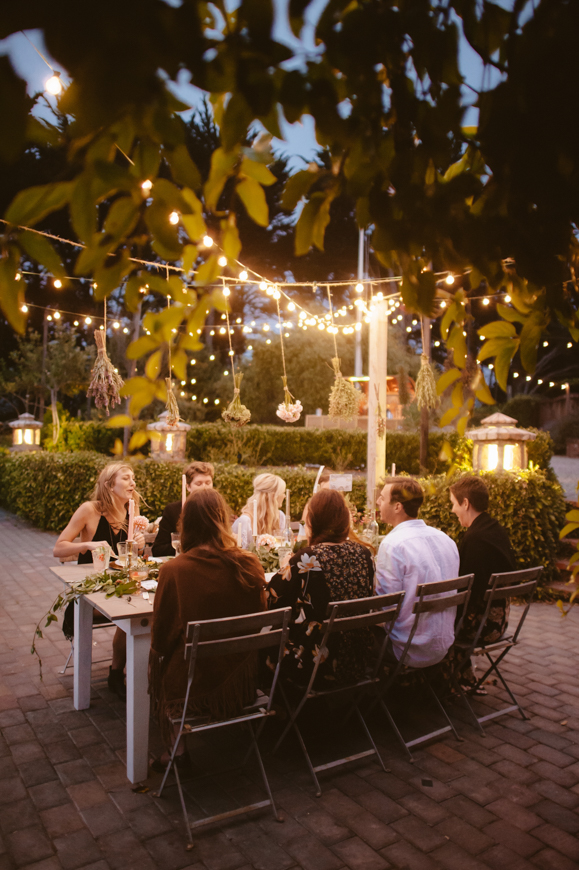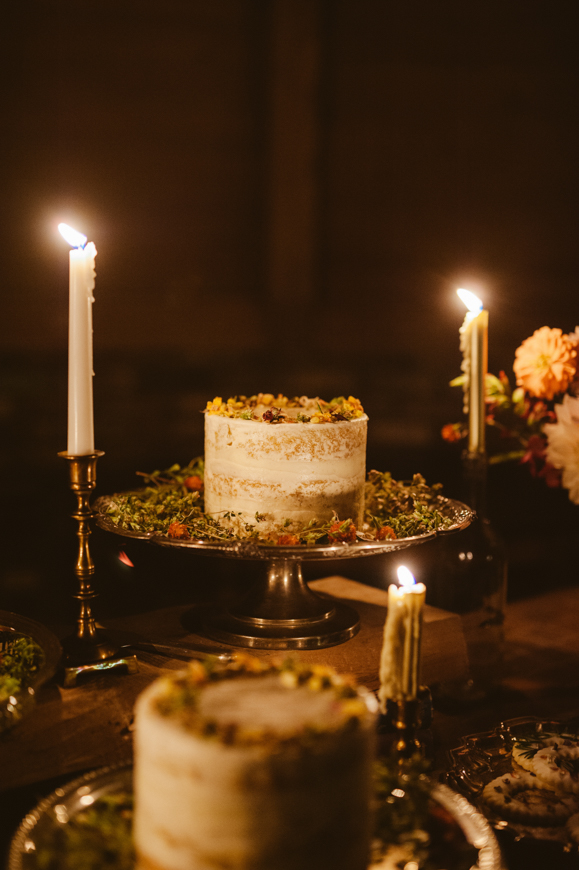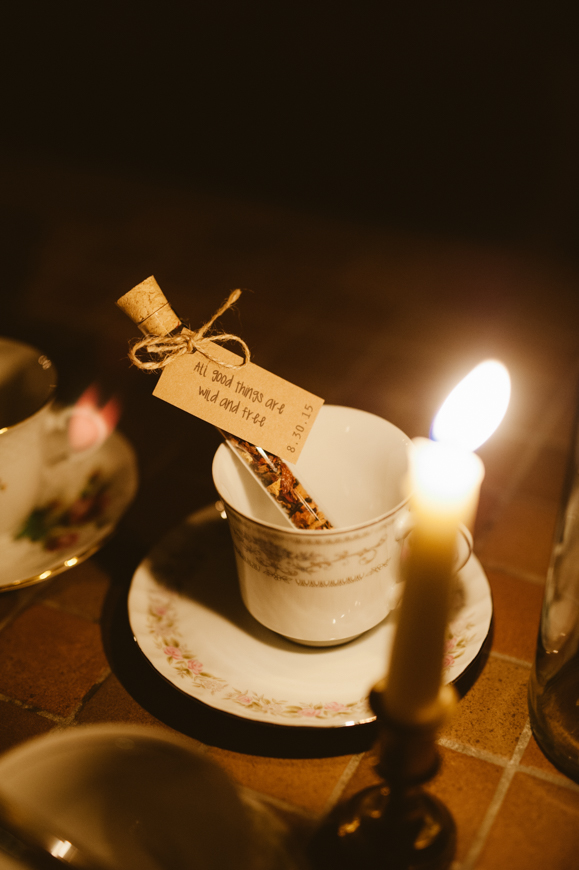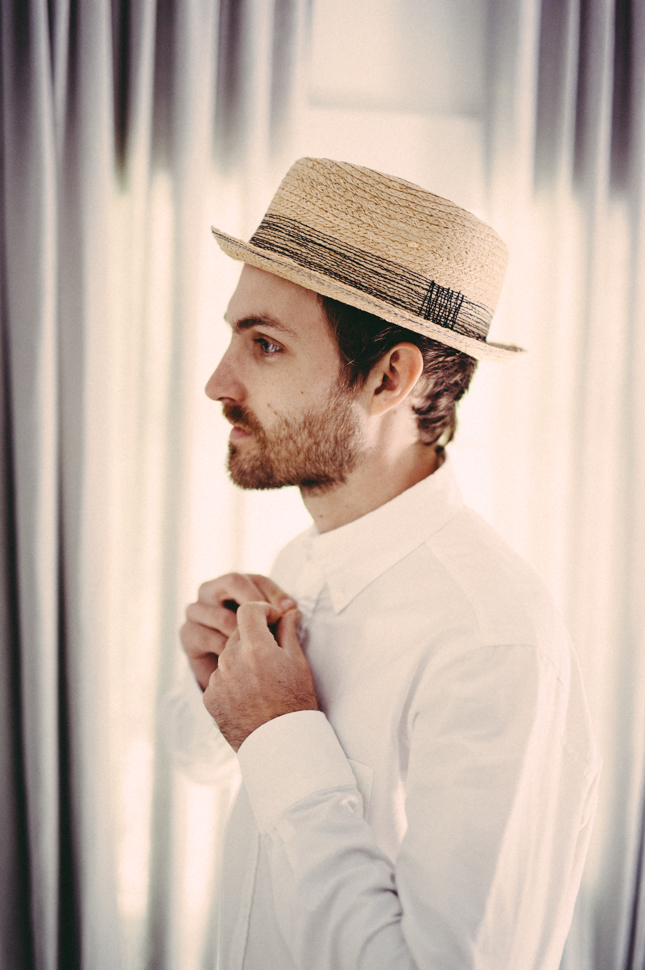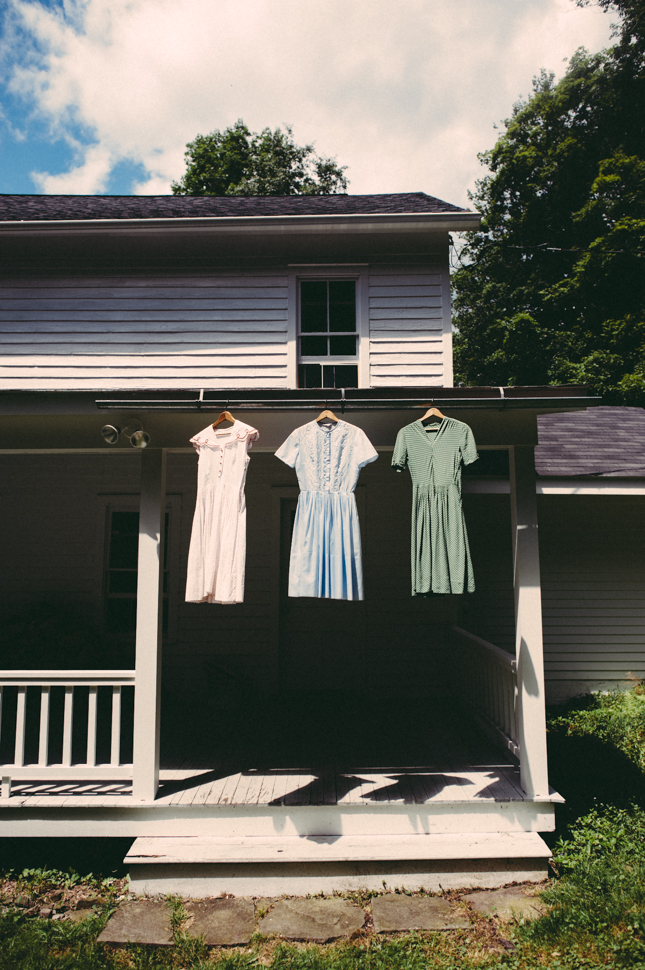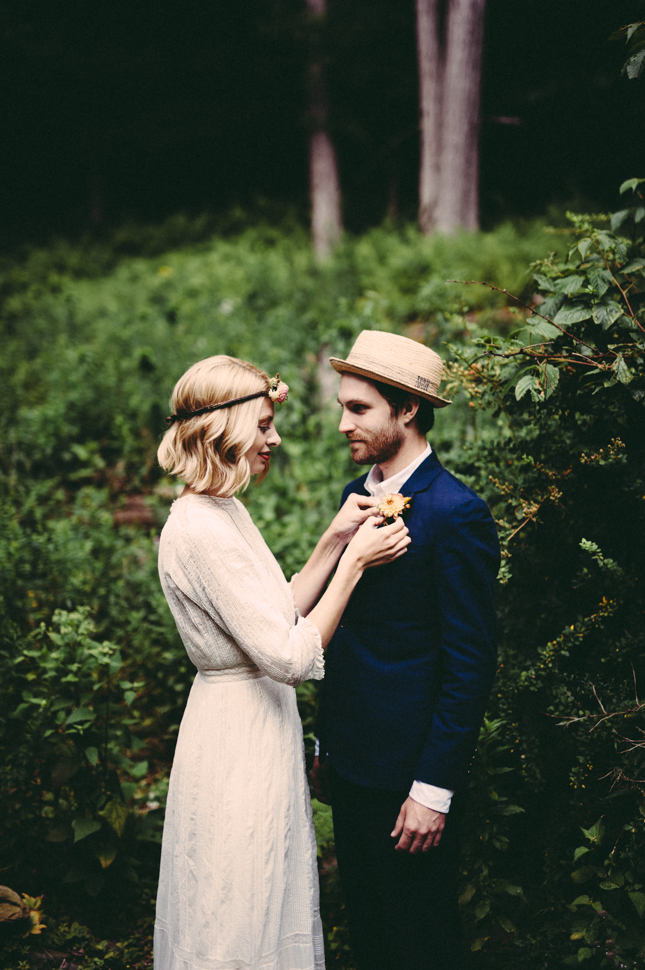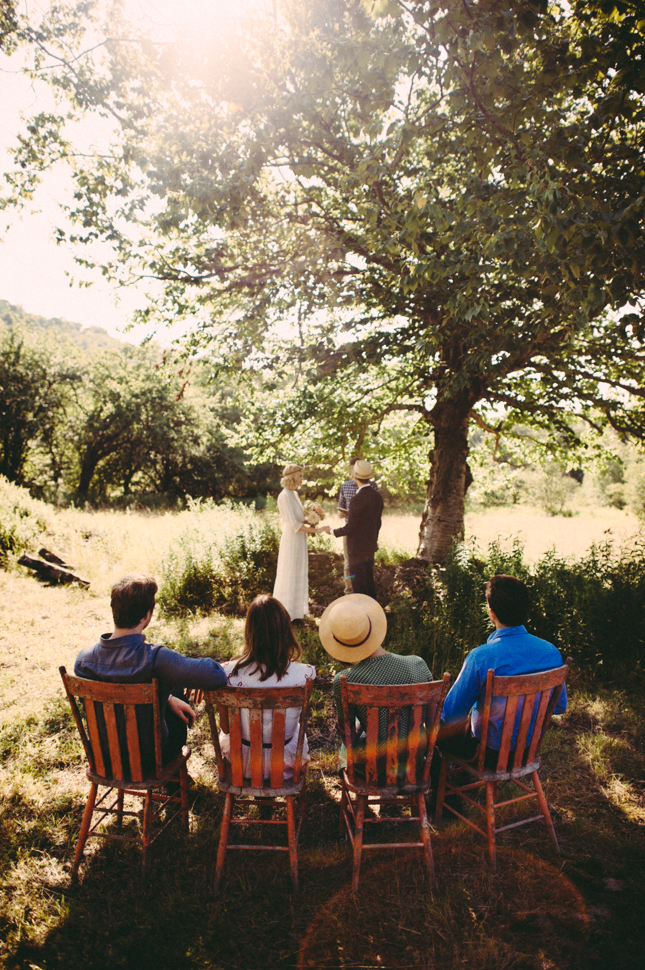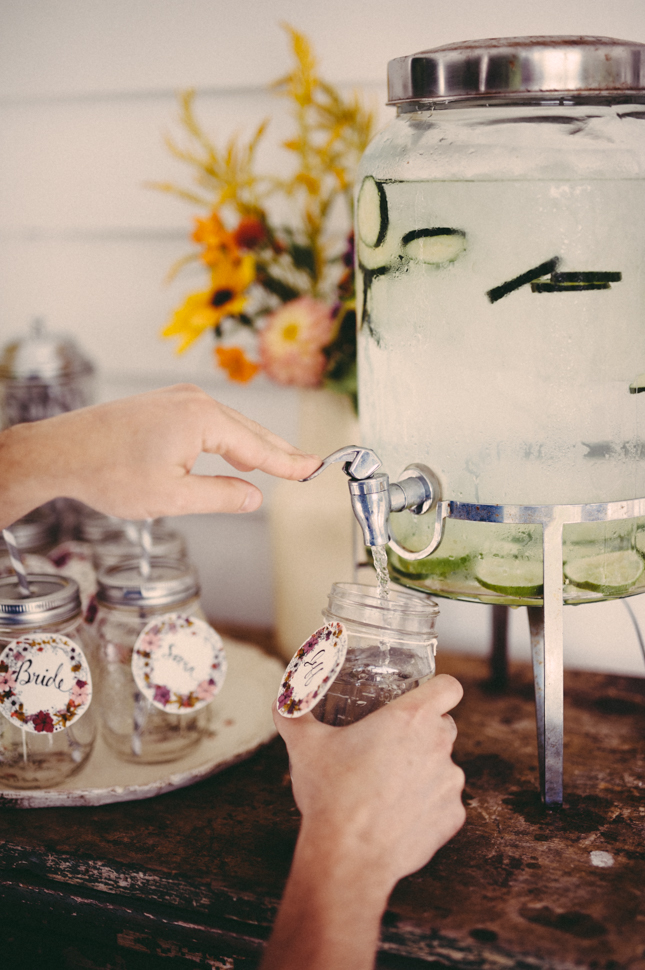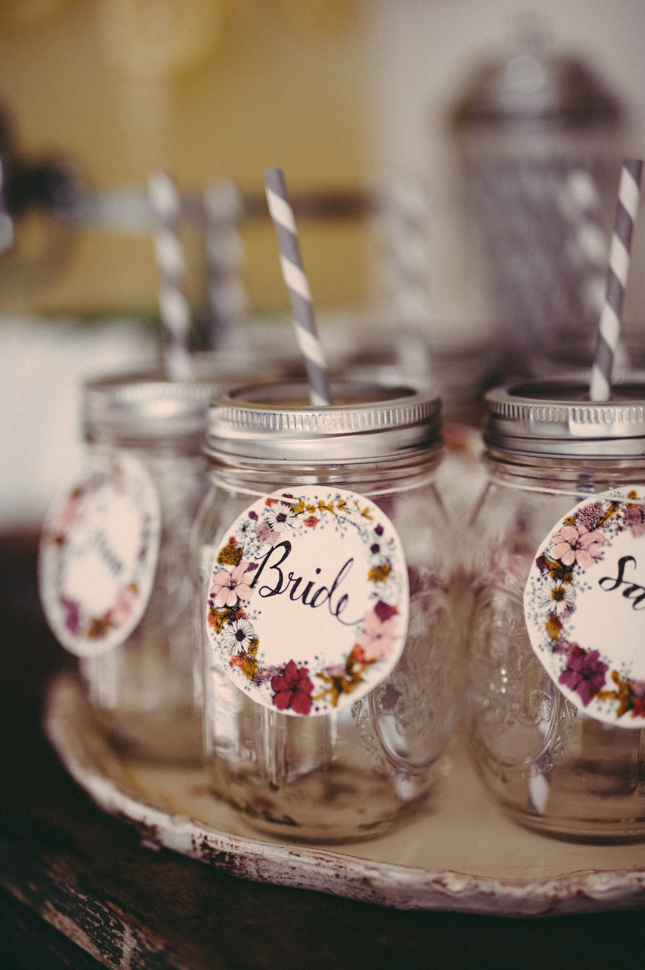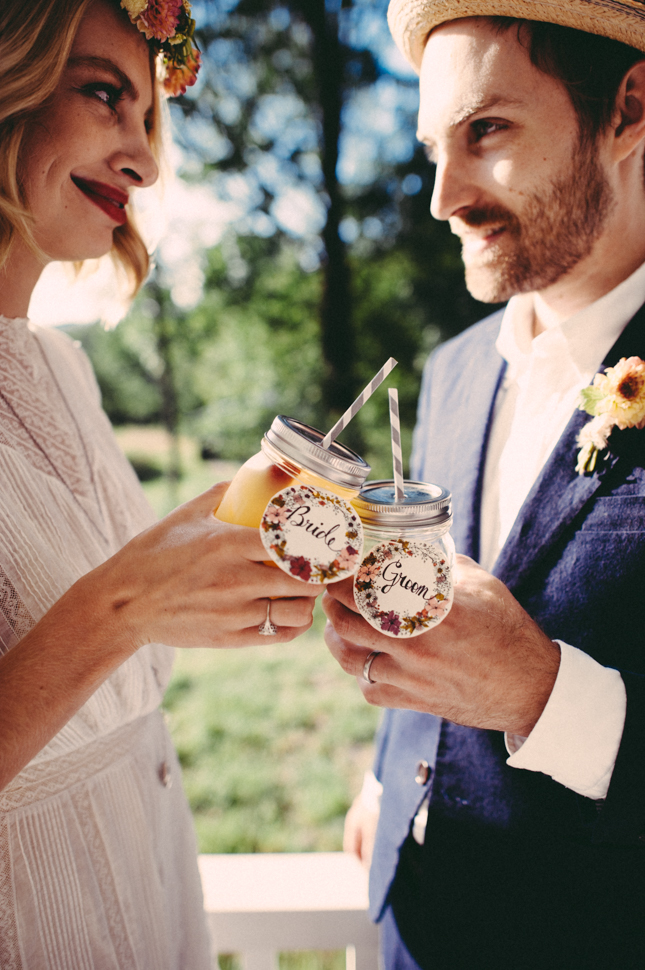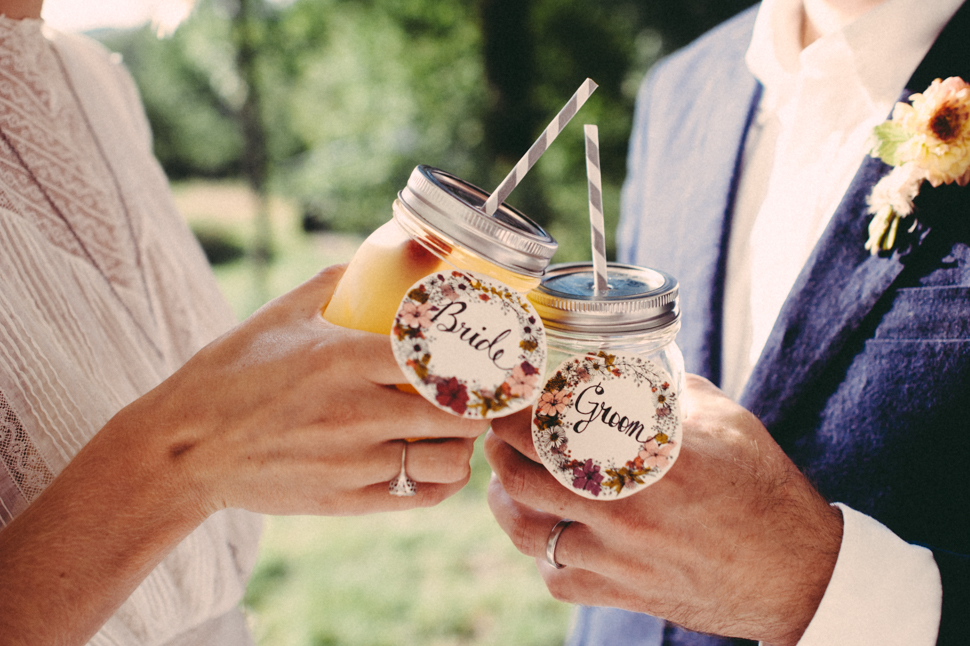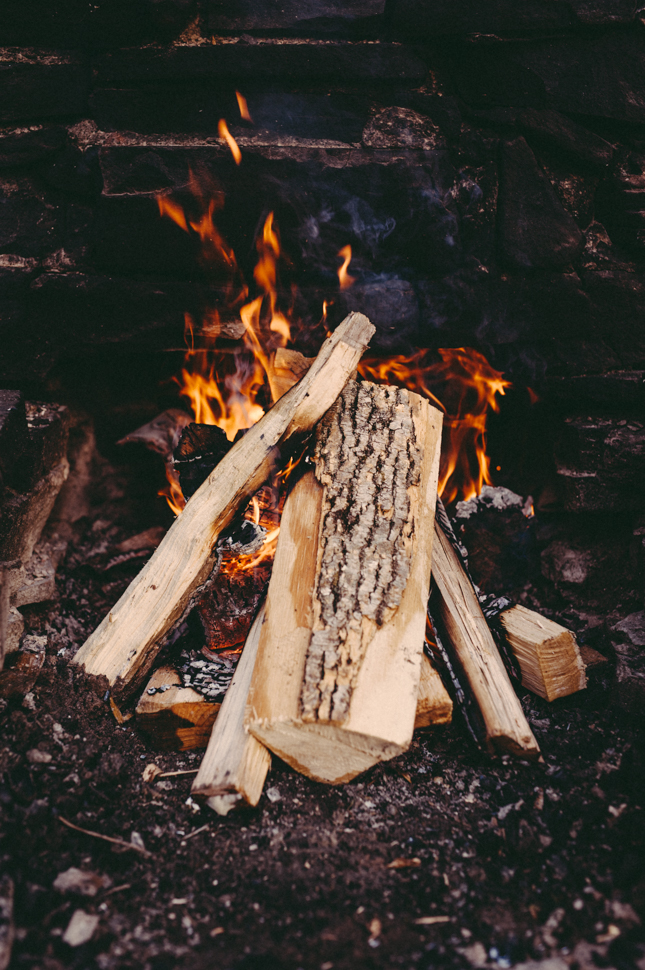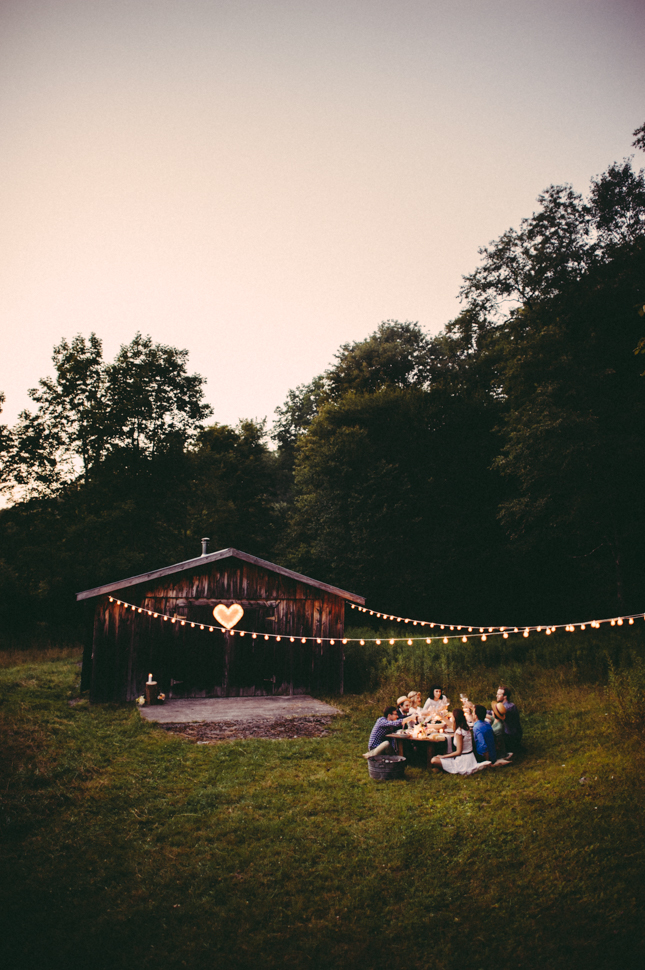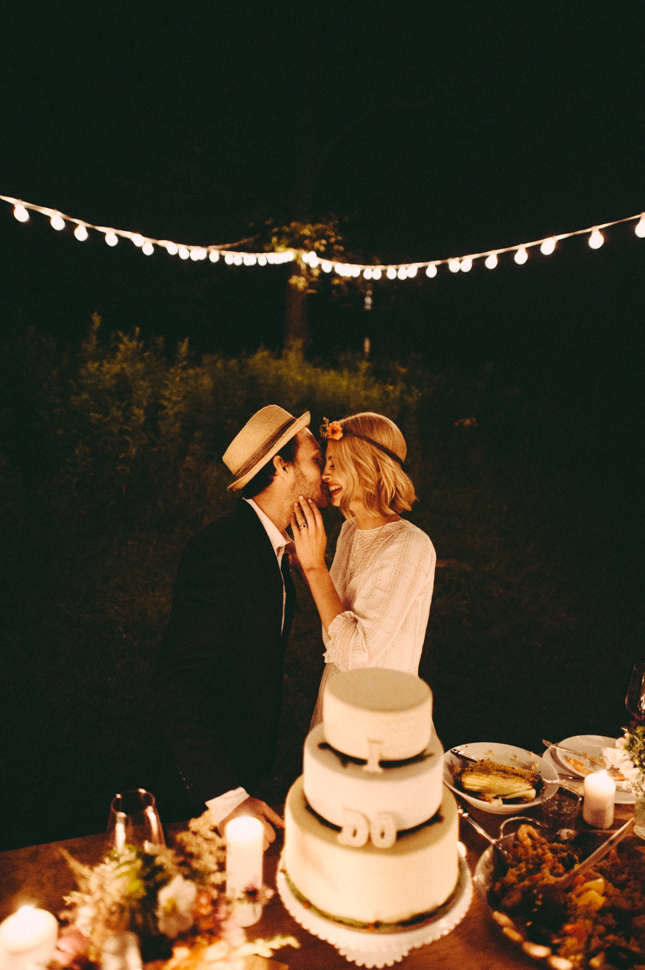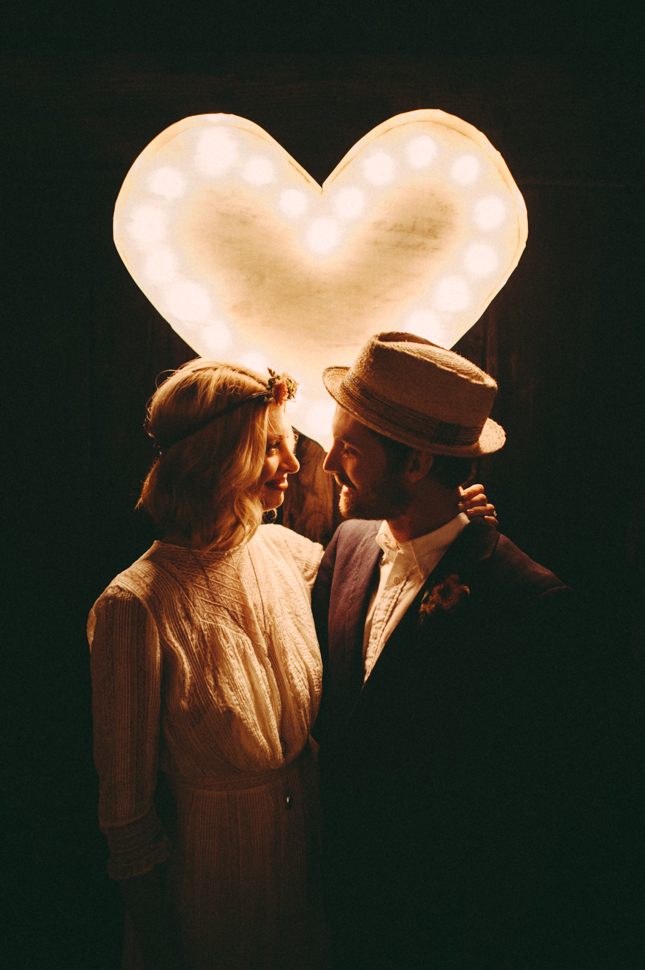 all photos by LOVE + WOLVES CO.